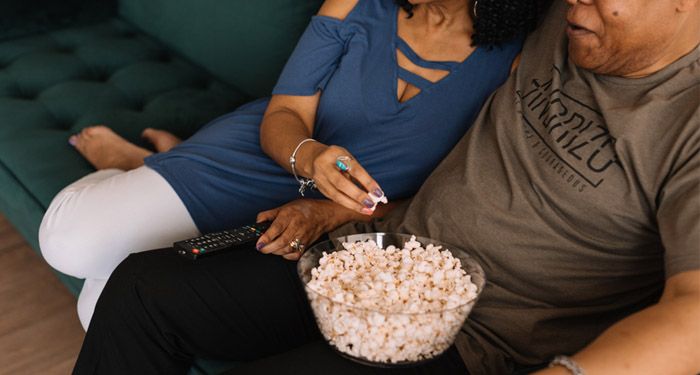 Lists
Enough Sherlock Holmes. Adapt These Detective Novels.
This content contains affiliate links. When you buy through these links, we may earn an affiliate commission.
I know enough about Hollywood to know that the train of Sherlock Holmes adaptations is going to continue — most of the stories are in the public domain. Sherlock Holmes (and Watson of course — we can't forget it's a duo) are instantly recognizable to audiences, even if they've never read a single of Arthur Conan Doyle's books. So let me start by saying for the love of $*#@& please adapt Sherry Thomas' Lady Sherlock series already. But also, for the love of @&*@#$, do you know how many fantastic detective (private investigator) works exist that should also get the same Sherlock Holmes movie adaptation treatment? A lot.
So by all means, keep the Sherlock trains choo-choo-ing all the way, but also add more trains. I'll even help and make it easy. I'm going to list, off the top of my head, nine works below that I've read and can imagine on the big screen and/or the home screen. That's right, I know what age we live in, and streaming series are just as worthy of a giant tub of popcorn. I aimed for two things: at least one private investigator along with exciting stories and characters worthy of big names and big productions.
---
The content already exists with so many great PIs in books just waiting for someone to adapt them into a film or series. So if you're that someone, chop-chop please!
In the meantime, here are some more mysteries worth reading and imagining their adaptation: