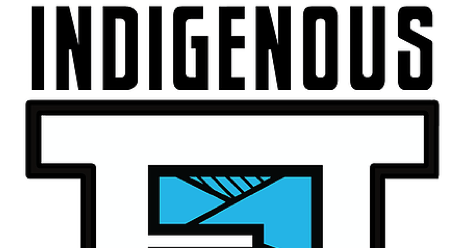 Comics Newsletter
Action Item: Sponsor an Indigenous Child's Ticket to Indigenous Comic Con
Native Realities Press, a comics publisher based in Albuquerque, New Mexico, is throwing a party for "Indigenerds"—and you can help an Indigenous child attend.
An "Indigenerd," as I learned when I met Native Realities' publisher at PAX South, is any person who wants to understand and increase the representation of Native American/Indigenous people in popular culture and support Native creators. The artists and writers in their shop (both online and in a brick-and-mortar store in Albuquerque) are all members of various Indigenous tribes and draw inspiration from their history and mythology. I wrote about a sampling of Native Realities' books in the article linked above, and I'm definitely planning to pick up their new series Hero Twins, based on Navajo legend.
(Also, their physical store is called Red Planet. Red Planet! It's a reclamation of a dated term AND a reference to Superman's homeworld, which thrives under the light of a red star! I love this so much.)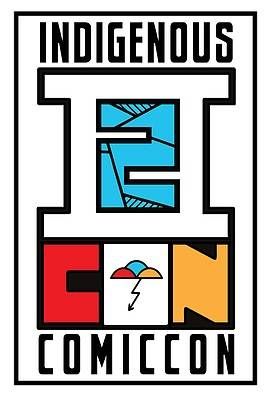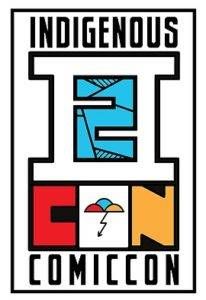 For the second year running, Native Realities is hosting their own comics convention in Albuquerque. 2017's Indigenous Comic Con runs November 10–12 and celebrates Native Realities' own authors and artists, as well as filmmakers, actors, puppeteers, cosplayers, and more—all of Indigenous descent. EUGENE BRAVE ROCK IS GOING TO BE THERE AND I CAN'T GO, YOU GUYS. MAYBE HE WILL BE IN ALL THE WONDER WOMAN SEQUELS AND COME BACK TO THE CON EVERY YEAR???
If, like me, you can't make it and you're jealous, you can sponsor an Indigenous child's ticket to all three days of the con for only twenty dollars. That's three days of nerd nirvana for the same price as two meals at Applebee's.
North America's Native peoples are some of the most poorly represented minorities in our culture (in both quantity and quality), and I'm thrilled that Native Realities is making it so easy for Indigenous children to meet working artists who are telling their stories. Go forth and sponsor!