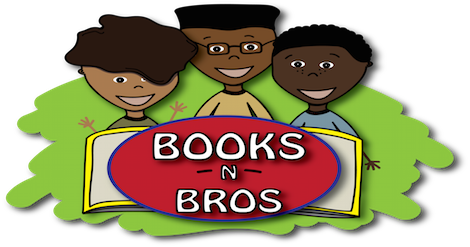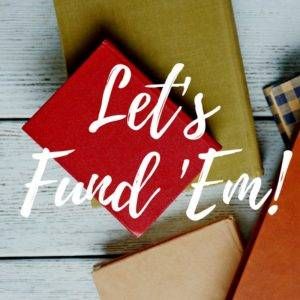 Late last year, librarian Angie Manfredi took to Twitter with a challenge: How many classrooms in need could the book community fund over the course of one day? Other librarians and bloggers and authors and industry folk joined in, and it quickly became apparent that there were a whole lot of people out there just itching to do some good, whether by spreading the word or opening their wallets or both.
On Inauguration Day, we (we being Kelly Jensen and Leila Roy) put together a list of classrooms in need, with a focus on classrooms that served immigrant, refugee, and ESL communities. With the help of Book Twitter, every single one of those classrooms was fully funded by the end of the day. Since then, every Friday, we've continued to highlight and advocate for similar classrooms, and again and again Book Twitter has come through.
Now, we're bringing our Fund 'Em Fridays to you, the Book Riot Community. Please boost and donate a few bucks if you can!
This week, I'm changing things up a little bit and not picking out classrooms to fund. Rather, I thought it would be worthwhile to pick a cause and have our combined efforts go to flooding it with dollars.
Chances are you heard about Books N Bros back in early March. If you didn't here's the story: Sidney Keys III is an 11-year-old in St Louis and he found himself frustrated with the lack of books featuring black boys and stories in his library. His solution? Create a book club for boys like him to talk about books featuring people who look like him. Rad. as. hell.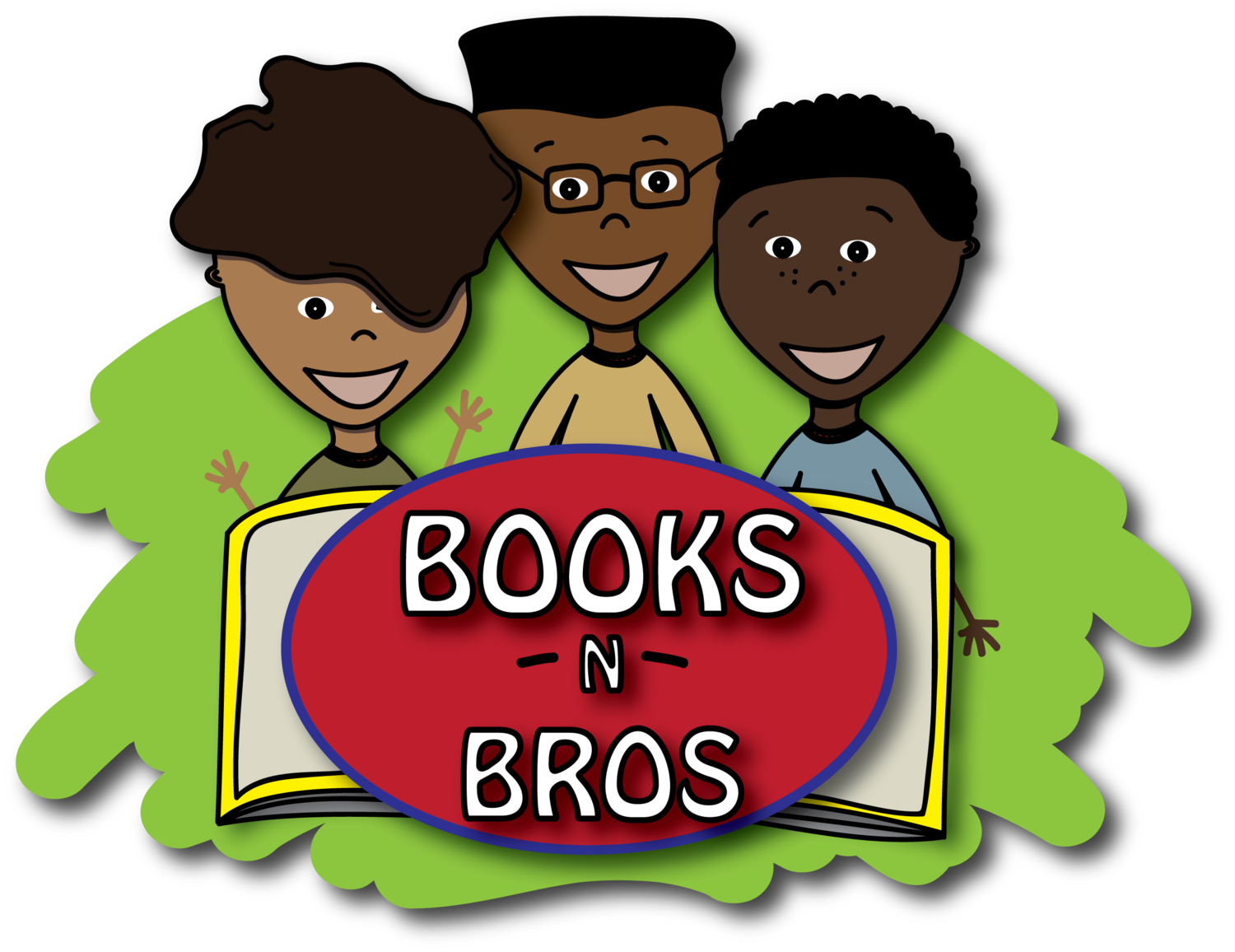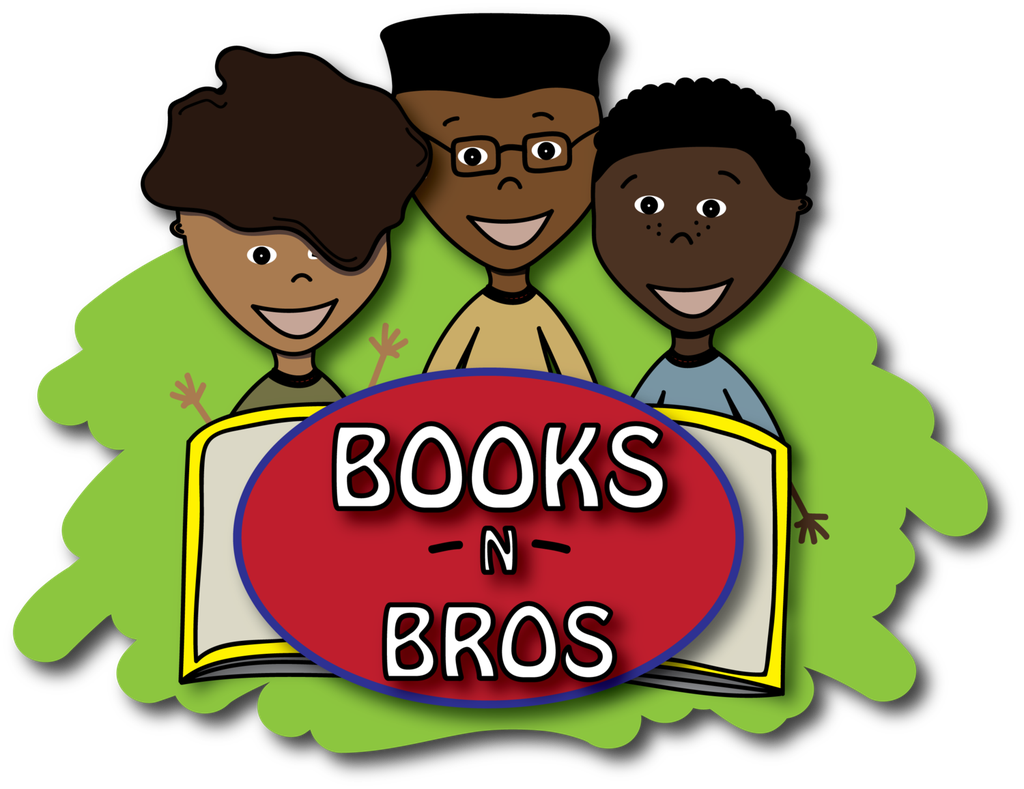 You can read more about Sidney's project here (as well as all of the incredible things he's learning not just about books, but about leadership and finances and so much more). You absolutely should watch some of the videos.
So this week, let's give Sidney and his club money to keep expanding their reach and encouraging literacy through books that matter deeply to them. There are a couple of ways to do this, depending upon what you'd like to do.
First, you can donate money here. This will help continue funding the project and off-set some of the pesky administrative costs that come with running an organization like this.
The other option is this: you can "adopt" a bro and support his membership in the club for 3, 6, or 12 months. You'll be paying for the books and supplemental materials for the adoptee.
Rioters, let's do this.