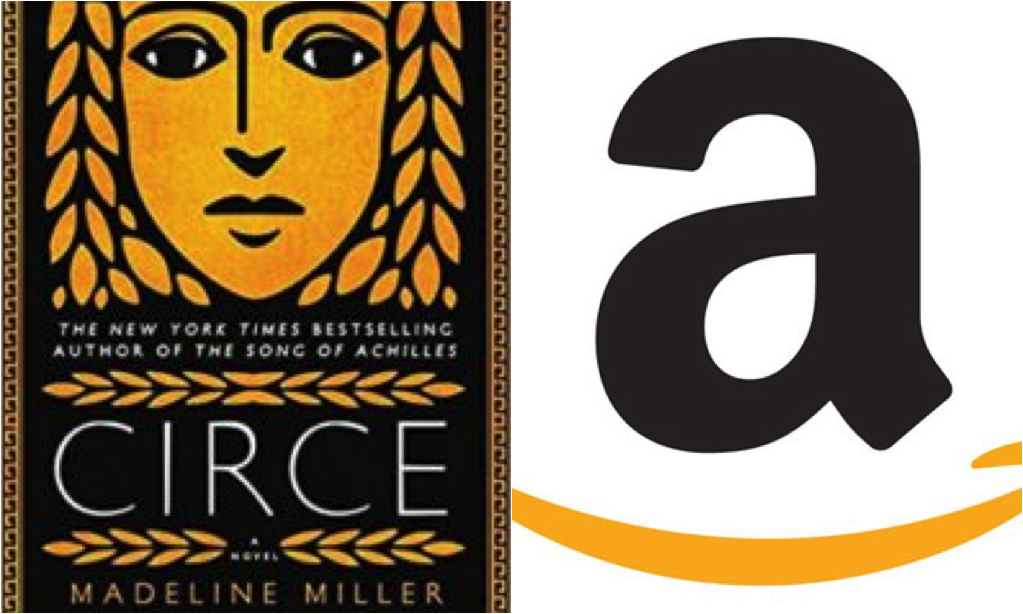 News
ACT FAST: Preorder CIRCE by Madeline Miller on Amazon for $3
This content contains affiliate links. When you buy through these links, we may earn an affiliate commission.
Ed.'s Note: As of April 6, 10:21 a.m., the $2.79 preorder price has been taken down, and that hardcover edition is listed as "Currently Unavailable."
Some things seem too good to be true. Is this one of those things? I certainly hope not!
Hardcover copies of Circe, the new novel being released on April 10 by the bestselling author of The Song of Achilles, Madeline Miller, are currently available for preorder on Amazon for $2.79. You heard right! With this book regularly priced at $27.00, that means you're getting 90% off.
BE WARNED: We can't tell if this is a mistake on Amazon's part, as this book is predicted to be a big hit. There's a risk that you might get charged the full $27.00, but it looks like it's for real. So jump on it before the price goes back up! (Editor's Note: Amazon's buy page does say "Pre-Order Price Guarantee, but still. Click at your own risk, etc.).
Here's more on Circe from the publisher:
"In the house of Helios, god of the sun and mightiest of the Titans, a daughter is born. But Circe is a strange child–not powerful, like her father, nor viciously alluring like her mother. Turning to the world of mortals for companionship, she discovers that she does possess power–the power of witchcraft, which can transform rivals into monsters and menace the gods themselves.
Threatened, Zeus banishes her to a deserted island, where she hones her occult craft, tames wild beasts and crosses paths with many of the most famous figures in all of mythology, including the Minotaur, Daedalus and his doomed son Icarus, the murderous Medea, and, of course, wily Odysseus.
But there is danger, too, for a woman who stands alone, and Circe unwittingly draws the wrath of both men and gods, ultimately finding herself pitted against one of the most terrifying and vengeful of the Olympians. To protect what she loves most, Circe must summon all her strength and choose, once and for all, whether she belongs with the gods she is born from, or the mortals she has come to love.
With unforgettably vivid characters, mesmerizing language and page-turning suspense, Circe is a triumph of storytelling, an intoxicating epic of family rivalry, palace intrigue, love and loss, as well as a celebration of indomitable female strength in a man's world."
What are you waiting for? Preorder before this deal disappears! And check out more daily deals from Book Riot here.