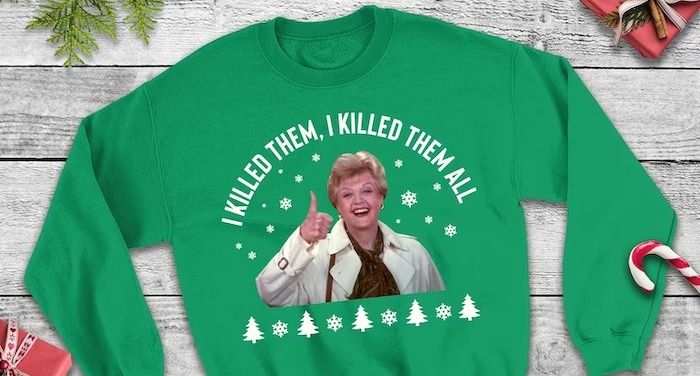 Book Fetish
So Fletch!: Essential Accessories For Jessica Fletcher Fans
This content contains affiliate links. When you buy through these links, we may earn an affiliate commission.
Some celebrities feel larger than life, as if they'll always be with us. Angela Lansbury had not only been performing long before I came into the world, and through my entire life so far, but it also felt like she'd just always be here. Which is why I was incredibly surprised, and saddened, when I heard about her passing recently. I was already planning this post, inspired by a new YA release added into the Murder, She Wrote universe: By the Time You Read This I'll Be Gone by Stephanie Kuehn.
Of course, I do not expect people to live forever, but some people feel like they have and they will. And in many ways Angela Lansbury will through so many iconic roles, including Mrs. Potts in Beauty and the Beast and Jessica Fletcher in Murder, She Wrote.
Everyone who grew up watching Murder, She Wrote most likely has a sentimental memory. Surely (Don't call me Shirley!) that is why the reruns still play all the time and people who grew up with the show watch it as a comfort show? Or maybe you're convinced Jessica Fletcher was a serial killer, the only explanation for the amount of dead bodies around her, and you're trying to prove your theory. Whatever the case, I've rounded up some fantastic items perfect for Jessica Fletcher fans.
Angela Lansbury – Jessica Fletcher – Celebrity Saint Prayer Candles ($20): It is important to remember to light your prayer candle so St. Jessica Fletcher will watch over you. Yes, this is exactly how these work.
---
If you need even more Angela Lansbury in your life, check out The Bookish Life of Angela Lansbury.