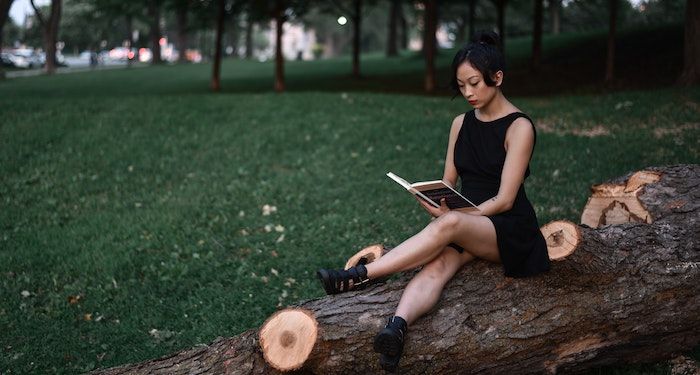 Riot Recommendation: The 25 AAPI Authors Everyone Should Know
It's Asian American and Pacific Islander Heritage Month, and we want to celebrate the AAPI authors you know and love! Unfortunately, the pandemic has brought with it an increase in anti-Asian racism and violence. We've talked about some of the best kids' books to combat COVID-19-inspired racism as well as adult nonfiction about anti-Asian racism and how to fight it, but we also want to shine a spotlight on the amazing AAPI authors whose books you recommend.
Here are the AAPI authors you think everyone should know! Whether they write fiction, nonfiction, comics, kids' books, or any other genre, we're celebrating the diversity within the AAPI community with these reads. You let us know on Facebook and Twitter your favorites, and here are your answers. Get ready to see your TBR multiply!
Thi Bui
Susan Choi
Kiana Davenport
Aliette de Bodard
Heidi Heilig
Kiku Hughes
Tae Keller
R. F. Kuang
Jhumpa Lahiri
C. B. Lee
Emery Lee
Erika Lee
Malinda Lo
Sandhya Menon
Chanel Miller
Michael Omi
Ellen Pao
Linda Sue Park
Neel Patel
Aimee Phan
S. J. Sindu
Esmé Weijun Wang
Ali Wong
Hanya Yanagihara
C Pam Zhang