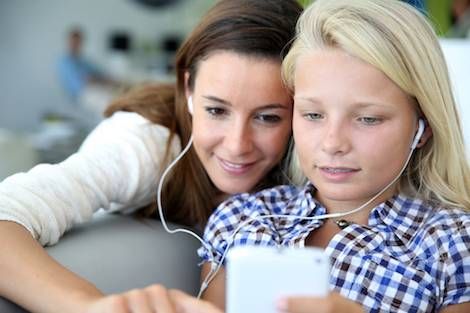 A Third of Teenagers Don't Read Books for Pleasure Anymore: Critical Linking, August 23, 2018
Sponsored by Nightblood by Elly Blake from Little, Brown Books for Young Readers.

---
A third of U.S. teenagers haven't read a book for pleasure in at least a year, according to a new survey from the American Psychological Association (APA). And it's not because they're too busy watching TV.
You know, sure they're on digital toys. But also? They have so much else going on in their lives (homework, jobs, extracurriculars) that reading for pleasure may simply not be pleasurable right now. 2018 isn't 1970.
____________________
The book is Live Oak, With Moss, which features a series of little-known queer poems written by Whitman, meditations on an affair he had with another man, accompanied by original, provocative illustrations by Selznick. Whitman wrote the 12 poems when he was around 40 years old, each reflections on his attraction and affection for other men which featured his most adventurous explorations of the theme of same-sex love. "This revolutionary, extraordinarily beautiful, and passionate cluster of poems was never published by Whitman during his lifetime and has remained unknown to the general public — until now," Abrams says.
____________________
As we celebrate Women in Translation Month, we're looking back at exciting works by women writers from around the world published this past year. Here are 31 to add to your reading list for #WITMonth.