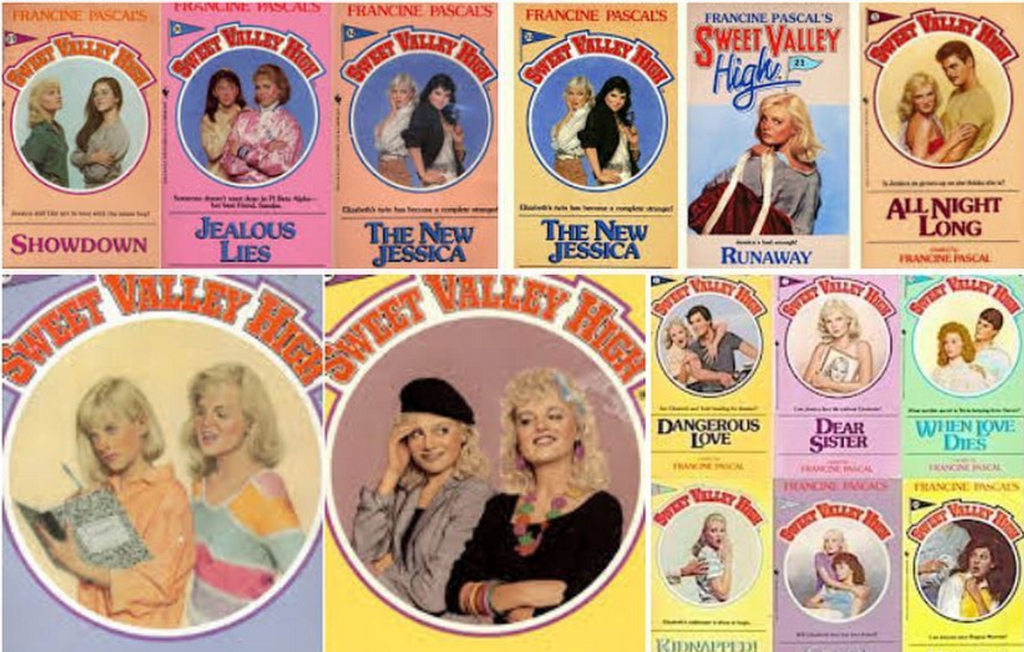 News
A Sweet Valley High Movie is Coming (from the Writer of Legally Blonde!)
For those of us of a certain age, the names Jessica and Elizabeth will always conjure up images of blond haired, aqua-eyed twins. I was never a fan of the television show, but I grew up with the Sweet Valley Twins books (Unicorn club, anyone?) and secretly read Sweet Valley High books until I was old enough (by my mom's rules) to read them out in the open.
I can still remember the storylines (Regina's kidnapping and overdose, Bruce Patman's snobby rich boy deal, Enid's bookishness) like it was yesterday – which makes me super excited to read that a Sweet Valley High movie adaptation is in the works, and Kirsten Smith, the writer of Legally Blonde, and Harper Dill, writer from The Mick, have signed on.
Smith also wrote 10 Things I Hate About You, another classic kickass girl power teen movie, which bodes really well for this adaptation.
It's not clear yet how much – if at all – Francine Pascal, the author of the SVH series, will be involved. But in the meantime, you can find me searching for anything and everything Wakefield-twin related, and wishing I still had my copies of the books.
Are you as excited as I am about this Sweet Valley High movie? Check out all of our coverage on this series here.