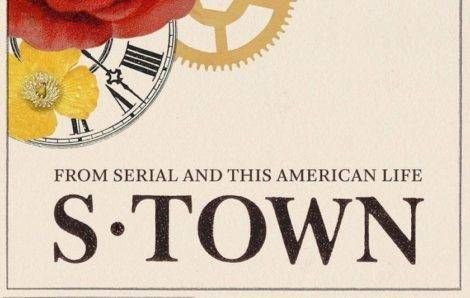 Pop Culture
A Rose for Emily: A Reading List for Those in Love with S-Town
This content contains affiliate links. When you buy through these links, we may earn an affiliate commission.
[Spoiler alert: This post gives some hints as to the major plot twists in S-Town. So please proceed with caution.]
I recently read a few reviews of Serial's breakout hit, S-Town. These reviews lamented the fact that the podcast's subjects seemed to be "all over the place."
Personally, that is exactly what I loved about Brian Reed's S-Town. There was so much to unpack. The story begins and appears to be about a suspected murder in a small, broken town in Alabama. And then that story morphs into so much more. A titillating murder mystery became the least interesting aspect of John B. McLemore's story and Reed, in a move that displayed utter artistry, followed the unexpected mystery… who is John B. McLemore? And as with any life lived well in some respects, full of missed opportunities and regrets in others… the story of his life was "all over the place." Our lives defy order. They embrace chaos. And Brian Reed's reporting not only acknowledged that, but wielded it as an expert's tool in sharing this tale with the world.
When trying to recommend this podcast to others, I find that I have a hard time describing exactly what it is about. How do you summarize an entire messy, beautiful life into an elevator pitch? There are just so many aspects of this story that defined John B. and the town of Woodstock, Alabama. So while people may have been turned off by the fact that Reed's story evolved into something completely unexpected, or that so many subjects were introduced into his narrative… these reasons are exactly what had me (and many others) so invested in the life and times of this complicated man.
Since it's hard to find any one (or five) books that could give a reader the same experience they had listening to S-Town, I'm going to give non-fiction/memoir recommendations for many of the varied topics discussed in this seven episode podcast.
So many of these topics are painfully universal. Which is why John B. McLemore's life was at once both fascinating and relatable… we have all had moments where we didn't understand quite understand the role we played in the very world we detested. The real tragedy of John B. is that he didn't realize he was OF Shit Town.
[Note: Some of these recommendations will naturally overlap topics. And some of these topics have very limited recommendations available (see: antiquarian horology). I did my best, I swear.]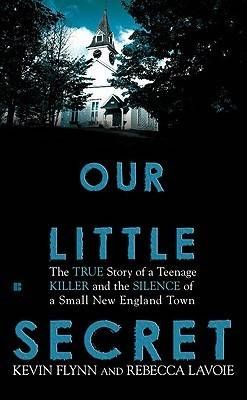 Murder in a small town
Our Little Secret: The True Story of a Teenage Killers and the Silence of a Small New England Town by Kevin Flynn and Rebecca Lavoie
Death of Innocence: The Story of the Hate Crime That Changed America by Mamie Till-Mobley
Alligator Candy: A Memoir by David Kushner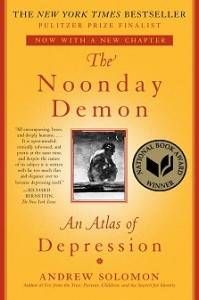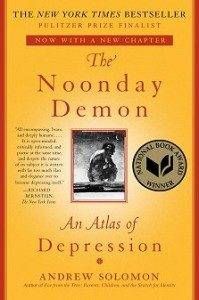 Depression
The Noonday Demon: An Atlas of Depression by Andrew Solomon
Prozac Nation: A Memoir by Elizabeth Wurtzel
Willow Weep For Me: A Black Woman's Journey Through Depression by Meri Nana-Ama Danquah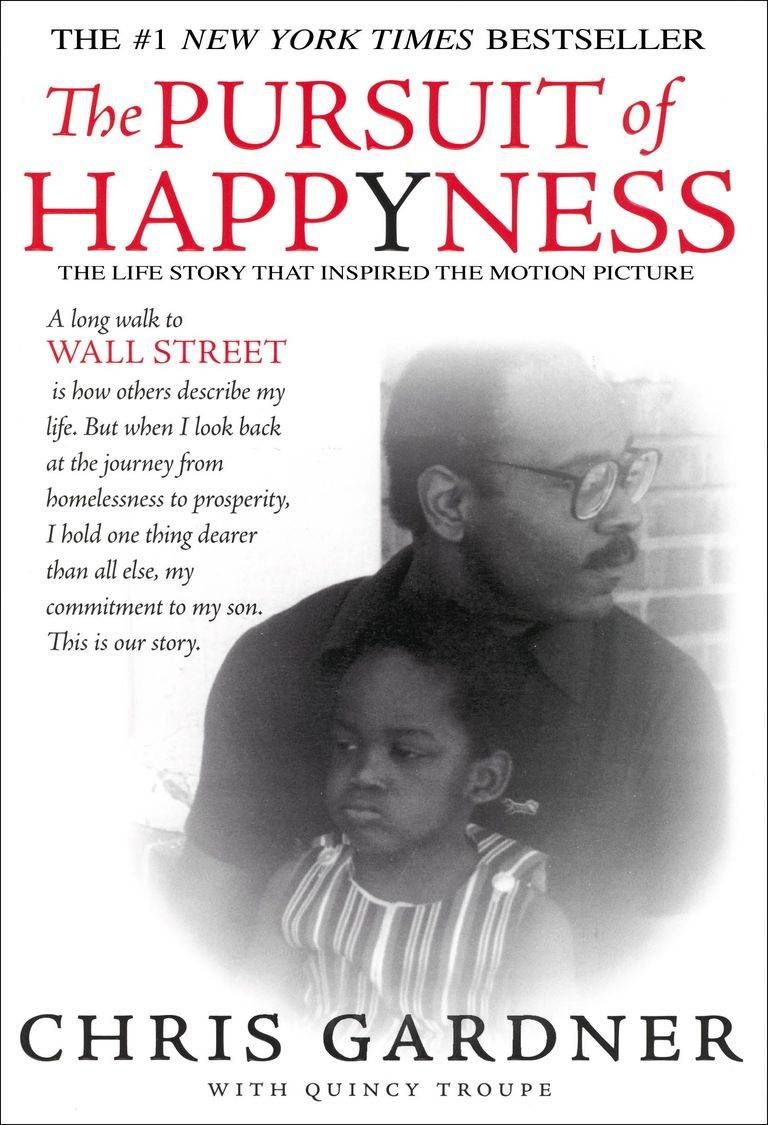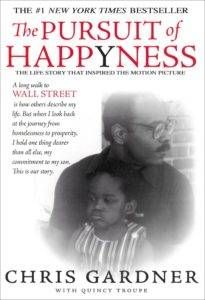 Poverty
The Pursuit of Happyness by Chris Gardner
Men We Reaped: A Memoir by Jesmyn Ward
Hillbilly Elegy: A Memoir of a Family and Culture in Crisis by J.D. Vance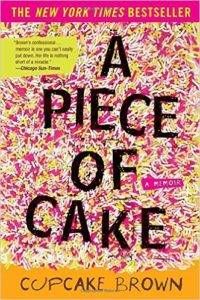 Drug Addiction
A Piece of Cake: A Memoir by Cupcake Brown
The Glass Castle: A Memoir by Jeannette Walls
Tweak: Growing up on Methamphetamines by Nic Sheff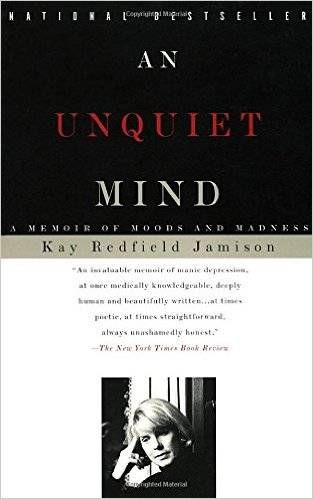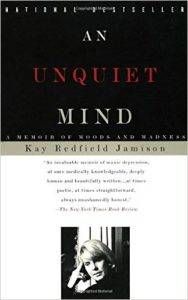 Bipolar Disorder
An Unquiet Mind: A Memoir of Moods and Madness by Kay Redfield Jamison
Fast Girl: A Life Spent Running from Madness by Suzy Favor Hamilton
Loud in the House of Myself: A Memoir of a Strange Girl by Stacy Pershall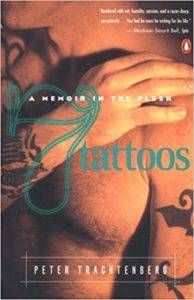 Tattoos
Tattoos: A Memoir in the Flesh by Peter Trachtenberg
[Yeah, this is all I've got.]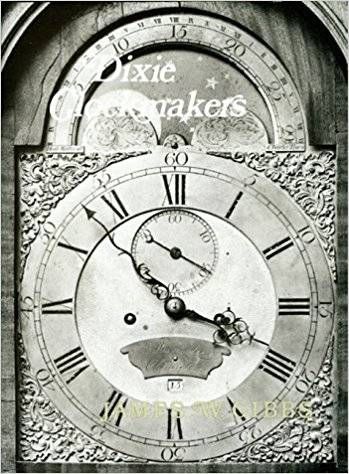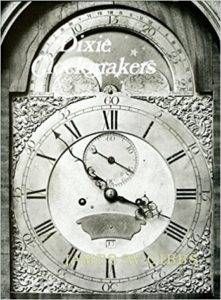 Antiquarian Horology
Dixie Clockmakers by James Gibbs
[Really… how many books on this topic did you think I was going to find?]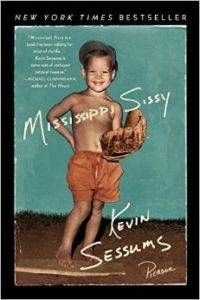 Growing up homosexual
Mississippi Sissy by Kevin Sessums
An Underground Life: Memoirs of a Gay Jew in Nazi Berlin by Gad Beck
Butterfly Boy: Memoirs of a Chicano Mariposa by Rigoberto Gonzalez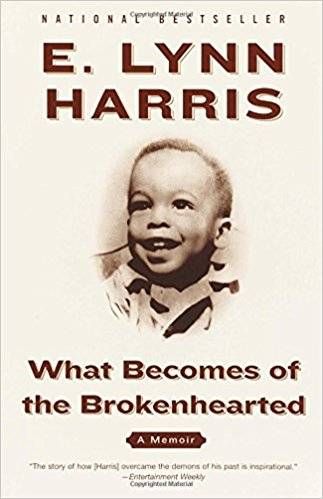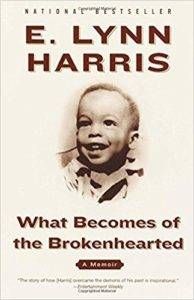 Suicide
What Becomes of the Brokenhearted: A Memoir by E. Lynn Harris
Girl, Interrupted by Susanna Kaysen
Beyond the Down Low: Sex, Lies, and Denial in Black America by Keith Boykin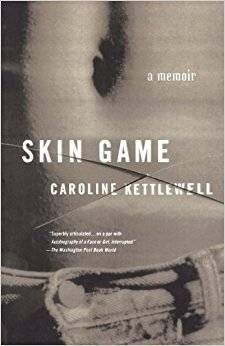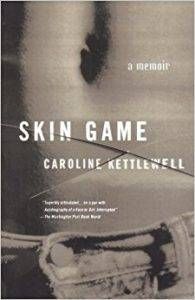 Self-Harm
Skin Game: A Memoir by Caroline Kettlewell
If You Feel Too Much: Thoughts on Things Found and Lost and Hoped For by Jamie Tworkowski
Sharp: A Memoir by David Fitzpatrick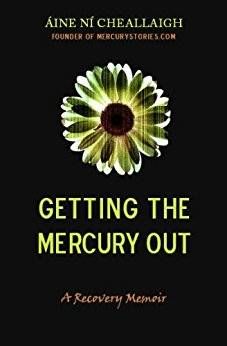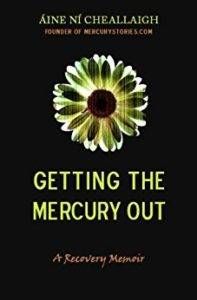 Mercury Poisoning
Getting the Mercury Out by Aine Ni Cheallaigh
The Mercury Diaries: A Memoir of Healing and Hope by Daniel Forsyth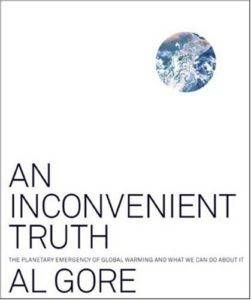 Climate Change
An Inconvenient Truth: The Planetary Emergency of Global Warming and What We Can Do About It by Al Gore
Six Degrees: Our Future on a Hotter Planet by Mark Lynas
Merchants of Doubt: How a Handful of Scientists Obscured the Truth on Issues from Tobacco Smoke to Global Warming by Naomi Oreskes and Erik M. Conway