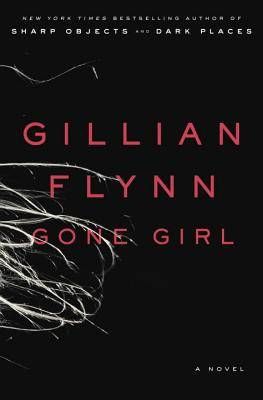 Fiction
A Reading List of Thrillers with Strong Female Leads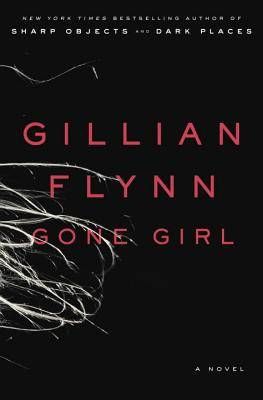 This installment of Riot Recommendation is sponsored by Gone Girl by Gillian Flynn.
On a warm summer morning in North Carthage, Missouri, it is Nick and Amy Dunne's fifth wedding anniversary. Presents are being wrapped and reservations are being made when Nick's clever and beautiful wife disappears from their rented McMansion on the Mississippi River. Husband-of-the-Year Nick isn't doing himself any favors with cringe-worthy daydreams about the slope and shape of his wife's head, but passages from Amy's diary reveal the alpha-girl perfectionist could have put anyone dangerously on edge. Under mounting pressure from the police and the media—as well as Amy's fiercely doting parents—the town golden boy parades an endless series of lies, deceits, and inappropriate behavior. Nick is oddly evasive, and he's definitely bitter—but is he really a killer?
As the cops close in, every couple in town is soon wondering how well they know the one that they love. With his twin sister, Margo, at his side, Nick stands by his innocence. Trouble is, if Nick didn't do it, where is that beautiful wife? And what was in that silvery gift box hidden in the back of her bedroom closet?
_________________________
Earlier this week, we asked you to share your favorite thrillers with strong female leads, whatever you take "strong" to mean, and however it manifests itself in the characters. Here's a collection of your suggestions from Facebook, Twitter, and the comments section. Enjoy!
Feed by Mira Grant
The Queen's Gambit by Walter Tevis
anything by Chelsea Cain
Slow River by Nicola Griffith
The Millennium Trilogy by Stieg Larrson
The Likeness by Tana French
Claire DeWitt and the City of the Dead by Sara Gran
Miss Smilla's Feeling for Snow by Peter Hoeg
No Good Deed by Manda Scott
Wired by Douglas Richards
Bad Monkeys by Matt Ruff
City of Broken Glass by Rebecca Cantrell
The End of the Wasp Season by Denise Mina
Carol O'Connell's Mallory novels
Julia Spencer-Fleming's Clare Fergusson books
Out by Natsuo Kirino
The Informationist by Taylor Stevens
Money Shot by Christa Faust
Dare Me by Megan Abbott
Winter's Bone by Daniel Woodrell
Mary Stewart's suspense novels
What did we miss?