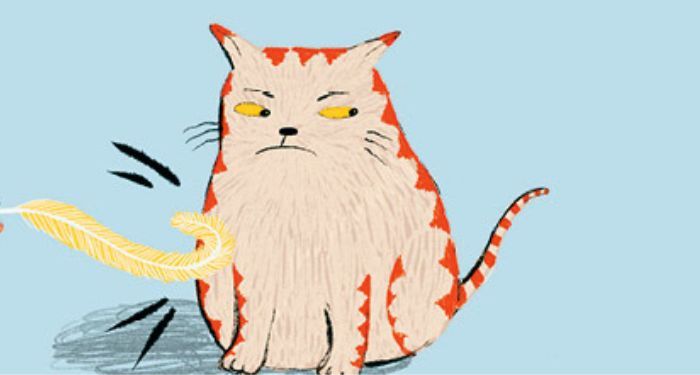 Lists
A Ranking of Fictional Cats
This content contains affiliate links. When you buy through these links, we may earn an affiliate commission.
Cats and books: it's a pairing that goes together as well as eggs and bacon, peanut butter and jelly, or, if you're British, a cup of tea and a biscuit. Sure, cats wake us up at 3 a.m. because they demand to be fed, but they're also undeniably cute when they want to be. As far as I'm concerned, if cosiness were a picture, that picture would be of me reading in a comfy armchair, with — yes — a cup of tea, a blanket on my lap, and a cat purring beside me.
I know I'm not the only one to associate books and cats because not only are there lots of books about cats, there are also lots of books about cats and books.
This is what makes it tricky to rank fictional cats because I obviously want to give all the bookish cats the highest position on the list, but that's not really how rankings work. Still, I've made a valiant effort. This ranking is entirely subjective, based on factors like how much I enjoyed the book, how much the cat features in it, and how lovable the cat character was.
---
There are many more fictional cats out there and perhaps you have your own favourite. Or, maybe even better, your own nonfictional cat to cuddle up with when you're reading.