Nonfiction
A Nonfiction Reading List in Honor of Carrie Fisher
This content contains affiliate links. When you buy through these links, we may earn an affiliate commission.
There were too many painful losses to count in 2016, and the death of Carrie Fisher was among the most painful for me. I've never seen any of the Star Wars movies–-I never got around to it as a kid and now it's just fun to watch people's horrified reactions when I tell them I've never seen the iconic films. I read her memoir, Wishful Drinking, the year I got sober. I related to Fisher on many levels–-as a recovering alcoholic, as a person who has learned not to be ashamed of her depression, as someone who is really and truly obsessed with her dog, and as a woman who has always found humor in the blunt, the sarcastic, and the inappropriate. So inspired not just by Wishful Drinking but her entire life, here are 10 non-fiction books I think the Great Carrie Fisher, Our Misfit Queen, would appreciate.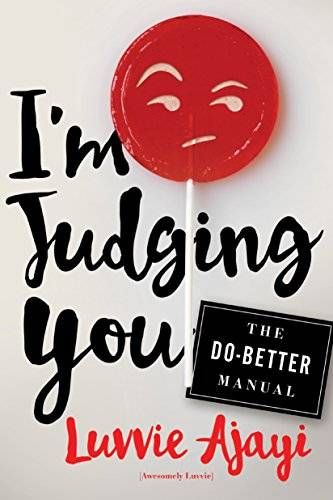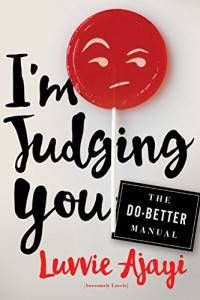 1.I'm Judging You: The Do-Better Manual by Luvvie Ajayi
Because Carrie would judge you. And she would want you to learn and do better.
2. Hyperbole and a Half by Allie Brosh
Depression? Dogs? Hilarity? Yes, please.
3. Dry by Augusten Burroughs
Getting sober sucks. Augusten Burroughs turns his wry, sarcastic humor towards the endeavor, making it both relatable and less sucky, much the same way Fisher does in Magical Drinking.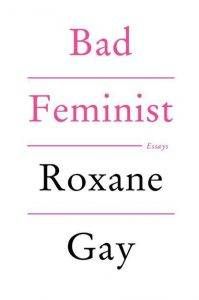 4. Bad Feminist by Roxane Gay
Consider Fisher's response to a parent who didn't know how to explain Princess Leia's gold bikini (LOL, what is there to explain?) in Return of the Jedi. "Tell them that a giant slug captured me and forced me to wear that stupid outfit, and then I killed him because I didn't like it. And then I took it off. Backstage."
5. Meaty by Samantha Irby
I put this and Bad Feminist on every possible list I can because they are two of my absolute favorites. But if Carrie Fisher wouldn't appreciate some straight talk about poop and overall commentary on the dumbness of dudes, I don't know who would.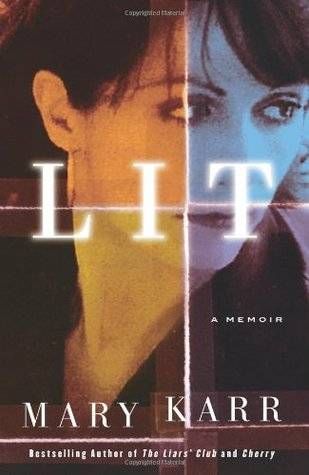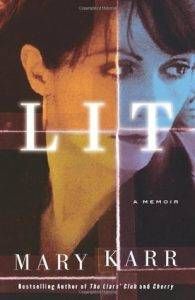 6. Lit by Mary Karr
Yes, this is another getting sober memoir, but that's not the only reason I chose it for the list. There's an absurd humor in Karr's story that I think Fisher would enjoy.
7. Pack of Two by Caroline Knapp
If you've seen an interview with Carrie Fisher in the past few years, you've met the delightful Gary and his pink floppy tongue. The two were a perfect pair. Pack of Two is a treatise on the dynamics of the special relationship between human and dog.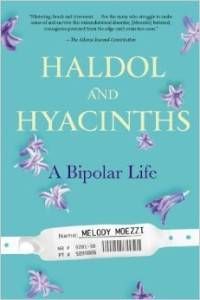 8. Haldol and Hyacinths: A Bipolar Life by Melody Moezzi
Fisher was very open about her bipolar disorder. She talked about it both in Wishful Drinking and in her public life. In her memoir, Moezzi talks about the same disorder with candor and humor that would make Fisher proud.
9. The Bedwetter by Sarah Silverman
I love Sarah Silverman. She's not for everyone, especially those who like their humor G-rated. For those of us who have a slightly more inappropriate sense of humor (I certainly included Fisher in that camp), Silverman is your gal.
10. Self-Inflicted Wounds: Heartwarming Tales of Epic Humiliation by Aisha Tyler
Tyler has a fantastic ability to turn challenges into a humorous story, without diminishing the seriousness of those challenges. It's not an easy feat but when it's done well, as both Tyler and Fisher do, it helps people like me find light in the darkness.