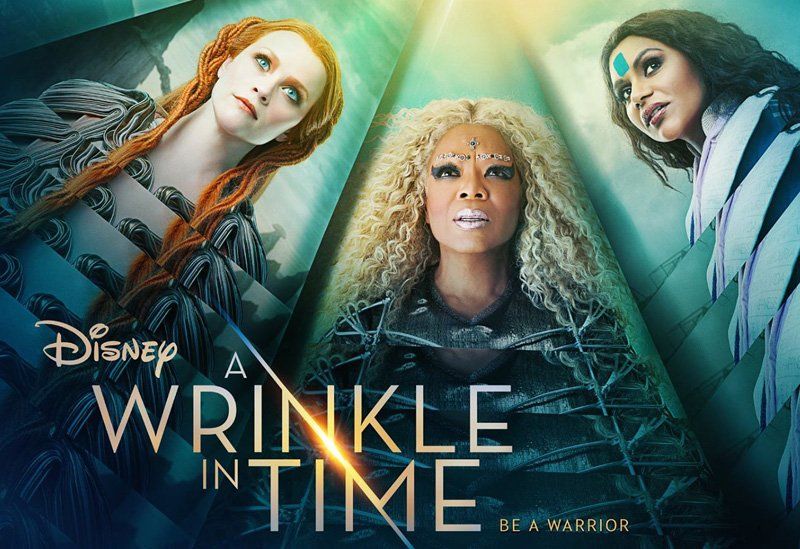 News
A New A WRINKLE IN TIME Trailer is Here!
As A Wrinkle in Time's release date approaches (March 9th, squee!), Disney UK has gifted us with another kick-ass trailer! First, we got a teaser. Then we got a full length trailer. Now we have the pleasure of another A Wrinkle in Time trailer letting us glimpse more into the film's world. With Alessia Cara's Scars to Your Beautiful in the background, this exciting and haunting trailer makes me even more excited (if that's possible) for the movie!
Watch the trailer below to see Meg, Charles Wallace, and Calvin adventure through time and space to save Meg's father with the help of the three Mrs.!
Want more? Check out all of our A Wrinkle in Time coverage here!