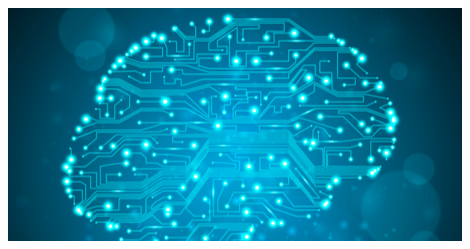 A Neuroscientist Explains What Tech Does to the Reading Brain: Critical Linking, September 23
Sponsored by Libby, the one-tap reading app from your library and OverDrive

---
Skimming has led, I believe, to a tendency to go to the sources that seem the simplest, most reduced, most familiar, and least cognitively challenging. I think that leads people to accept truly false news without examining it, without being analytical. One of my major worries is that when you lose the novel, you lose the ability to go into another person's perspective. My biggest worry now is that a lot of what we're seeing in society today — this vulnerability to demagoguery in all its forms — of one unanticipated and never intended consequence of a mode of reading that doesn't allow critical analysis and empathy.
Some fascinating info to ponder here.
---
HBO's Watchmen series is sure going to sound great. Trent Reznor and Atticus Ross have signed on to provide the original score for the series. The duo have a fine history of composing dramatic music for film, having worked together on The Social Network, The Girl With The Dragon Tattoo, and more.
Am I the only NIN fan screaming over here? (P.S. they also composed the Gone Girl soundtrack)
---
After sending the letter to my daughter's teacher, he replied graciously, confessed he assigned writers he knew, did some research and changed his reading list. My love for teachers grows stronger (if this is even possible!) daily.

— Jacqueline Woodson (@JackieWoodson) September 21, 2018