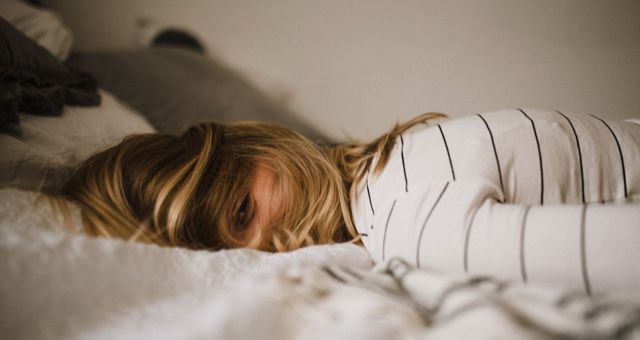 Critical Linking, a daily roundup of the most interesting bookish links from around the web is sponsored by Disney Publishing Worldwide.

---
"Stylist's SEO executive Lucy tells me: 'Book burnout' as a term has really alerted me to the fact that, as much as I love reading, I definitely feel pressure to read certain books over others, and stupidly put massive pressure on myself to read a certain amount of books every year.
It's made me realise that this is yet another pointless additional anxiety I'm imposing on myself!'"
A book lover's look at when reading—or the need to—starts causing negative feelings.
---
"'The truth is, life hasn't always been gorgeous for this beacon of positivity and joy,' which understates the heartbreaking experiences Van Ness details growing up as a queer kid in a small, midwestern town. He shares his most difficult struggles and his deepest insecurities, in hopes that his story will give hope to other young people, especially other LGBTQ+ young people who are navigating dark, lonely moments in their life. Van Ness also discusses everything he has learned from his experiences, and what he hopes readers take away from them. Here are five things Van Ness hopes you learn from his life experiences:"
If you've yet to crack open Over The Top: A Raw Journey to Self-Love here are 5 lessons from Jonathan Van Ness's memoir.
---
"The National Book Foundation is delighted to announce that LeVar Burton, acclaimed actor and entertainment industry professional, will host the 70th National Book Awards on November 20, 2019 at Cipriani Wall Street in New York City. Burton, who is known around the world as Chief Engineer Geordi La Forge in the iconic Star Trek: The Next Generation television and film series, and as the host and executive producer of Reading Rainbow, will serve as master of ceremonies for the event that will announce the National Book Awards Winners in the categories of Fiction, Nonfiction, Poetry, Translated Literature, and Young People's Literature."