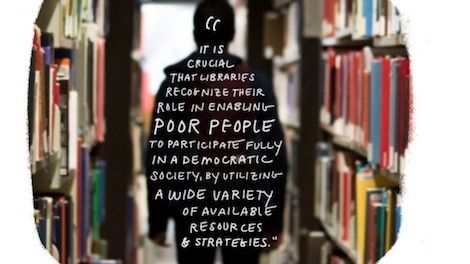 Critical Linking
A History of the American Public Library: Critical Linking, February 21, 2019
Critical Linking is sponsored by MIRA Books and HUNTING ANNABELLE by Wendy Heard.

---
This month, CityLab's visual storyteller Ariel Aberg-Riger shares the story of how America's public libraries came to be, and their uneven history of serving all who need them.
____________________
Partnering with the most renowned family entertainment production company in the world, The Jim Henson Company, and with award-winning author Neil Gaiman writing and executive producing, Fremantle today announced that the company is developing a reimagined version of Jim Henson's iconic 80's anthology series The Storyteller for television.
This will excited so many people.
From a girl's exploration of her Taiwanese heritage following her mother's suicide to the story of two young carers whose mother is terminally ill, the 2019 longlist for the Carnegie medal rides a wave of children's books about marginalisation and isolation, poverty and bereavement.
In other words, these books reflect childhood realities.