Mystery/Thriller
A Female Sleuth Reading List in Response to Sherlock's Season 4
This content contains affiliate links. When you buy through these links, we may earn an affiliate commission.
Warning: Major Season 4 spoilers to follow.
I don't know what I would say to someone if they were to ask me if I like BBC's Sherlock. I watch every episode diligently, and I marvel at Benedict Cumberbatch and his magnificent, undeniable screen presence. It's a fun, immersive experience–there is no denying that. Every episode, however, manages to piss me off more than the last.
I've always known that Steven Moffat is not the best when it comes to writing strong female characters. Maybe he thinks that the women he writes are amazing, but the women on Sherlock almost always end up being pawns for the Baker Street 'Boys'. This season, however, took the cake in terms of seriously wasted potential. I loved Mary, and she got killed off for unjustifiable reasons. And then came Eurus Holmes, Sherlock and Mycroft's secret sister, who was introduced and locked back in her asylum in the short span of two episodes, all very madwoman-in-the-attic style.
I'm angry that someone who is smarter that the Holmes brothers was quickly categorized as 'crazy', dangerous, and a psychopath murderer, while the boys still get to be brilliant geniuses. So I'm going to combat this misogyny by putting some great books with female sleuths out there for everybody.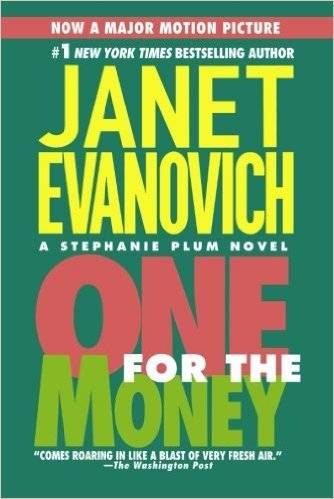 The Stephanie Plum series by Janet Evanovich: set in New Jersey, the series features Stephanie Plum, who, out of work and out of money, decides to try out the business of being a bounty hunter.
A Front Page Affair by Radha Vatsal: a compelling mystery, part of the author's Kitty Weeks series, featuring Kitty Weeks, journalist-turned-detective, who dives into the world of war espionage when a man is murdered on her beat.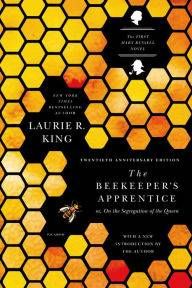 The Mary Russell and Sherlock Holmes series by Laurie R. King: set in England in the 1900s, it features Mary Russell, a young woman who encounters Sherlock Holmes. Holmes takes Russell under his wing, and she becomes a fitting sleuthing partner.
The No. 1 Ladies' Detective Agency by Alexander McCall Smith: featuring Precious Ramotswe and the detective agency she has set up in Botswana.
The Dublin Murder Squad series by Tana French: part of this brilliant 6-book series are In the Woods and The Likeness, featuring the sharp and intense Cassie Maddox, an Irish detective who works with the Dublin Murder squad.
The Catherine LeVendeur series by Sharan Newman: set in 12th century France, the series features Catherine LeVendeur, a scholar and solver of dark mysteries.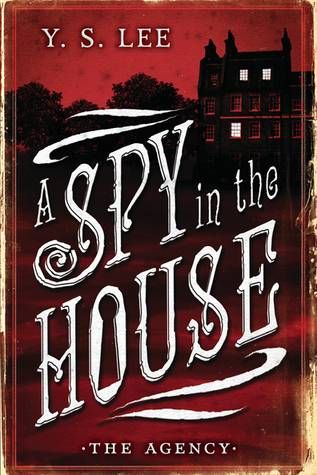 The Agency series by Y.S. Lee: this action-packed, fast-paced series follows Mary Quinn and an all-female secret investigative unit called the Agency, and is set in 1850s London.
The Goldie Vance comics by Hope Larson with art by Brittney Williams: these star 16-year-old Marigold 'Goldie' Vance, who lives at a Florida resort managed by her father. An extremely curious child, Goldie dreams of becoming the hotel's in-house detective.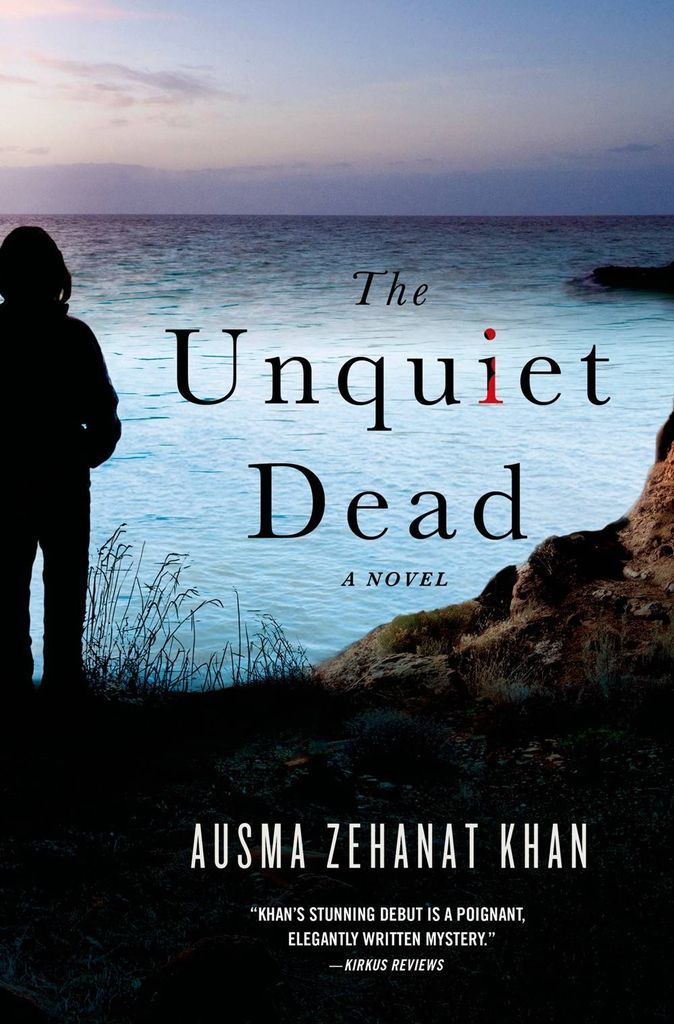 The Unquiet Dead by Ausma Zehanat Khan: the book is Khan's debut, the first in the Rachel Getty and Esa Khattak mystery novel series, featuring an amazing female detective, and a complex story surrounding a war criminal with ties to the Srebrenica massacre of 1995.
The Sister Frevisse series by Margaret Frazer: set in Medieval England, this series comprises 17 murder mystery novels and features Dame Frevisse, a nun, as the lead character and detective.