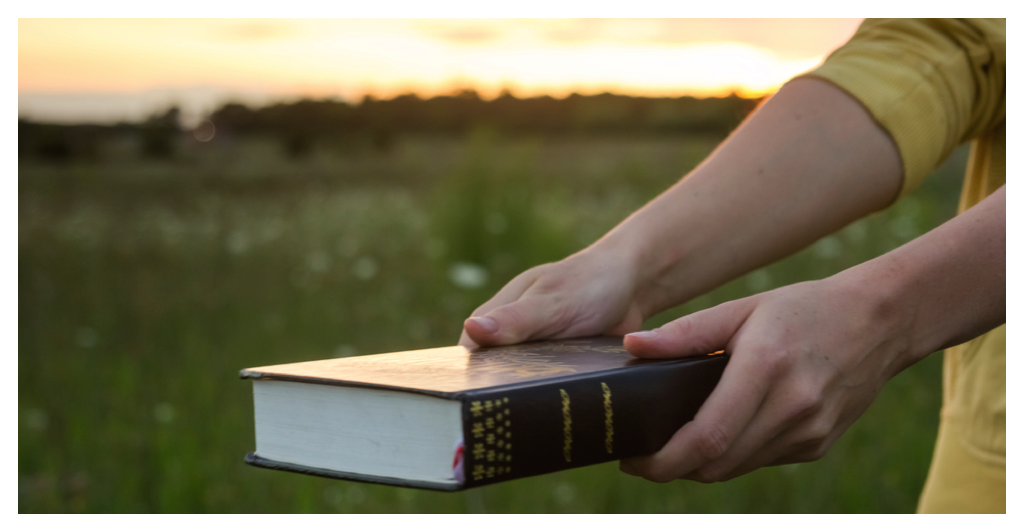 This content contains affiliate links. When you buy through these links, we may earn an affiliate commission.
In my life, books have come and gone, so many leaving me in a state of mourning, interred within the depths of my shelves like countless coffins preserving characters I've come to love like family, journeys and adventures I can never relive. Though I can't bring myself to retrace their paths, fearing the corruption of that once-fresh experience through an attempt at reliving it, by wresting them from their slumber for reanimation, I will never forget them.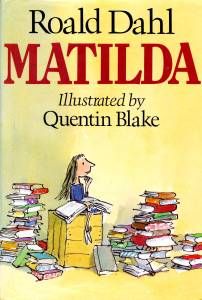 And I will always remember my first potent goodbye. Matilda, you empowered my bookish child's heart. I couldn't wait to find out where our shared love of literature would take you, and I spent many a class staring hard past my teacher to gain control of the chalk, certain I too could find my superpower if I only tried hard enough. Although the only superpower I successfully harnessed was the ability to pay better attention in a classroom and read even more books, I was proud you used your slightly more impressive abilities for the good of the downtrodden masses. I wanted to cry from joy when the well-deserved opportunity for a better life came your way at the end of your lifelong struggle, but as your awful family and I waved goodbye at long last, I got my first taste of powerful betrayal from a story's end and couldn't fathom the idea of moving on. I'm still not sure how that works.
Although later in my personal reading life, I would somewhat begin to understand the importance of letting go. Harry Potter series, you bequeathed this understanding to me. You were an important part of my world from high school, well past college. You were everything a wonder-seeking young girl needed. I got through a trying, somewhat dull education by living vicariously through you while giving sidelong glances at the sky in search of post by owl. Yours was a story I thought would never end. It seems I was correct. But while your spirit lives on in play and Pottermore, the rites have been said and I made my peace with the Deathly Hallows. I may offer a fond smile to your numerous variations now and in the future, but you taught me that life begins again even after the loss of an old and cherished companion.
And it did, with Helen Oyeyemi. To White is for Witching and Boy, Snow, Bird: you made me writhe in agony as you went, you left me longing and asking, "But what happens now?" Closure isn't always crystal clear and it can't always be handed out like candy, but the sense of closure's absence doesn't make a rich experience any less so. You may have left me wanting, but not for reflection. You provoked me in all the right ways, you gave me magic with complexity, you grasped my fairy tale seeking heart and squeezed. But see, you've given me something else. Now I know what to expect when I go after your cousins, starting with Mr. Fox. Can't hurt me again! (That's a lie.)
Most recently I've encountered new love in an older series. Abhorsen, you broke my heart and made me cry my stupid eyes out. I was unwilling to believe you could watch me in that state and then shut your eyes for a final breath. And then I found out you were only napping. Goldenhand, here I come. Let's be together forever.