Humor
A Closer Look At The Men On Romance Covers
This content contains affiliate links. When you buy through these links, we may earn an affiliate commission.
I've been a fan of romance novels since I was a tween/teen and I'd pick up the books my mom had finished reading. Katherine Stone got me through some long ass road trips, and I thank her. Curiously enough though my memory of the covers, and looking at the few that are still on my shelf, were all whimsical drawings on the covers or scenic paintings.
This is important to note because I was clearly robbed from getting to look at covers with chiseled faces, bare chests, hip muscles that dive below the waistband, fuck me eyes…sorry, what was I talking about? Oh yeah, romance covers.
My more recent romance reads (usually recommendations; pulled from awesome round-ups; a cover that catches my eye) have covers that throw steamy shade to those whimsical ones. I mean hello!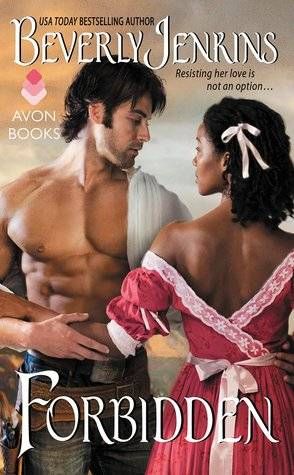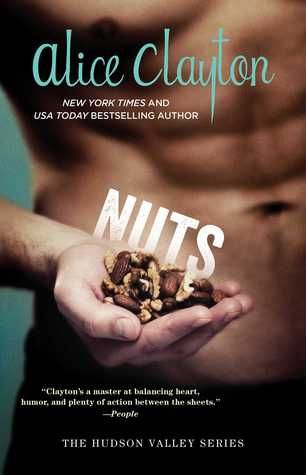 (Forbidden by Beverly Jenkins and Nuts by Alice Clayton)
But every once in a while a cover will catch my attention and then quickly make me do a double take: is the guy with the faraway look trying to decide how to prove his love or is he trying to remember where he left the bodies?…Or he just looks like a real a-hole!
Okay, so I have a vivid imagination but I still don't trust these guys: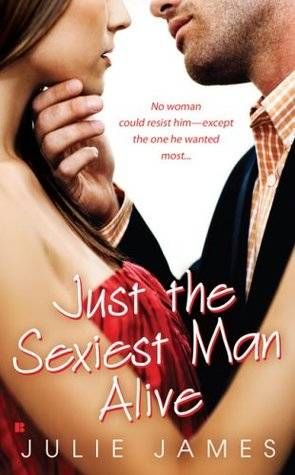 Just the Sexiest Man Alive by Julie James
Yes, he might be the sexiest man alive. And yes, he may have just said something super sexy and is about to plant a panty-dropping kiss on her BUT he may also be looking romantic so no one at the party realizes he's just grabbed her chin and leaned in close to warn her that she stepped on his perfectly polished shoes and if she does it again he's going to go dance with someone else.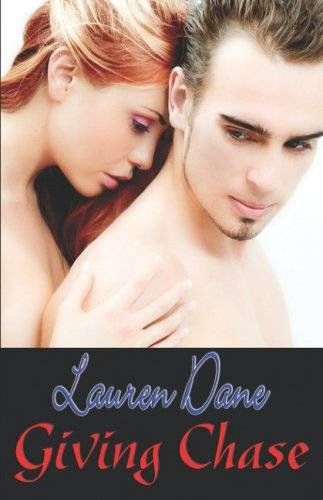 Giving Chase by Lauren Dane
Is he thinking about what to eat for breakfast? Upset that the previous night she finished first, rolled over and got some well needed zzzs? Or is he debating on whether he needs to move the bodies because the news said the police are circling in on finding the killer? Hint: he's the killer.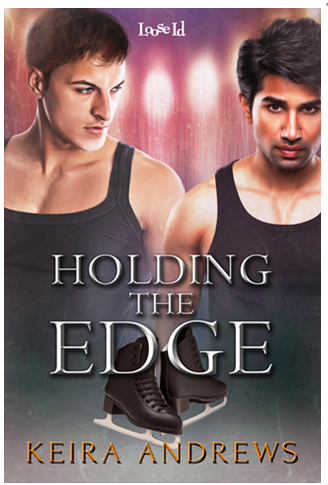 Holding the Edge by Keira Andrews
My first thought is TOE PICK because I saw The Cutting Edge a million times—if you have no idea what I'm talking about you're young and I'm old. Either way I think we can all agree that one of these fellas might look like he has a secret lover but the other has nothing but murder in his eyes. I see this ending with an ice skate to the temple à la Single White Female.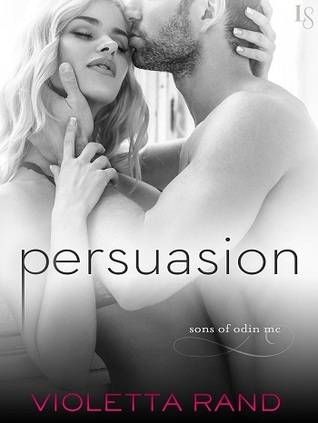 Persuasion by Violetta Rand
Is he whispering sweet nothings? Naughty things? Or move and I kill you?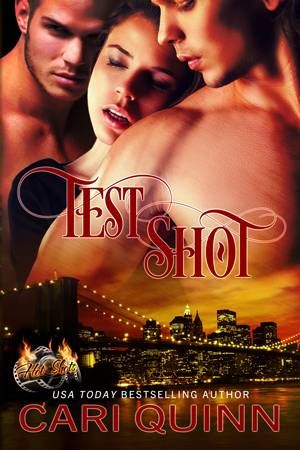 Test Shot by Cari Quinn
Anyone else hear the dude in the back's inner monologue as Isla Fisher saying, if you leave me I'll find you? I mean maybe it's just me but this does not look like an everyone-is-on-board-for-this-threesome train.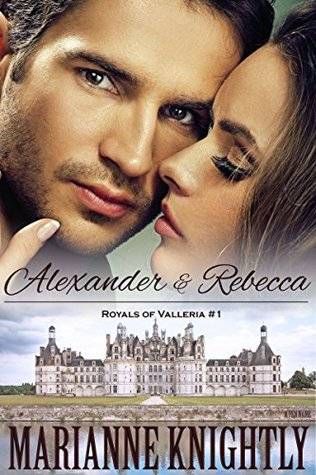 Alexander & Rebecca by Marianne Knightly
He's clearly not the perfect guy, I mean he's looking at me while she's trying to kiss him so…
Someone buy her a copy of Lemonade STAT.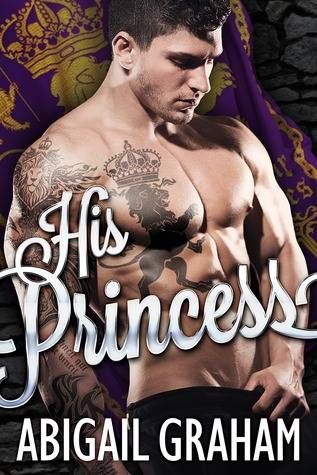 His Princess by Abigail Graham
At first glance you might think he's hot but, well, he looks way more interested in checking out his dong than looking up to pay any attention to his "princess." Or maybe he's upset by his latest landscaping attempts?…Regardless, he seems real self-centered/ high-maintenance.
Down and Dirty by Rhys Ford
Oh look another navel dong-gazer. Even worse there's a cute dude behind him doing the Jared-Catalano-perfected wall lean and this guy is too busy looking at himself to notice. Or is he trying to use telekinesis to button his jeans?
Ultimate Courage by Piper J. Drake
Well this is just irresponsible, I mean that dog obviously thinks the gun is a tug-o-war toy and he's about to jump up and get it which Mr-that-way-to-the-gun-show would realize if he wasn't too busy looking the other way. Terrible dog parenting is never sexy.