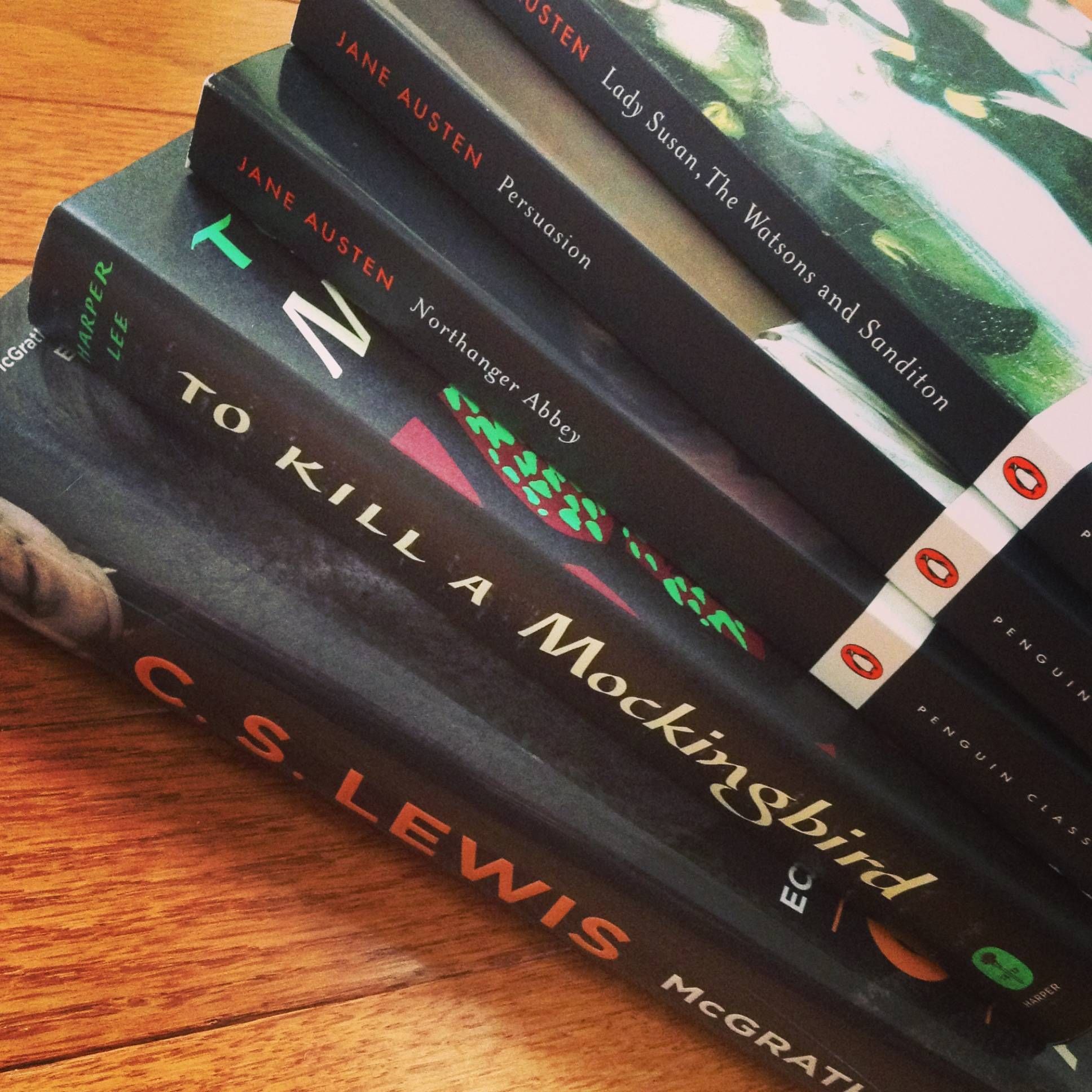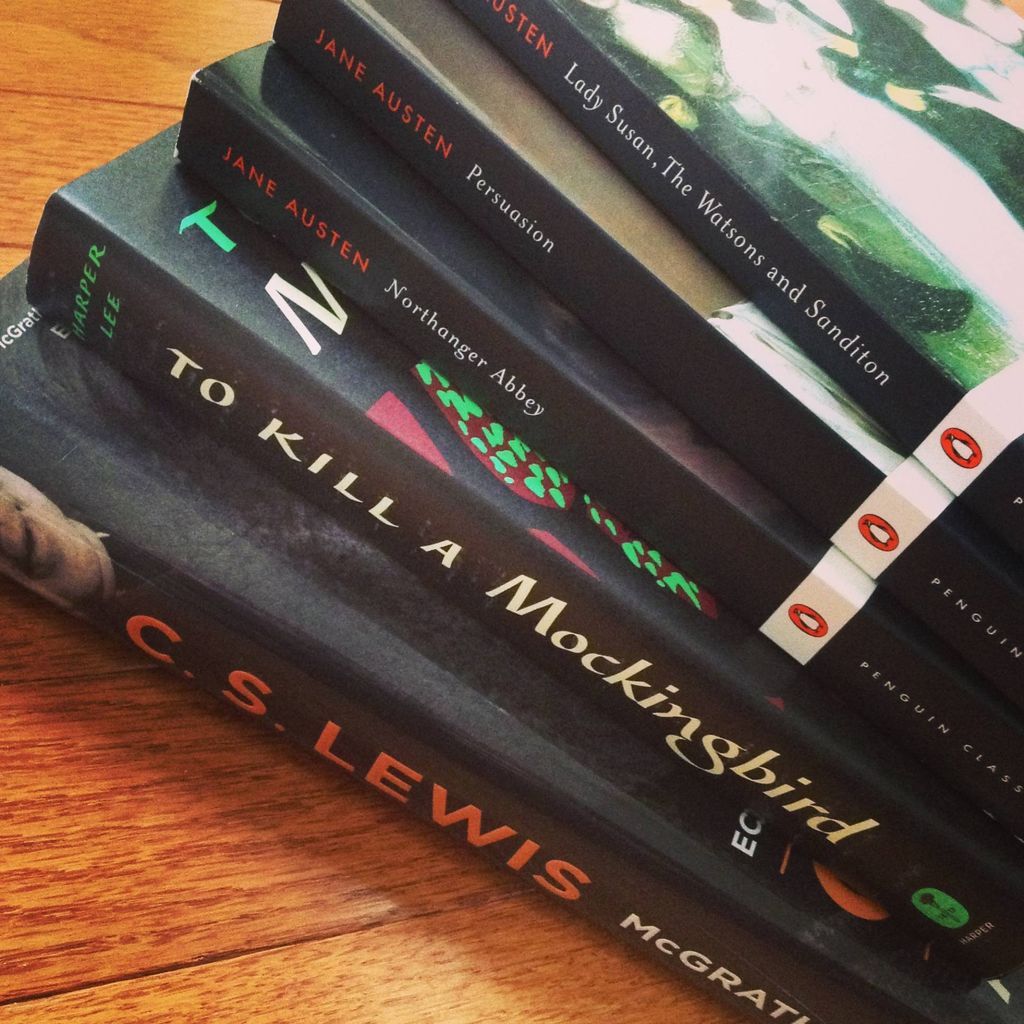 A Brief Guide to Bookstagram
The popularity of Bookstagram, the book community on Instagram, is raging right now. Here's the scoop on all the hottest bookish hashtags for your viewing pleasure.
I thought #booksactually was a just clever play on the title of the movie Love Actually, but as it turns out the hashtag was inspired by a wicked awesome indie bookstore in Singapore. They even have their own documentary and an Instagram account you can follow.
Some people do actually post beach reads under #readingforfun, but I found out it's also a great hashtag for intellectual showoffs who want to brag about their reading conquests. Strangely enough, I also discovered snapshots of a few suspiciously racist titles such as Not a Genuine Black Man and White Girl Problems. Hmmm…
#readingbuddy: the unofficial Instagram hashtag for posting photos of your adorable pet posing with a book. Prepare for cuteness overload.
#dailybookpic is out of commission, but #estellagram, a daily photo challenge created by The Estella Society, has grown to take its place.
Feeling compassionate? Take some time out of your day to pity the poor souls who post under #readingsucks. I saw a picture of an Ann Rinaldi book marked with this hashtag, had a flashback to my childhood, and almost started tearing up. #sosad
#bookstagram is a real hashtag! It's basically a mash-up of all things book-related—a lot of memes, quotes, and cool stuff like this bookish pendant necklace.
Most of #bookfetish is just straight-up book cover/spine images, but thanks to a few hashtag literalists, I will never be able to watch a Jeremy Renner film again.
Books on shelves, books on stairs, books in stacks, books in chairs, #booksonbooksonbooks.
PSA: #readingissexy is not an Instagram tag. Someone needs to fix this now.
Read in style with #readingglasses.
Other bookish hashtags worth checking out: #readingisawesome, #readingisawesometastic, #booktastic, #bookgasm, #bea13, #booksigning, #booksworthreading, #readinglist, #bookswag, #readingisfundamental, #readingrainbow
_________________________
Sign up for our newsletter to have the best of Book Riot delivered straight to your inbox every two weeks. No spam. We promise.
To keep up with Book Riot on a daily basis, follow us on Twitter, like us on Facebook, , and subscribe to the Book Riot podcast in iTunes or via RSS. So much bookish goodness–all day, every day.