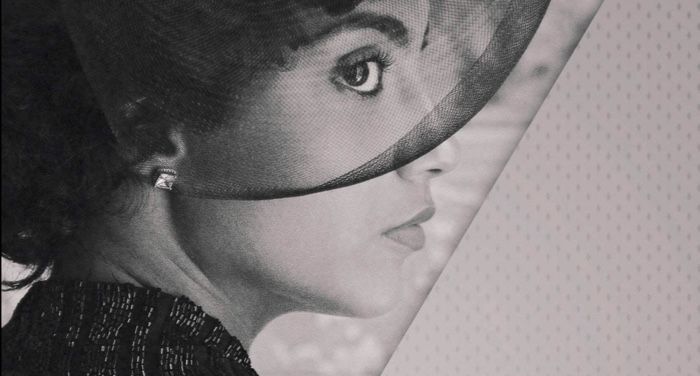 Fiction
We're Not New: A 20th Century Queer Lit Reading List
This content contains affiliate links. When you buy through these links, we may earn an affiliate commission.
One of my greatest reading joys this year has been my deep dive into 20th century (and older!) queer lit. It happened somewhat accidentally. I decided to do the 10 Books 10 Decades challenge on Instagram (hosted by @reggiereads), and, because it's me, I chose to read only queer books. I had no idea how deeply I would fall in love with queer literature from decades past, or what a profound effect it would have on me. I've read plenty of great 2023 releases this year, but some of my absolute favorite books have been from the 1920s and 1930s. I can't get enough.
There are a million reasons to love older queer books. They are proof that we have always been here. They are a window into the lives and loves of queer ancestors. They're a reminder that queer people have always fought back against oppression, and have always found pockets of joy, despite homophobia and transphobia and violence and erasure. Right now, with LGBTQ+ rights under such vicious attack in the U.S., this is a welcome reminder.
But the absolute best thing about reading 20th century queer lit, for me, has been the realization that not only have we always been here, but that we've always been complicated. These books are rich and layered. They are serious, silly, joyful, heartbreaking. They are not just about suffering. They feature messy, flawed humans, full of contradictions. Our stories are infinite, and we have been writing them down forever.
---
Looking for more queer classics? Check out this amazing list of the 100 most influential queer books of all time. I also made a list of some of the best queer books published in every decade between 1970 (the first Pride) and 2020.