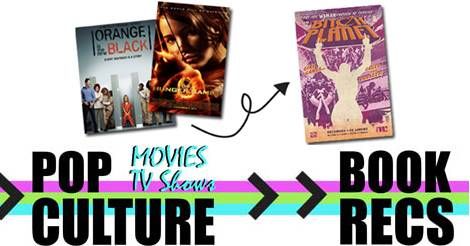 Lists
15 Book Recs Based On Movies & TV Shows
This content contains affiliate links. When you buy through these links, we may earn an affiliate commission.
I recently read a few books that made me think hmm fans of (insert pop culture movie/TV show) may also like this book. Since I couldn't go back to insert one into the Horror Book Recs based on horror films post I decided it was time for book recs based on pop culture movies & TV shows.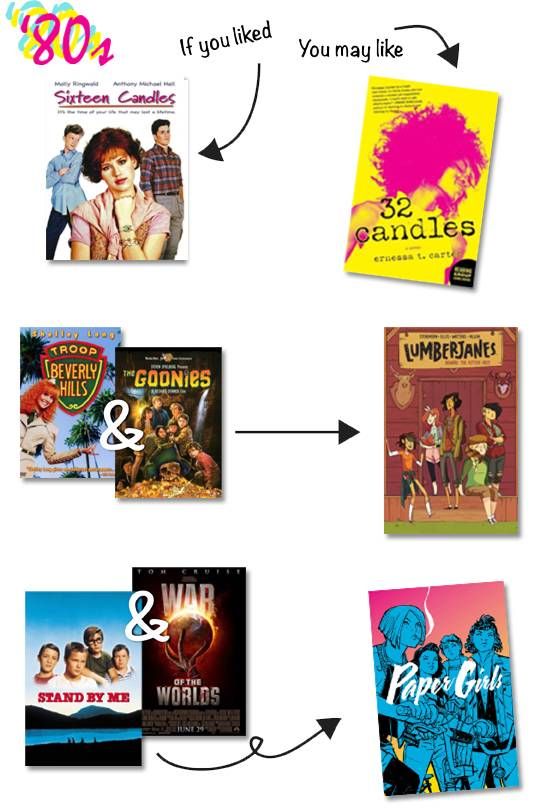 Sixteen Candles ——> 32 Candles by Ernessa T. Carter
Troop Beverly Hills/The Goonies ——> Lumberjanes by Noelle Stevenson, Brooke A Allen
Stand By Me/War of the Worlds —–> Paper Girls issue #1 by Brian K. Vaughan, Cliff Chiang (Vol 1, April 5th)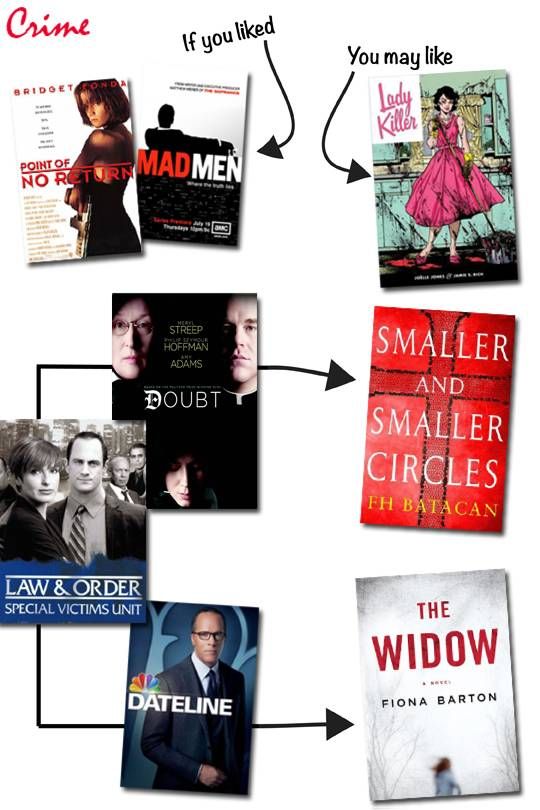 Point of No Return/Mad Men ——> Lady Killer by Joëlle Jones, Jamie S. Rich
Law & Order: SVU/Doubt ——> Smaller and Smaller Circles by F.H. Batacan
Law & Order: SVU/Dateline ——> The Widow by Fiona Barton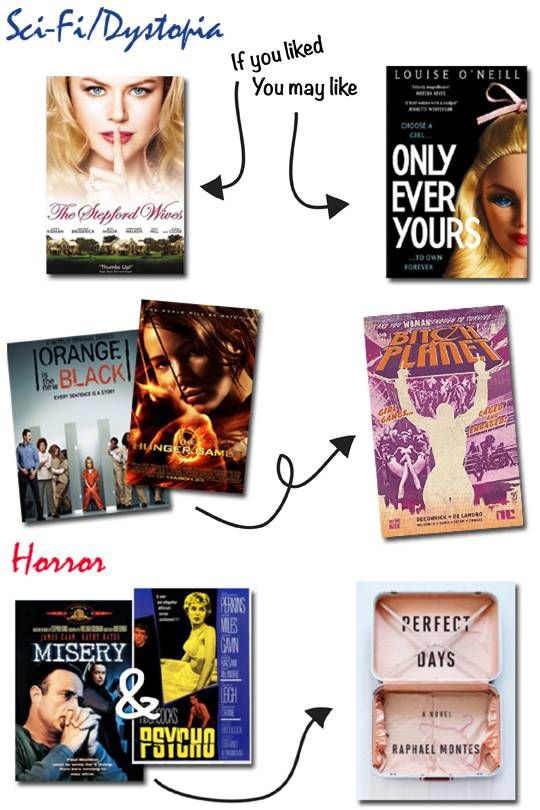 The Stepford Wives ——> Only Ever Yours by Louise O'Neill
OITNB/The Hunger Games ——> Bitch Planet by Kelly Sue DeConnick, Valentine De Landro
Misery/Psycho ——> Perfect Days by Raphael Montes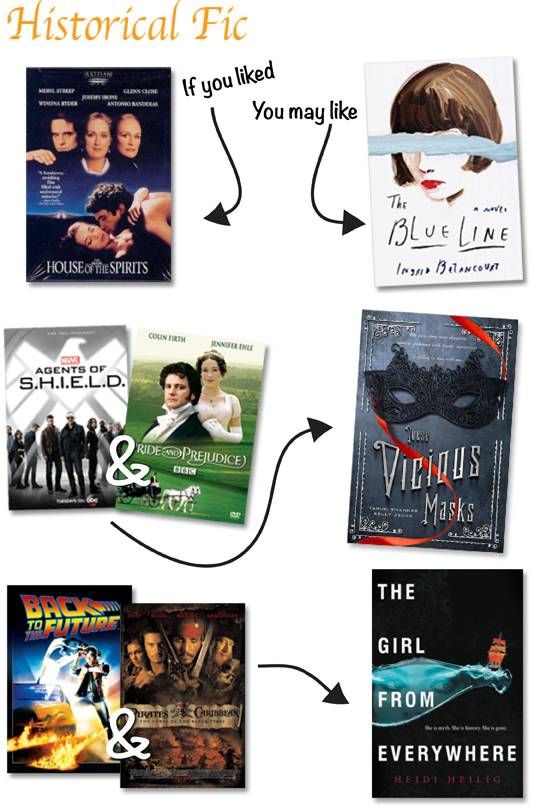 The House of the Spirits ——> The Blue Line by Ingrid Betancourt
Agents of S.H.I.E.L.D/Pride & Prejudice ——> These Vicious Masks by Tarun Shanker, Kelly Zekas
Back to the Future/Pirates of the Caribbean ——> The Girl from Everywhere by Heidi Heilig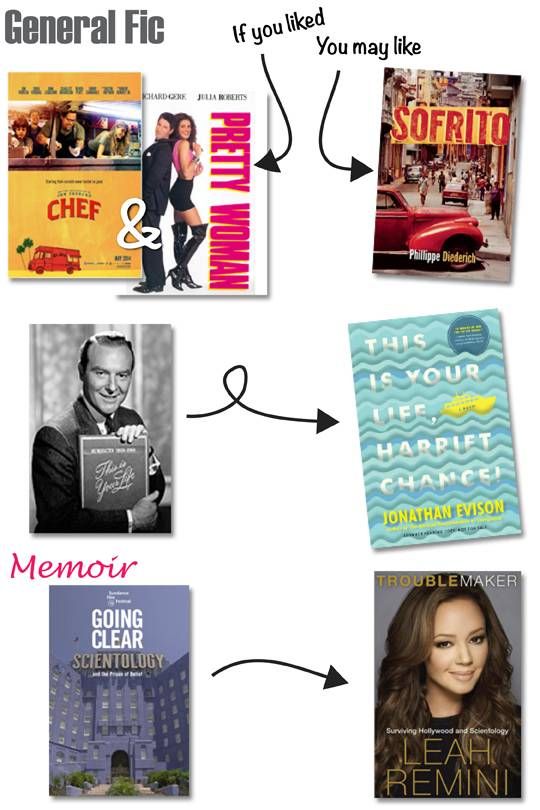 Chef/Pretty Woman ——> Sofrito by Phillippe Diederich
This Is Your Life ——> This Is Your Life, Harriet Chance! by Jonathan Evison
Going Clear: Scientology and the Prison of Belief ——> Troublemaker: Surviving Hollywood and Scientology by Leah Remini, Rebecca Paley
Opinionate away in the comments, recommend, and toss out movies/shows you'd love a book rec for. I for one am still on the hunt for Empire Records–it's my white whale! (But until I find it there's book recs for the Empire Records characters.) And now I'm off to read the two book recs for Amélie that I found in movie-to-book recommendation engine since it's one of my all time favorite movies.