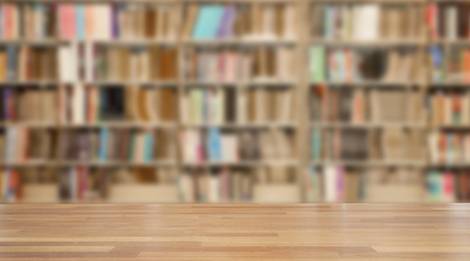 Man Temporarily Banned from Library for Hiding LGBTQ DVDs: Critical Linking, October 11
Sponsored by Diamond Book Distributors & Oni Press

---
Stokes says staff members were frustrated and confused until one day they noticed a pattern. All of the movies that were being hidden involved same sex couples. They realized this was no mistake.
After some good old fashion detective work the staff discovered the culprit.
---
Fight Club put Palahniuk on the map as a transgressive visionary. Now, Adjustment Dayblows past all previous markers for impropriety with a brilliant, hilarious, and outrageous story that is perfect for our era. Every reader, of every stripe, will find something in Adjustment Day that is as profoundly wise, funny, and affecting as it is offensive. And, make no mistake, everyone will be offended.
Chuck Palahniuk's new book is offensive. Gasp!
---
In honor of the 50th anniversary of the classic picture book Corduroy in 2018, Davis is writing a sequel about the beloved teddy bear, titled Corduroy Takes a Bow.
The book will be illustrated by Jody Wheeler and published in September 2018 by Viking Children's Books, an imprint of Penguin Young Readers.