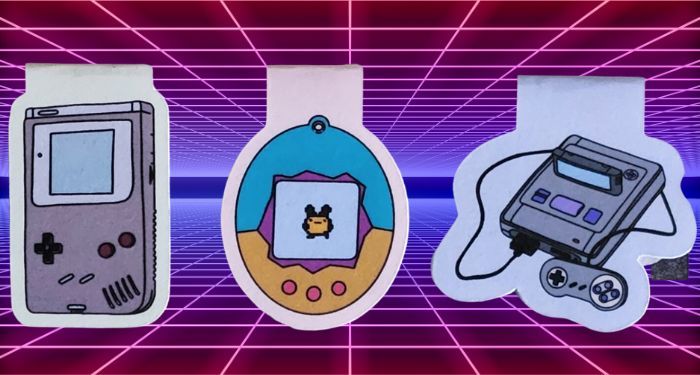 Book Fetish
Tap That Nostalgia Button With These '90s Bookmarks
This content contains affiliate links. When you buy through these links, we may earn an affiliate commission.
As much as I am not a nostalgic person, I do spend a lot of time reading and listening to podcasts about the '90s. That was when I was in middle school, and I moved into high school in 1999. It's an era that I lived, and it's one that I cannot extract from what I had access to in my youth.
I've been thinking about it more and more, too, as I see the styles of my young years come back into fashion. Have you seen the reemergence of butterfly clips in retail shops (though only the plastic ones so far, and not the metal ones with moving wings)? The TikTok videos of kids not knowing how to wear them?
It should be little surprise that '90s goods continue to emerge on places like Etsy, as people my age and those who are into current trends or love a good nostalgia trip are bringing the aesthetic back into fashion. I thought it would be fun to round up '90s bookmarks, perfect for readers who need to keep their place in a current read…and who want to take a trip back in time to an era that wasn't entirely online, where the music was objectively the best, and where we found entertainment on VHS, through Nintendo, playing with Trolls, and more.
There's plenty of space to talk critically about the '90s as a decade, and I'll include some links at the end for those who want to dive deeper. But if what you want is to pretend you're 13 with a $20 bill and can buy yourself the goods you couldn't then, I invite you to this roundup of fun '90s bookmarks.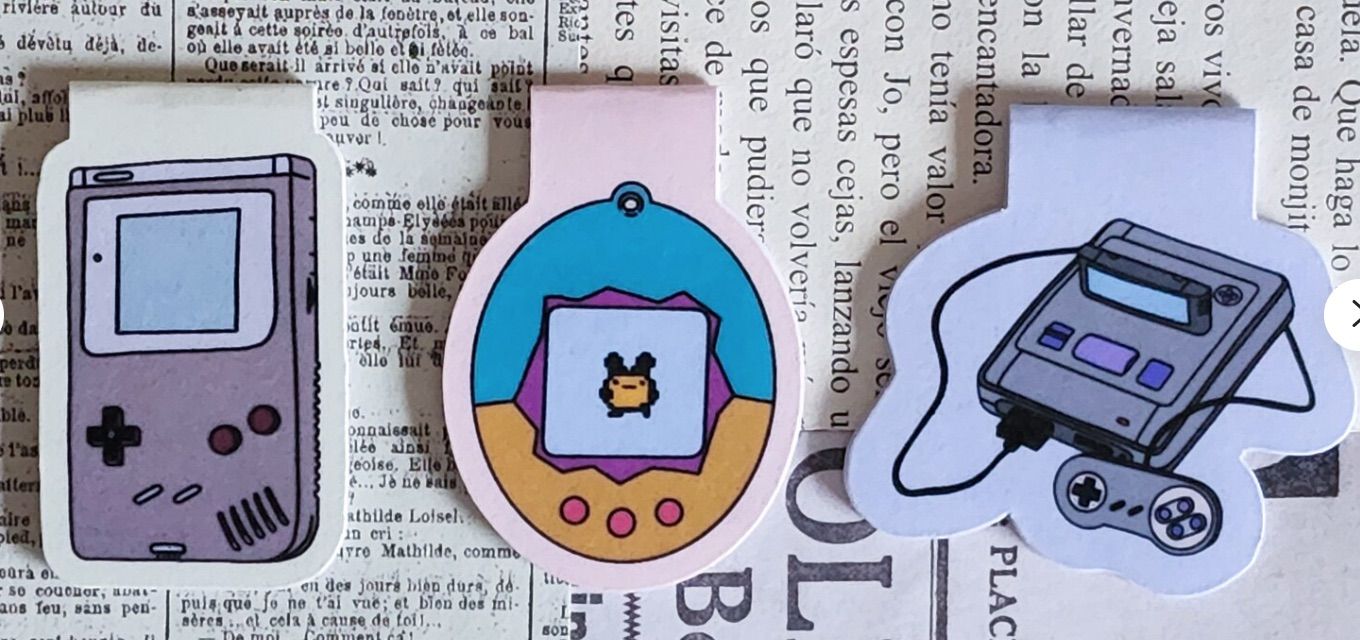 How many of these vintage tech toys did you own? I had a Gameboy — I miss playing Zelda on it — and I was a terrible virtual pet owner. Set of 3 magnetic bookmarks, $7.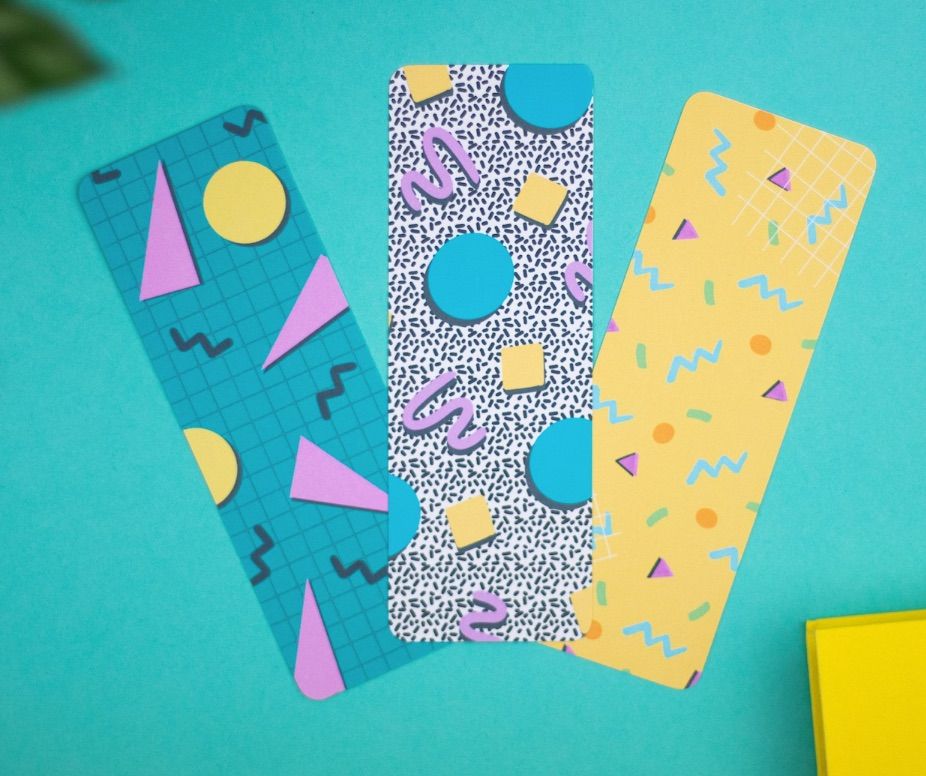 One thing that should stand out to anyone who has lived through the '90s is that we've given up on bold, bright, shapely design. Everything seems to be sad beige now. Just look at McDonalds or Taco Bell: gone are the bold colors and patterns, replaced with neutrals. All of that is to say, these bookmarks are the definition of '90s design. $3 each.
Here's another set of bookmark options for that classic '90s aesthetic, $4 each.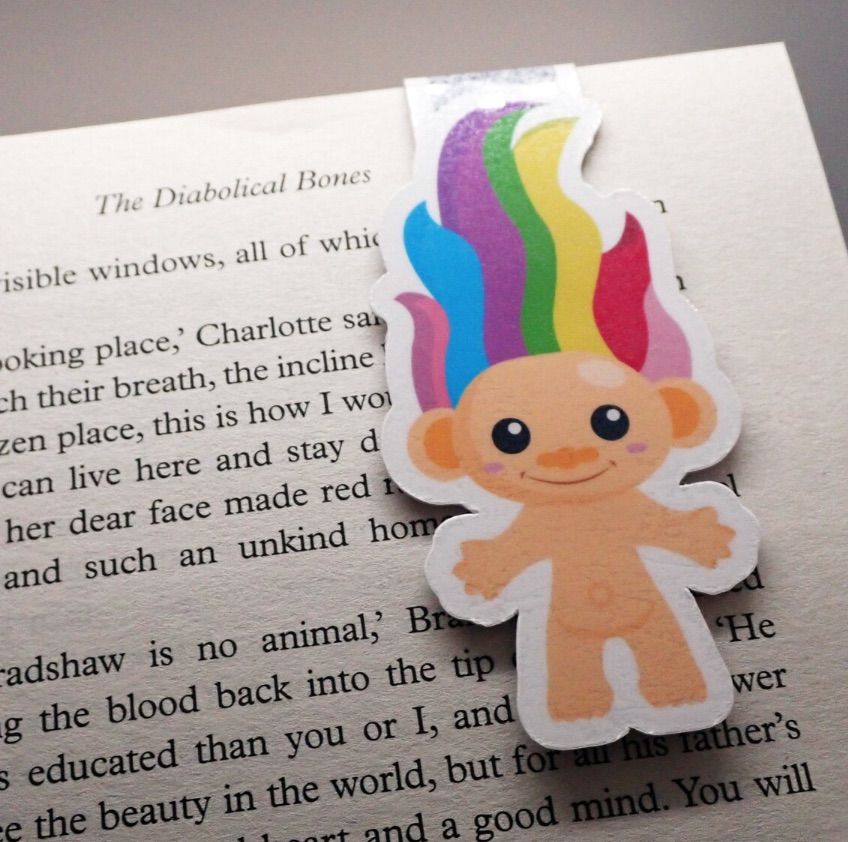 Did you have a troll army? I kind of miss those things. This rainbow troll magnetic bookmark takes me back. $4
Here is another fun Troll bookmark option, also $4.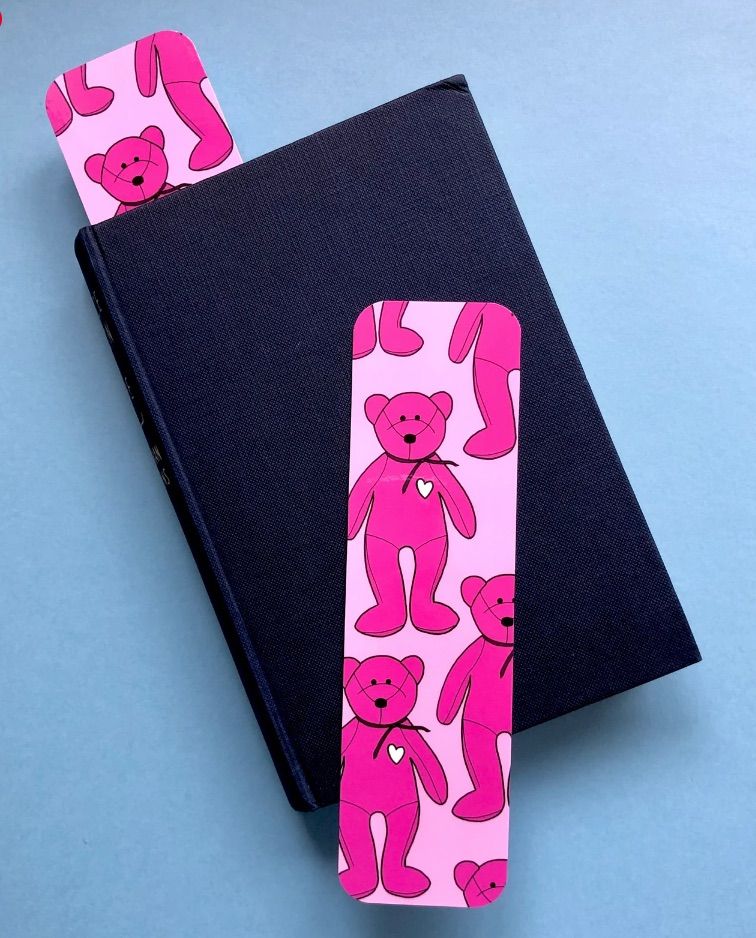 The craze that came to define pop culture for a while! I grew up without a lot of money, and I remember one reason we were Beanie Baby fans was that their price point was fair. Their value never came to fruition — my almost 2-year-old's favorite toys are the beanies I pick up from the Goodwill for her at $1 a pop. This Beanie Baby bookmark in bright pink is $2.50.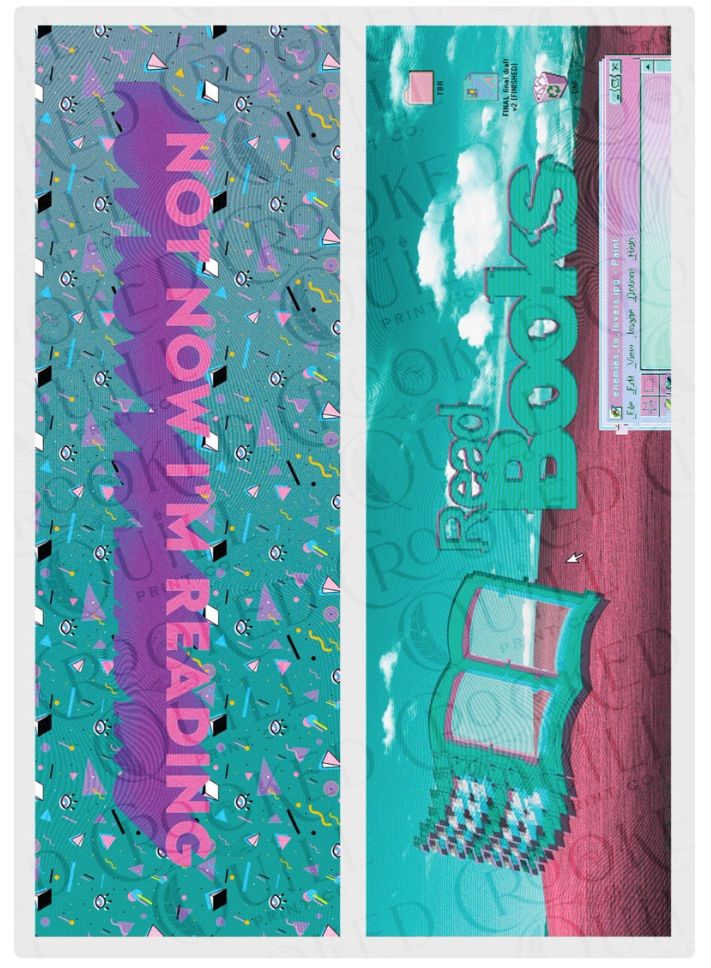 If you grew up in the early age of computers, you'll know that icon anywhere. Booting up Windows sometimes gave you enough time to finish a whole book. $5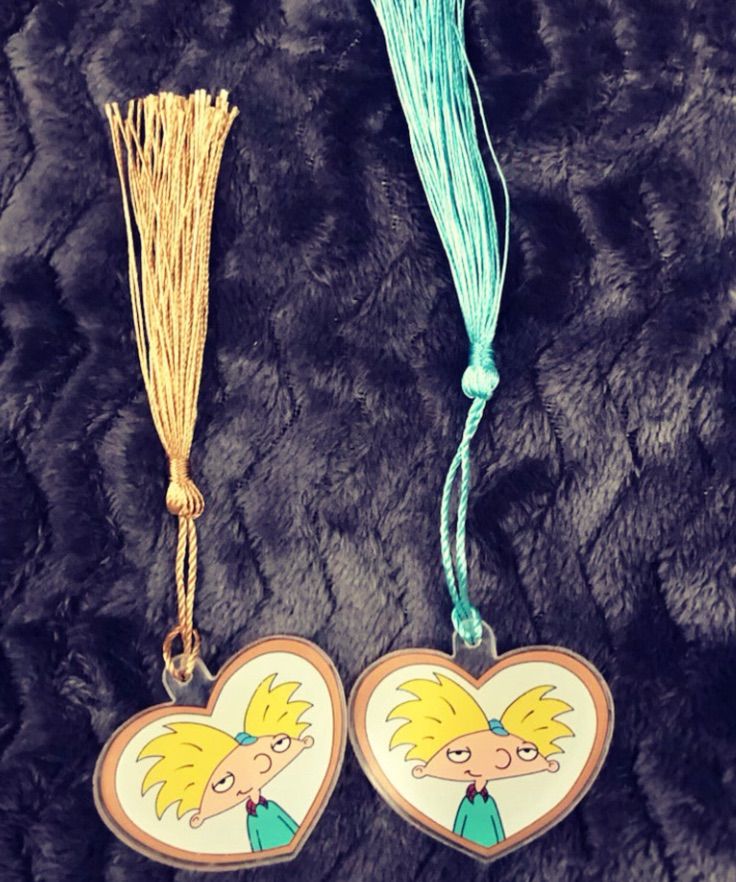 Oh, the hey day of Nickelodeon! Grab your Hey Arnold bookmark for $9.
The movie theater was completely full for opening weekend of Spice World in my neck of the woods. Of course I want a Spice Girls bookmark. $4
You really really really want a Spice Girls bookmark? Gotchu with another option! $4
Clueless, anyone? $3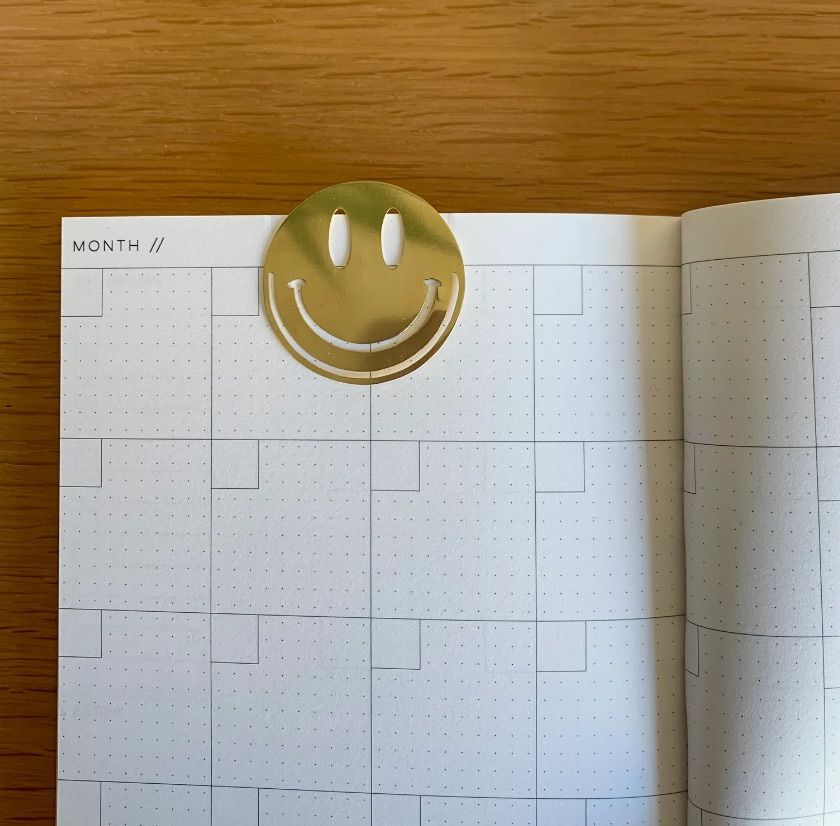 One image you could not escape in the '90s that has been making a roaring (and welcome, honestly) comeback: the smiley face. This smiley face metal bookmark will put some sunshine in your day. $18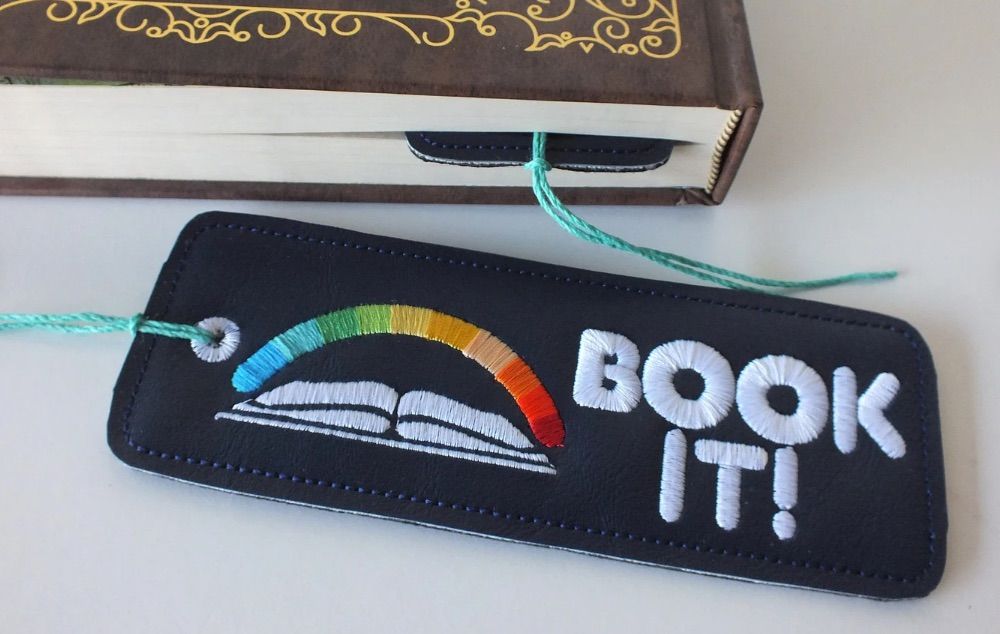 Many a personal pan pizza was consumed following plenty of reading. Grab this embroidered Book It! bookmark and remember the red cups and stained glass overhead lights of your youth/dreams. $8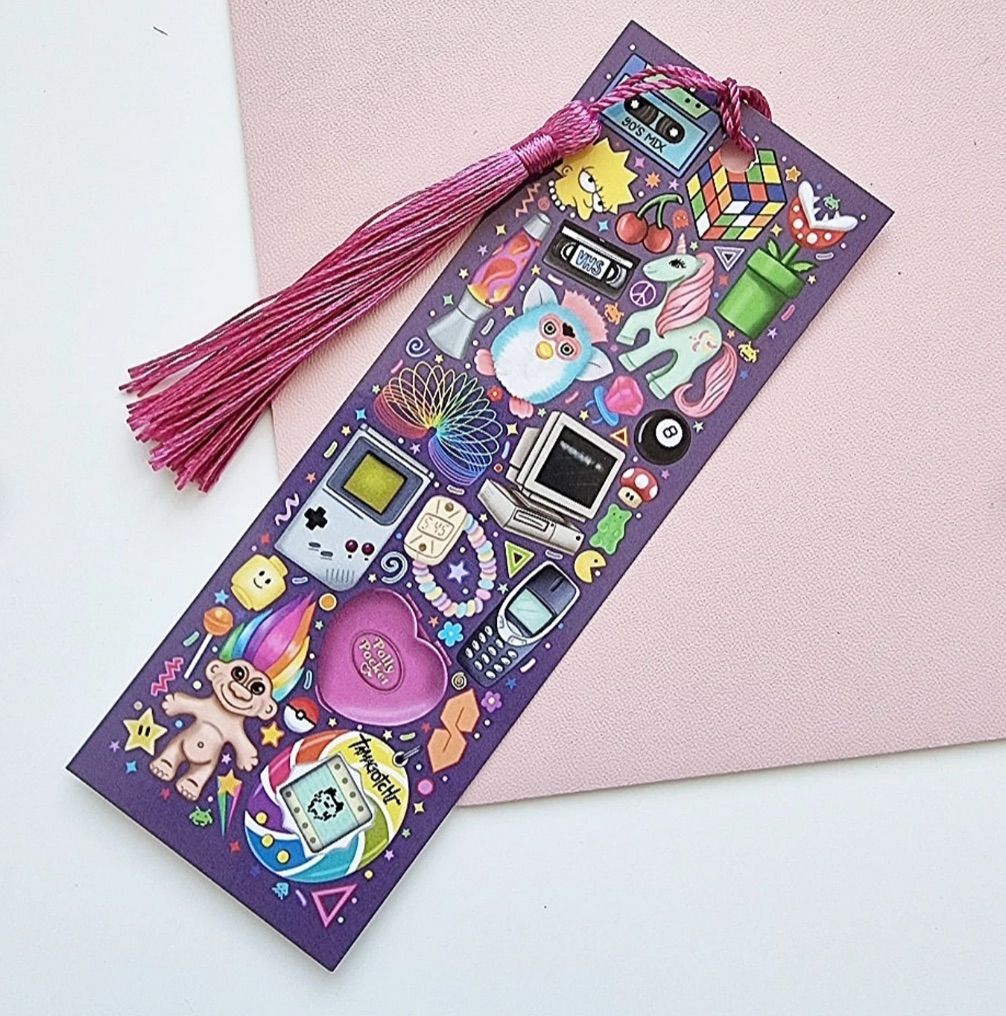 Not only is this a beautiful collage of '90s nostalgia, but it's rendered in a very Lisa Frank style. $3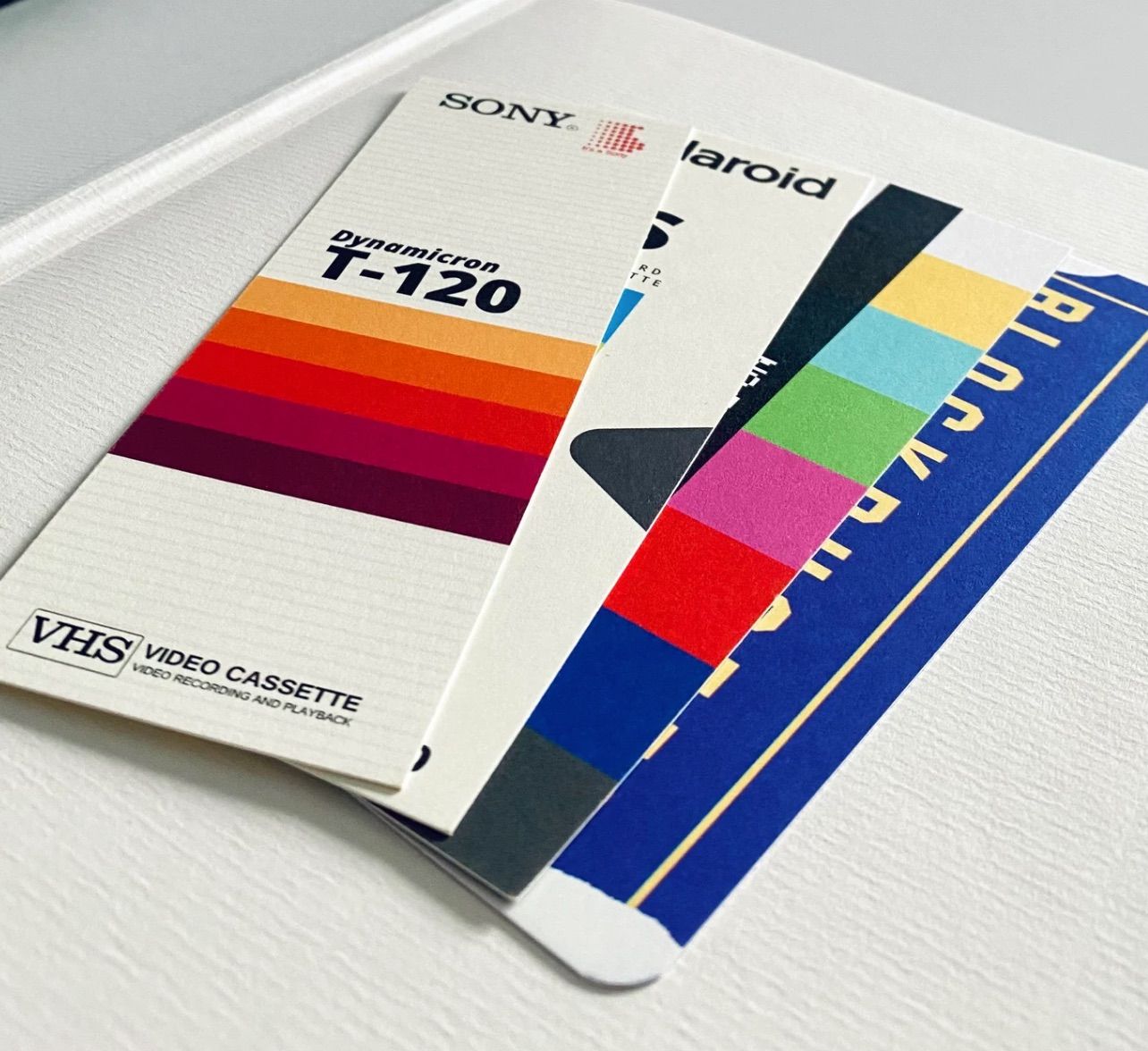 Pick your '90s memory of choice with these bookmarks featuring VHS tapes, Blockbuster Video, the no signal image, or the Polaroid. $4 each.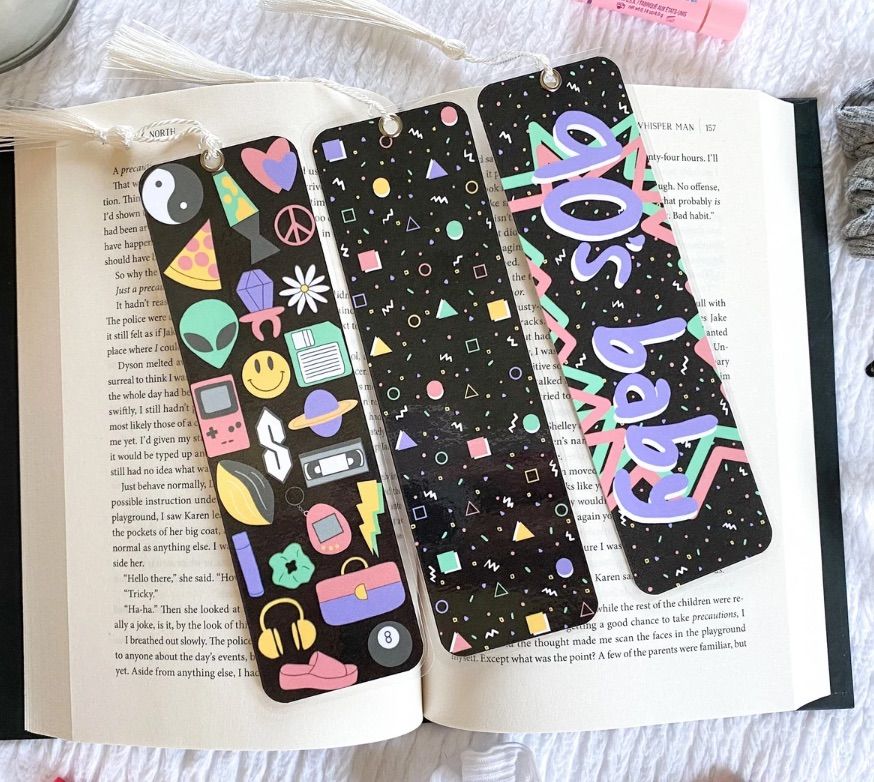 Another aesthetic we got away from after the '90s but has been slowing crawling back: black and pastel. These bookmarks are perfection. $5 each.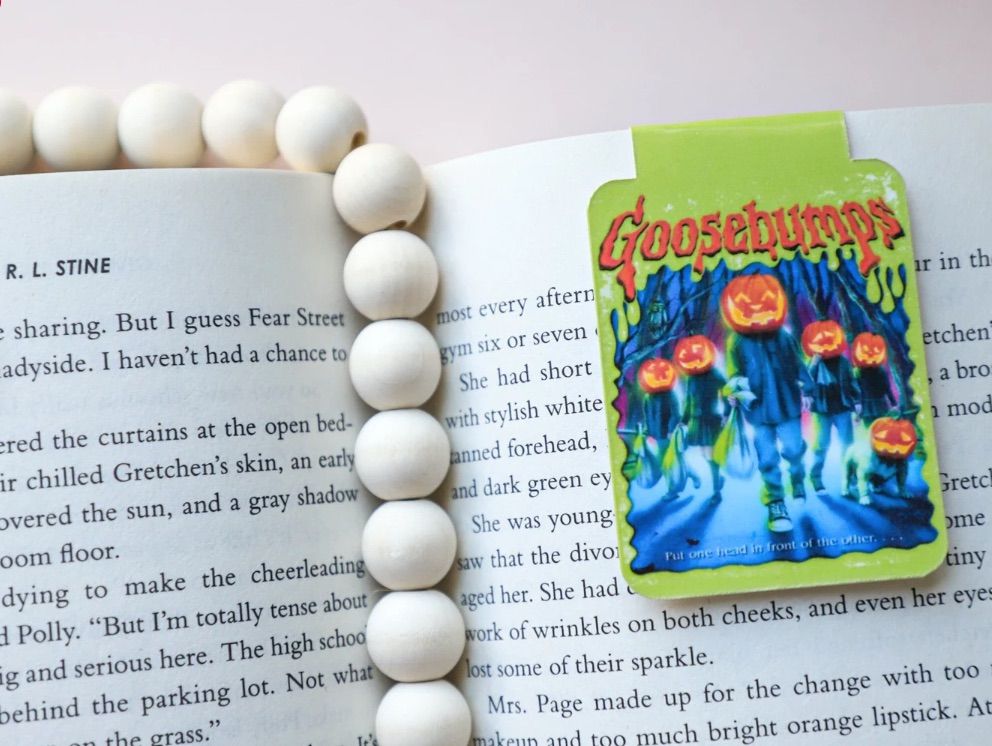 No '90s nostalgia roundup would miss the opportunity to showcase Goosebumps. This magnetic Goosebumps bookmark belongs in your vintage R.L. Stine collection. $5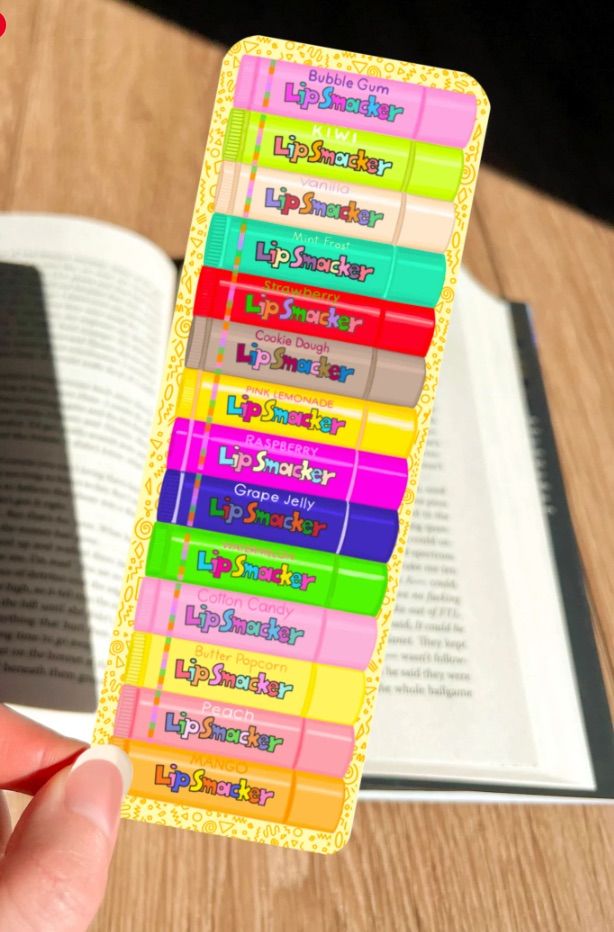 A LipSmacker bookmark? Delicious. $4
I suspect many of us who grew up in the '90s still have a cache of our "best hits" mix cassette tapes. Or cassettes that we have recorded our favorite songs off the radio. $3
---
Want to tap into some reading or listening about the '90s? I cannot recommend highly enough that you pick up The Nineties by Chuck Klosterman. Two great podcasts to check out, too, include History of the '90s and 60 Songs That Explain the '90s. You won't go wrong with many of the fab episodes of You're Wrong About, either.