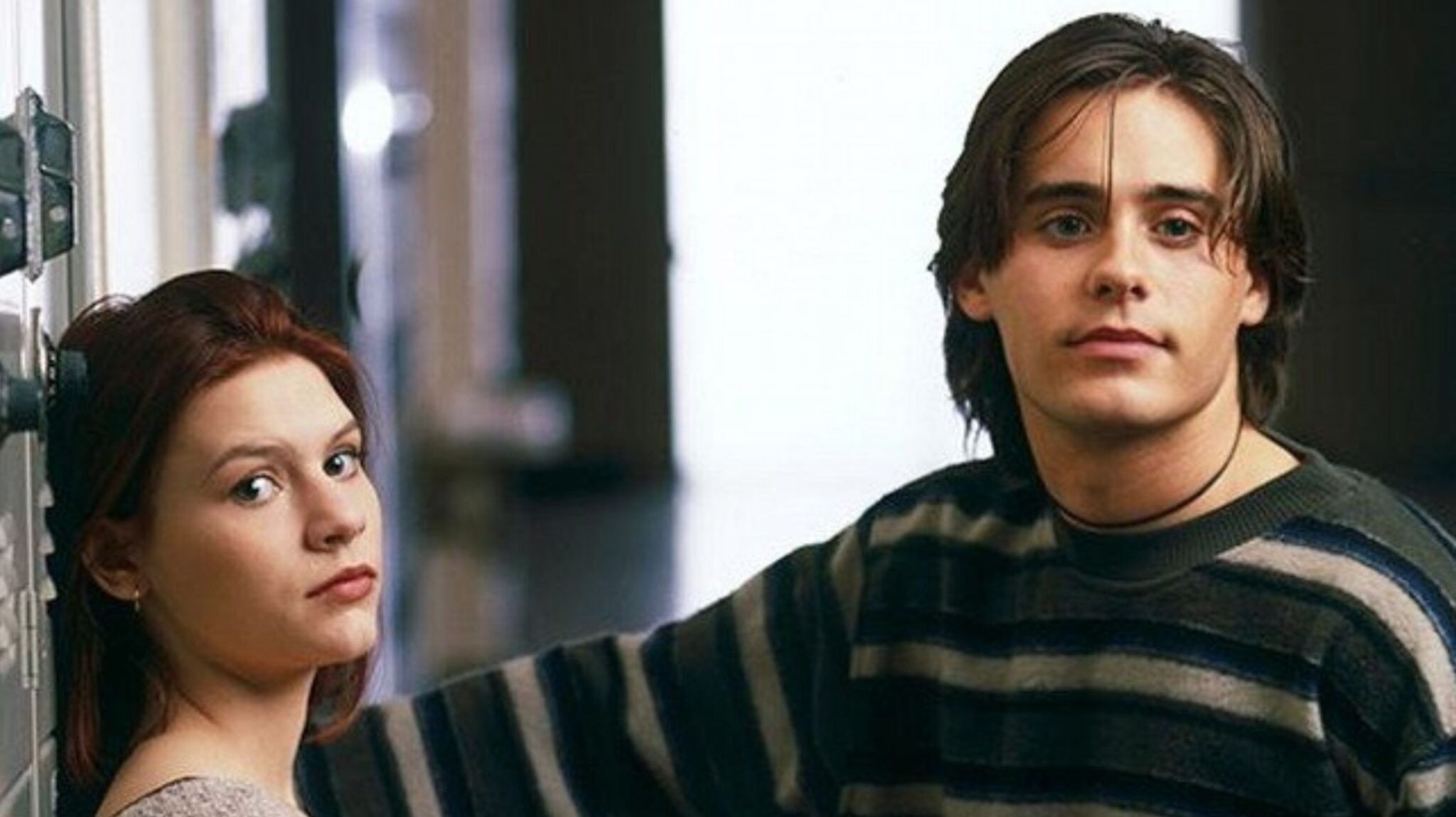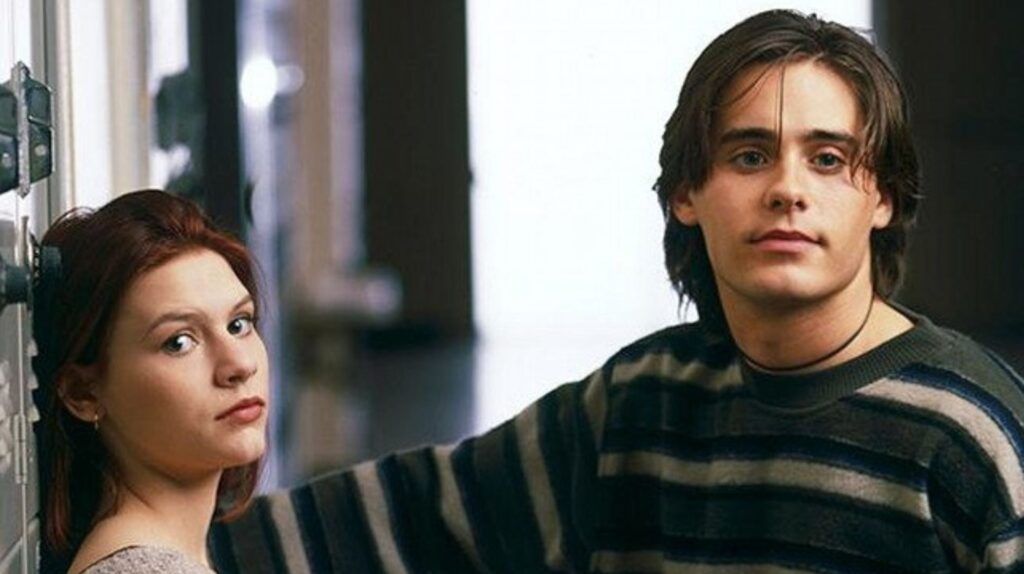 Lists
1990s-Adjacent Books to Read After You've Watched MOXIE, MY SO-CALLED LIFE, or FELICITY
This content contains affiliate links. When you buy through these links, we may earn an affiliate commission.
As a Person of a Certain Age, I often have to remind myself that no, 1990 was not 10 or 15 years ago, but (gulp) 31 years ago. While I normally love my age, embrace my silver hair, and am proud of the wrinkles around my eyes and mouth that show how much I've smiled and laughed, I admit that the passing of time has thrown me for a loop lately. It just doesn't seem possible sometimes that it's been that long; surely it was just yesterday.
I see Instagram posts about '80s and '90s memorabilia and cultural icons (anyone else remember Big Bopper magazine, YM, and of course the best magazine of all time, Sassy?) and am immediately wistful, losing myself down the rabbit hole of whatever account was reposted. My Spotify playlists heavily feature Tori Amos, Rage Against the Machine, Bikini Kill, The Roots, and Ani DiFranco.
Recently, with Netflix's adaptation of Moxie, Hulu's release of Felicity and My So-Called Life, and the reunion of the original Real World cast, I've been more than a little nostalgic for the 1990s. Maybe nostalgia is the wrong word, since I know that that time was surely not "the good old days," nor was it perfect in any way. Maybe after a year of staying at home and a hyper-focus on day-to-day survival mode and just getting through, remembering parts of my preteen and teen years is a little bit entertaining. (Note that I said a little bit…my awkward phase was in full force during much — all? — of the '90s).
If you're also feeling some sort of way about the '90s, I put together a small list of books set in the '90s, as well as books that simply remind me of the '90s or that were really big in the '90s, or simply '90s-adjacent.
---
If you want even more '90s-related books, check out this list of books to read if you loved Sassy magazine, and this post on YA books set in the '90s.