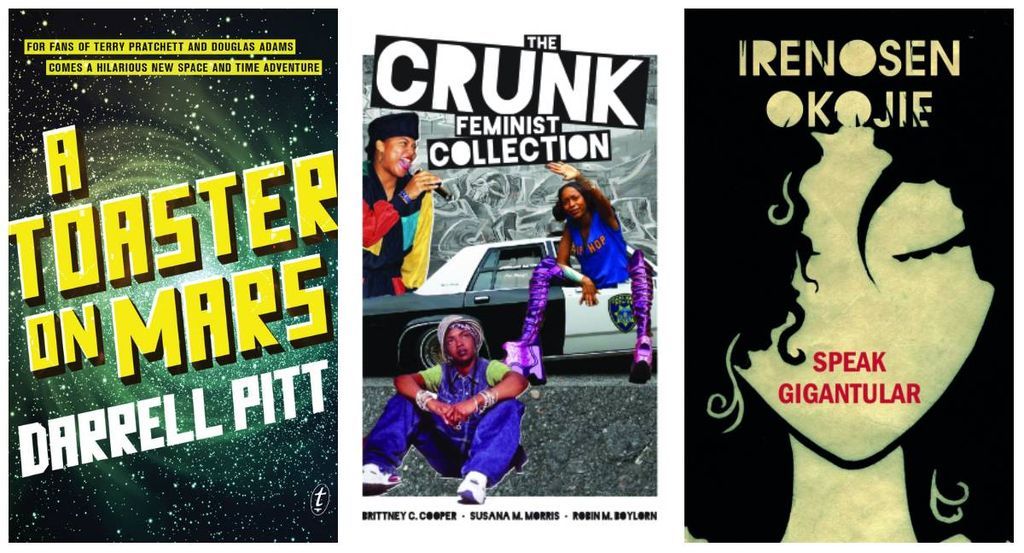 Lists
9 Small Press Books to Read in January 2017
This content contains affiliate links. When you buy through these links, we may earn an affiliate commission.
I'm back, y'all. I had to take a break last year to pass Calculus (gulp) so, I know, your small press book addiction suffered a little. We're going to fix that right meow.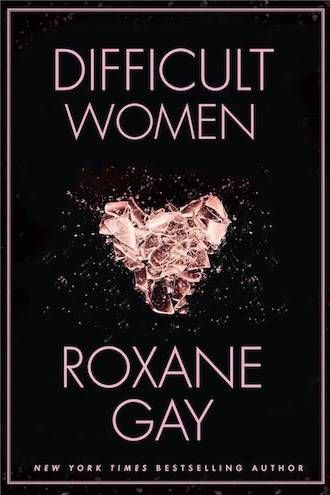 1. Difficult Women by Roxane Gay (3 January 2017 from Grove Atlantic)
Y'ALL. DO I EVEN NEED TO SAY ANYTHING ELSE. Are you already buying this? You should be.
2. The Right Way To Be Crippled And Naked: The Fiction of Disability by Sheila Black, Michael Northen (10 January 2017 from Cinco Puntos Press)
"What does that word 'disabled' mean anyway? Is there a right way to be crippled?" This anthology showcases several stories from writers focusing on their own disabilities, their experiences, and the stereotypes around them.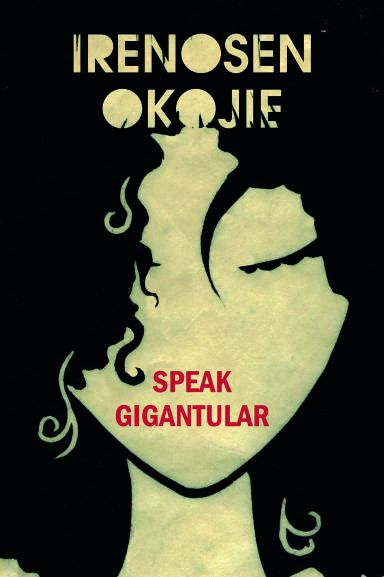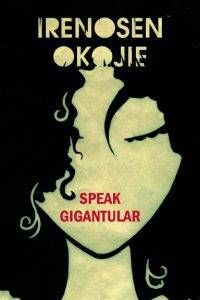 3. Speak Gigantular by Irenosen Okojie (3 January 2017 from Jacaranda)
"A startling debut short story collection from one of Britain's rising literary stars. These stories are captivating, erotic, enigmatic and disturbing." I wasn't 100% sure about this book until the cover art loaded, and then I made grabby hands at my computer screen. You get me, cover artists–get me to open my wallet, that is.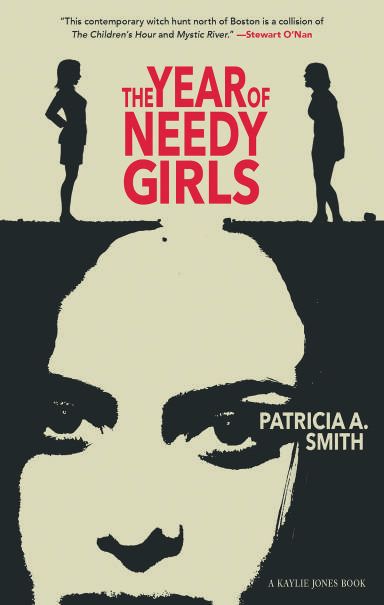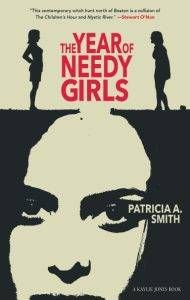 4. The Year of Needy Girls by Patricia A. Smith (3 January 2017 from Akashic Books)
Two women in love finally decide to move in together and live openly. One, a teacher, is falsely accused of molesting a student; meanwhile, the murder of a young boy in town has changed everything, for the women, for the students, for the entire town. A witch hunt ensues.
I'm really digging the Kaylie Jones imprint from Akashic and look forward to reading this title.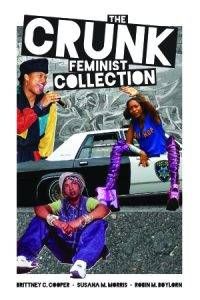 5. The Crunk Feminist Collection, edited by Brittney C. Cooper, Susana M. Morris, and Robin M. Boylorn (10 January 2017 from The Feminist Press at CUNY)
"For the Crunk Feminist Collective, their academic day jobs were lacking in conversations they actually wanted to have—relevant, real conversations about how race and gender politics intersect with pop culture and current events. Now with an annual readership of nearly one million, their posts foster dialogue about activist methods, intersectionality, and sisterhood." I've followed Brittney Cooper on Twitter for AWHILE and I love her. There's an essay in this book called "Clair Huxtable is Dead" and I want to read that real bad.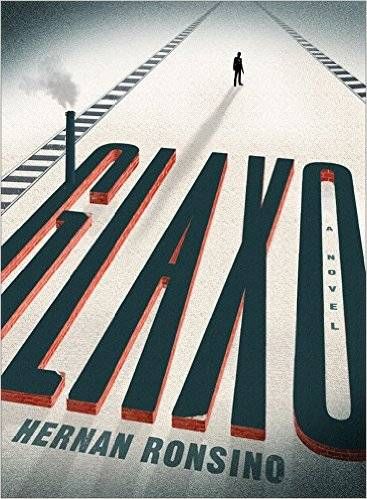 6. Glaxo by Hernán Ronsino, translated by Samuel Rutter (17 January 2017 from Melville House)
"Spinning through a series of voices and timelines, Hernán Ronsino's Glaxo reveals a chilling story of four boyhood friends who grow to become adults embroiled in illicit romances, government death squads, and, ultimately, murder." Immerse yourself in the Argentine pampas (lowlands) with this short but enthralling book.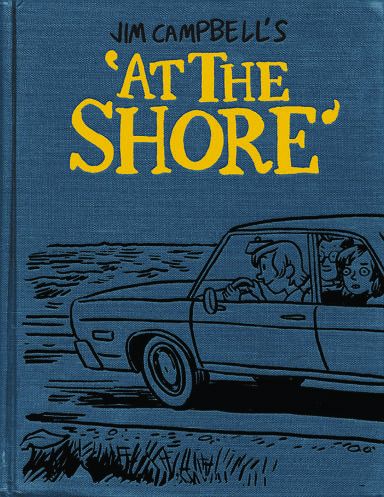 7. At the Shore by Jim Campbell (10 January 2017 from Alternative Comics)
"A group of art students head to the shore, but something sinister is hiding beneath the incoming waves." At the Shore is a genre-mashed horror story told through fab comic art and also humor (because humor is rad). I won't say which genres because I don't want to spoil anything, but any horror fans should probably check it out.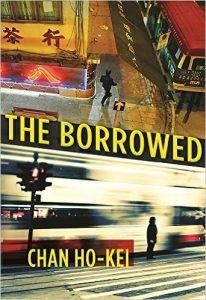 8. The Borrowed by Chan Ho-Kei, translated by Jeremy Tiang (3 January 2017 from Grove Press, Black Cat)
A crime novel from an award-winning author, The Borrowed follows a badass inspector, Kwan Chun-dok, and his career over 50 years of Hong Kong history. "Along the way we meet Communist rioters, ultraviolent gangsters, stallholders at the city's many covered markets, pop singers enmeshed in the high-stakes machinery of star-making, and a people always caught in the shifting balance of political power, whether in London or Beijing—all coalescing into a dynamic portrait of this fascinating city."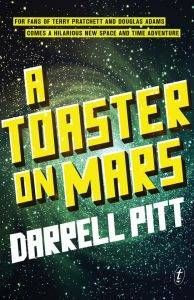 9. A Toaster on Mars by Darrell Pitt (10 January 2017 from Text Publishing Company)
Billed as a hilarious space adventure for fans of Douglas Adams and Terry Pratchett, A Toaster on Mars follows an agent with the Planetary Bureau of Investigation who is having a terrible day. "First he's beaten up by a bunch of religious zealots, and then he's assigned a robot—sorry, cyborg—as his new partner, right before his ex-wife calls to tell him his daughter has gone missing. His car keeps criticising his driving, and finally, to top things off, the world is held to ransom by his nemesis, evil genius Bartholomew Badde." Ouch. Feels bad, man–but has the potential for some good laughs, too.
What small press titles have you read lately?