Classics
9 Pieces of Charles Dickens Swag
Nothing says Dickens like a miserable March snow day spent huddled on the sofa (which, in case you haven't guessed, is what's happening in my world right now). It's only winter's last hurrah though, so I'm not going to actually start a Dickens novel- I save those for when I'm feeling especially frozen and bleak, in the best of ways. Instead, I'll just look at all these pretty Dickens-THEMED items. Second best thing, really.
Dickens Obvious State Poster. I'm a sucker for these things, I want all of them.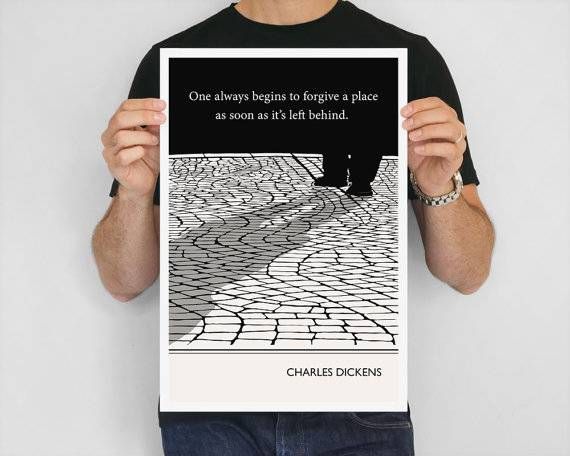 Dickens cuff bracelet. I like how this one looks INDUSTRIAL like maybe INDUSTRIAL REVOLUTIONARY or something. Smog, coal, Victoriana, etc.
Ohhh, feelin' a little snarky are we, Mr. Dickens?
A phone dock! So pretty! I wants it, my precious.
A Tale of Two Cities t-shirt! I'll just be over here dreaming about weather warm enough to wear this.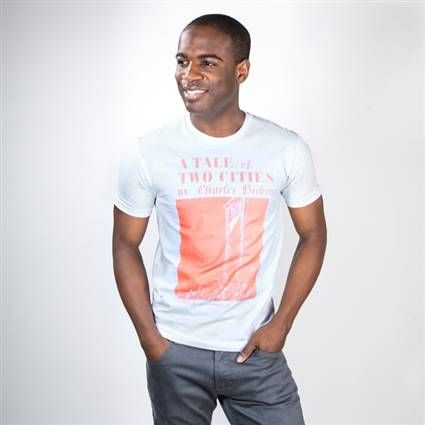 If you're looking for a onesie that describes both raising an infant and France's revolutionary period, here it is.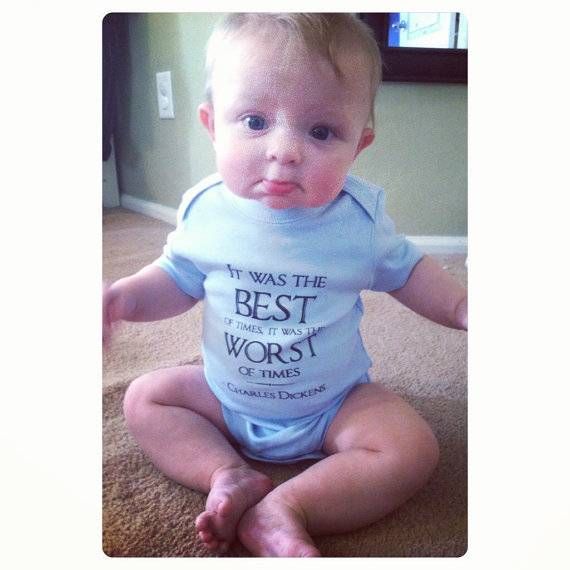 Dickens earrings are cute earrings.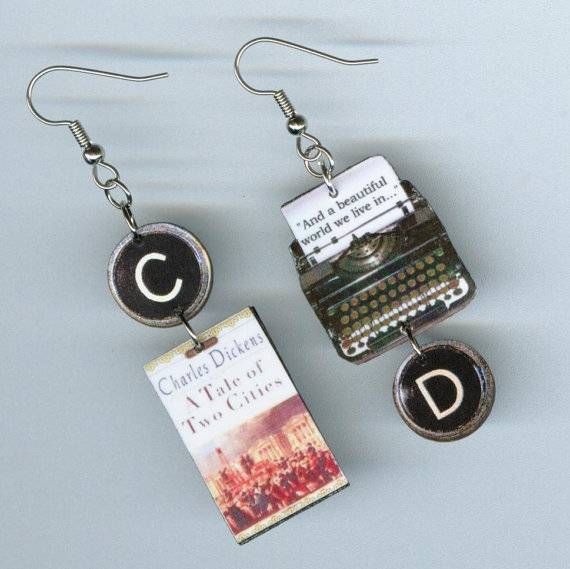 Is it mean that I want to give this bowl to my kids? Just as a joke?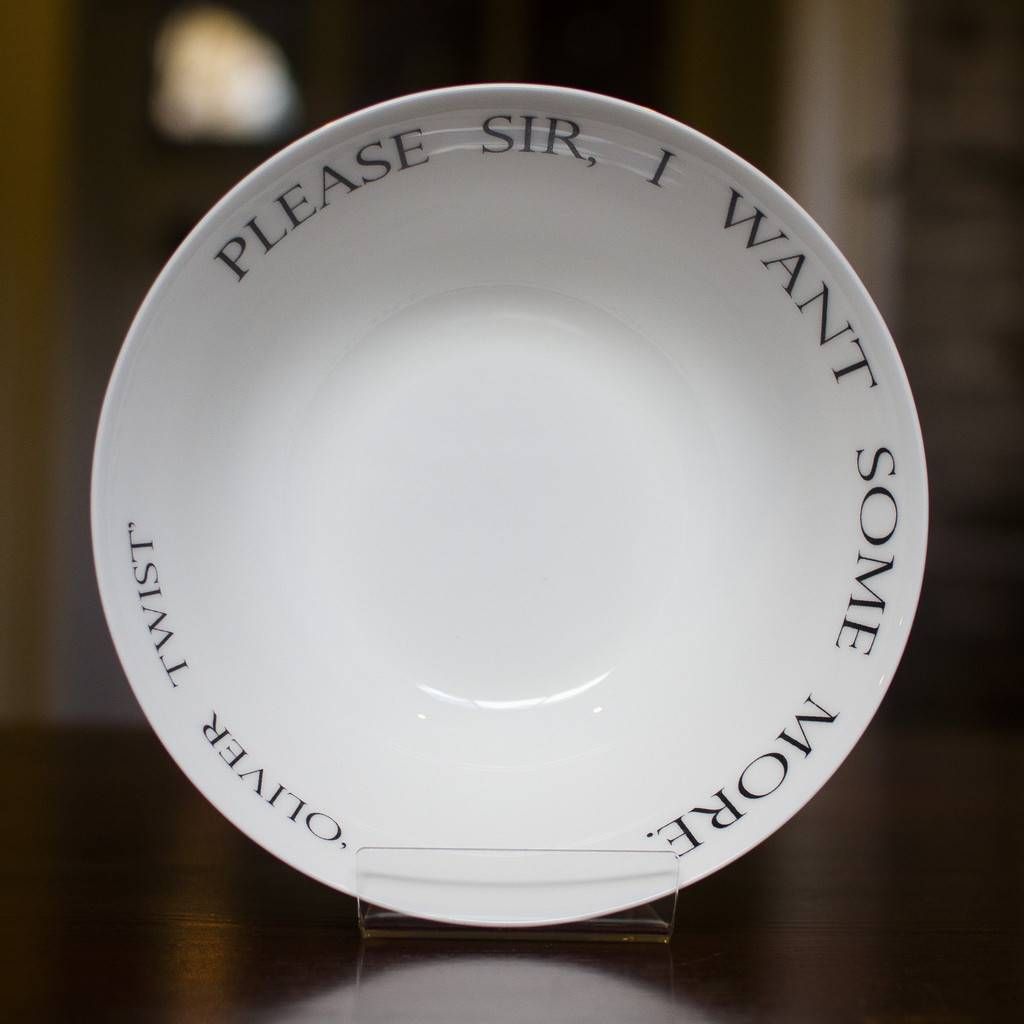 Well and here's his head. For keeping in your library with lots of leather-bound books and rich mahogany.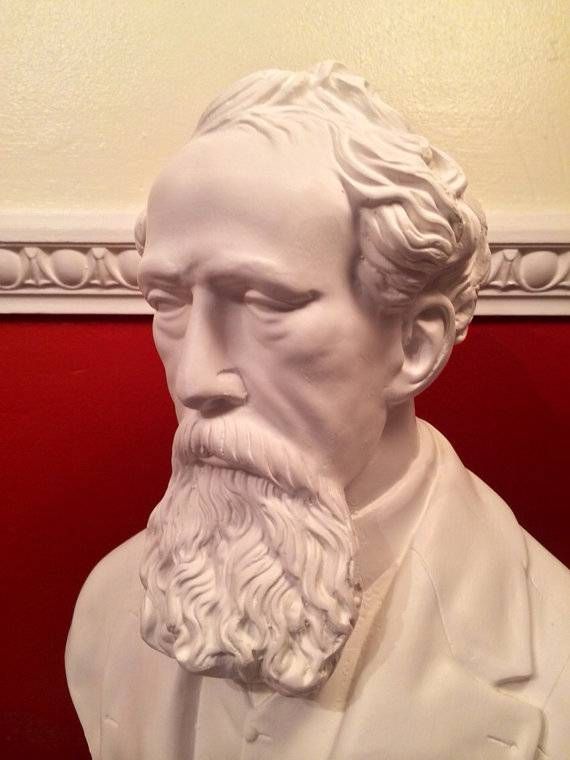 _________________________
Sign up for our newsletter to have the best of Book Riot delivered straight to your inbox every week. No spam. We promise.
To keep up with Book Riot on a daily basis, follow us on Twitter, like us on Facebook, , and subscribe to the Book Riot podcast in iTunes or via RSS. So much bookish goodness–all day, every day.