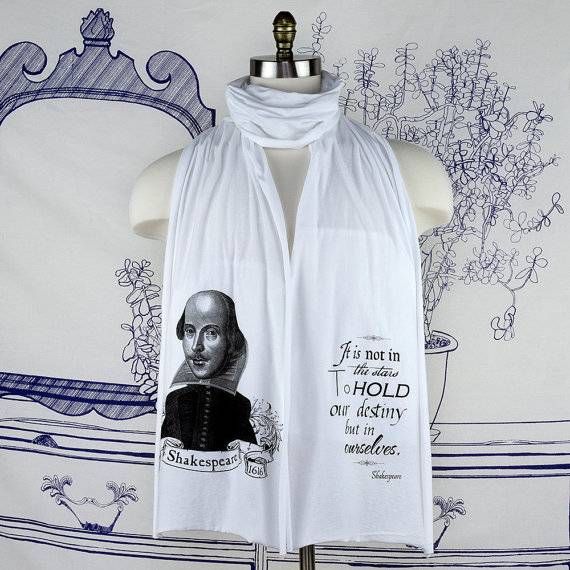 Featured
9 Literary Scarves To Keep You Warm(er)
You guys, I'm so cold. I'm four-layers-of-shirts, under-a-Snuggie, using-the-dog-as-a-foot-warmer cold because it's January and I don't, unfortunately, live in Key West. So I've spent the last [insert ridiculously long period of time] looking up coffee-themed sweatshirts and bookish scarves, and you get to reap the benefits of my frigid week:
Hunger Games! (first picture is what it looks like in real life, second one is the text and image)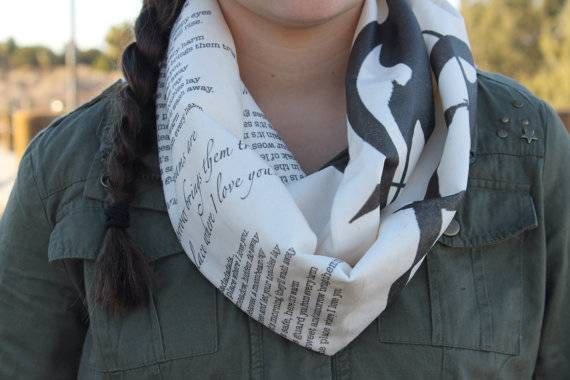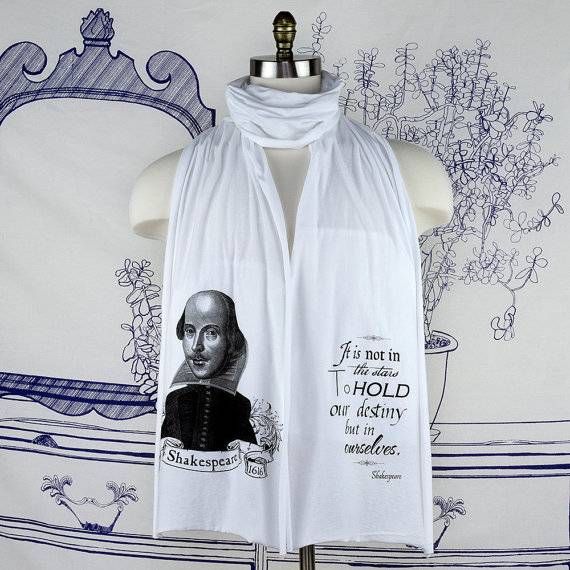 The Wizard Of Oz (yes, the book). Love how this doubles as a wrappy-thing.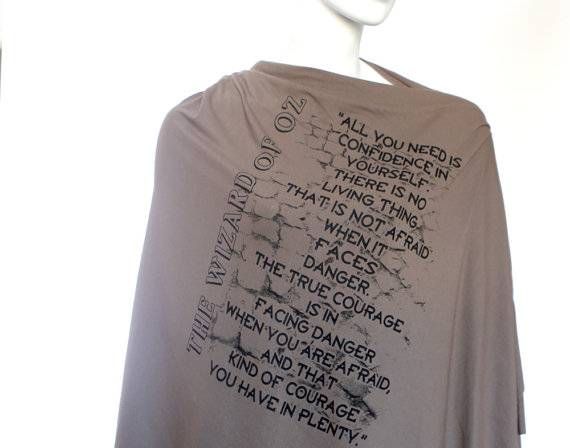 It's a Golden Snitch, it's a Golden Snitch *runs in circles*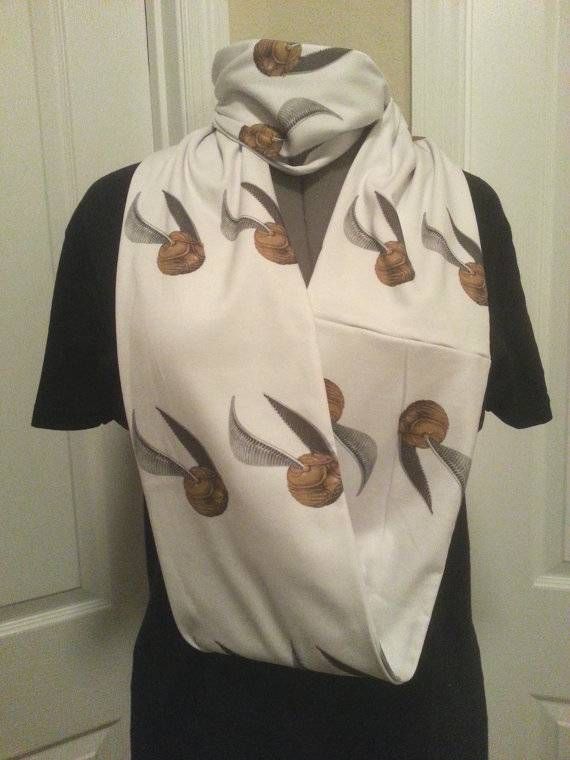 Anne of Green Gables! Oh, Marilla.
The Little Prince– is it a scarf? Is it a necklace? Whatever it is, it's sort of ingenious.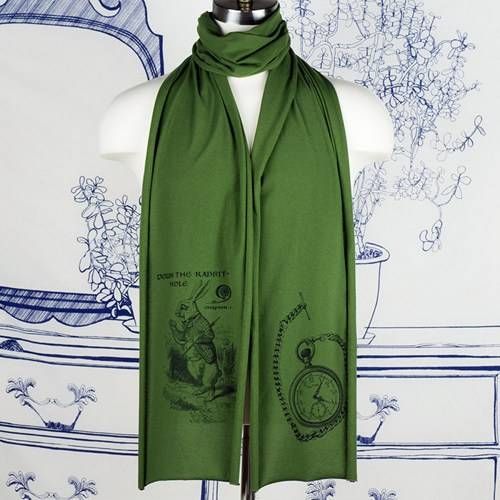 ____________________________
Sign up for our newsletter to have the best of Book Riot delivered straight to your inbox every week. No spam. We promise.

To keep up with Book Riot on a daily basis, follow us on Twitter, like us on Facebook, , and subscribe to the Book Riot podcast in iTunes or via RSS. So much bookish goodness–all day, every day.