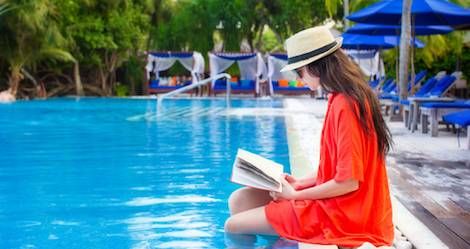 Lists
8 Ways to Waterproof Your Summer Reads
This content contains affiliate links. When you buy through these links, we may earn an affiliate commission.
We're done with the idea of the "beach read" at Book Riot, but we are certainly not done with the idea of reading books on the beach. Or in the pool. Or a bath. Or hot tub. Or really, a nice enough kiddie pool and I'm there. Buuuuuuut books and water don't usually play nice together, eh? A waterproof book then is really what we're talking about when we say beach read. And, turns out, you have some options readers. (Options beyond Baby Einstein's Water, Water, Everywhere even.)
It's obviously not going to really protect your book, but it's a nice idea if you're going to be in a splash zone (and have some extra crafting time on your hands).
Also, not waterproofed per se, but did you see that wine glass holder? Did you? (Also, maaaaaany readers I know can attest to how fantastic this thing is.)
3. Or, take that idea straight into the pool, with a book pool float
Okay, for serious, this one actually makes me super nervous, especially because I have a large dog who loves to jump in the pool at inopportune moments but YMMV.
I'm not sold on this one, and many other Rioters aren't as well. Mashed pages. Tiny little thumb holes. A price tag of $85 (!?!). BUUUT it also has a certain ingenious quality to it that just might work. And, you have to agree that the tiny little thumb holes are kind of adorbs.
5. Take your e-reader directly into the pool with a waterproof case
File this under the more practical of methods for waterproofing your books. These waterproof e-reader covers range from the most basic (in that you can just stick your Kindle in a gallon Ziplock bag) to a fancier version of the same concept…
to a full clip-on case.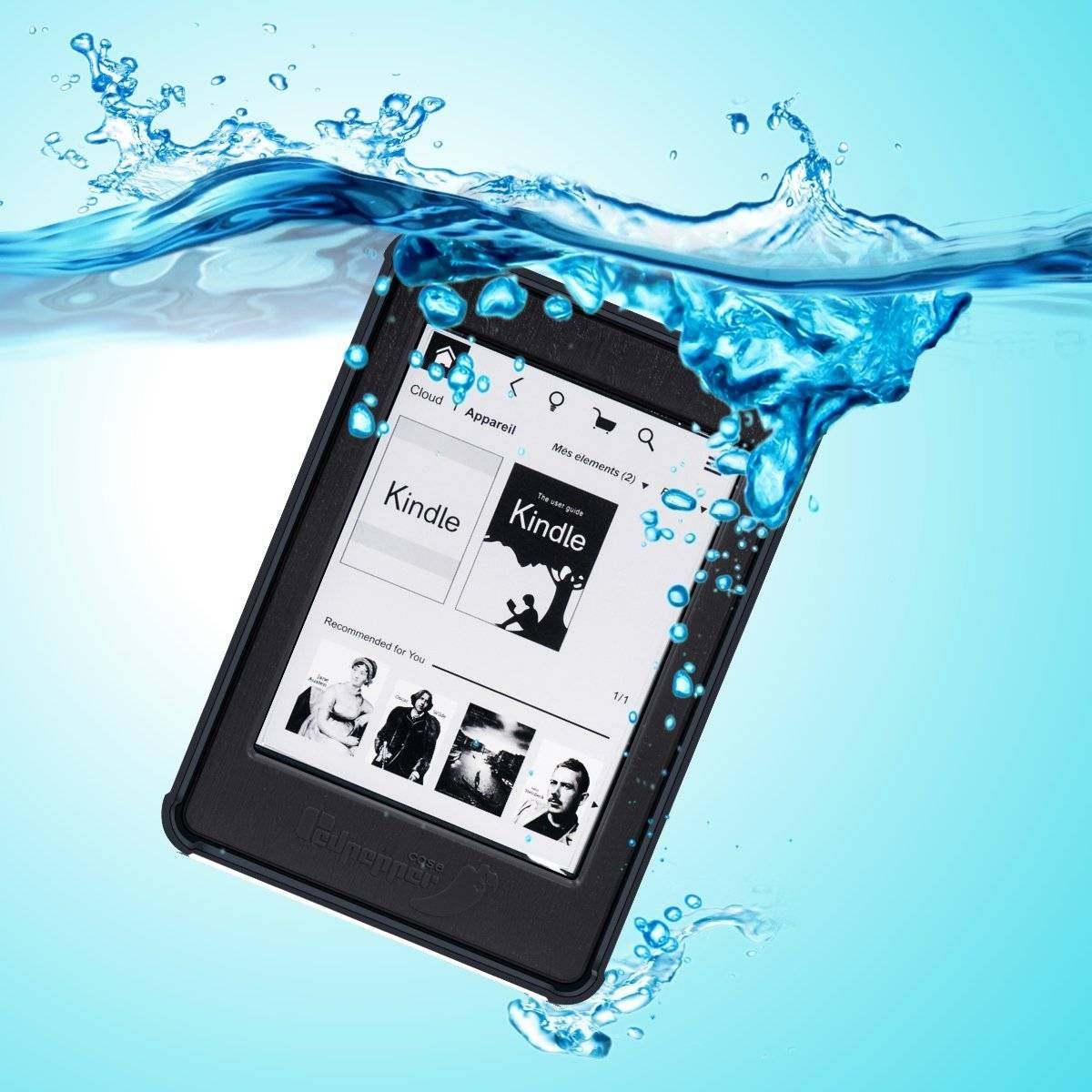 biblio-bath kickstarted their super simple idea for waterproofed classics in 2015. These books are surprisingly beautiful in their design, but they do only offer four books: short stories from Mark Twain, Macbeth, Sun Zi's The Art of War (which is a book I definitely want to read in the pool), and Yeats' Cloths of Heaven & Other Poems.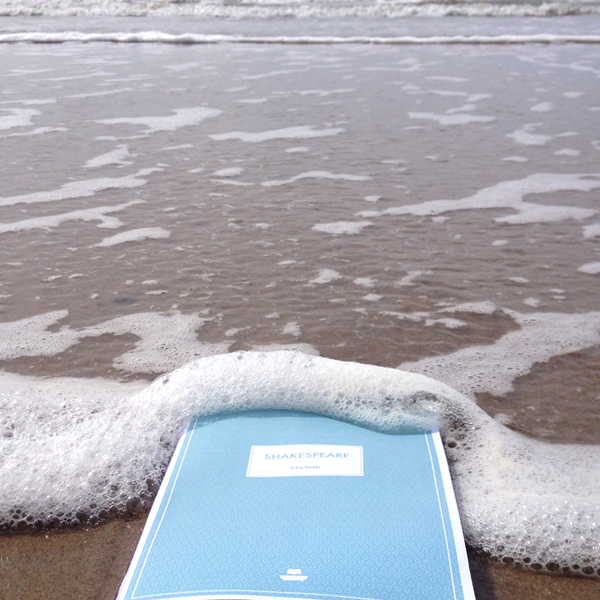 7. Or, look for other waterproof books for even more fun
Before biblio-bath was Aqua Erotica, 18 erotic short stories printed in a waterproof book. If you're going to be wet anyways…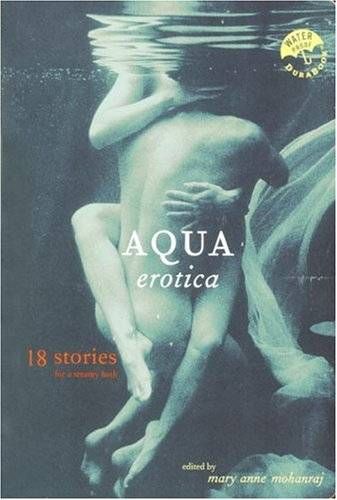 8. Seriously, just listen to audiobooks
Sometimes, the simplest answer is also the best. Audiobooks are perfect for summertime reading. Snag yourself some water-resistant portable speakers, and you can bring that book into the shower, the bath, or even that fancy-ass kiddie pool.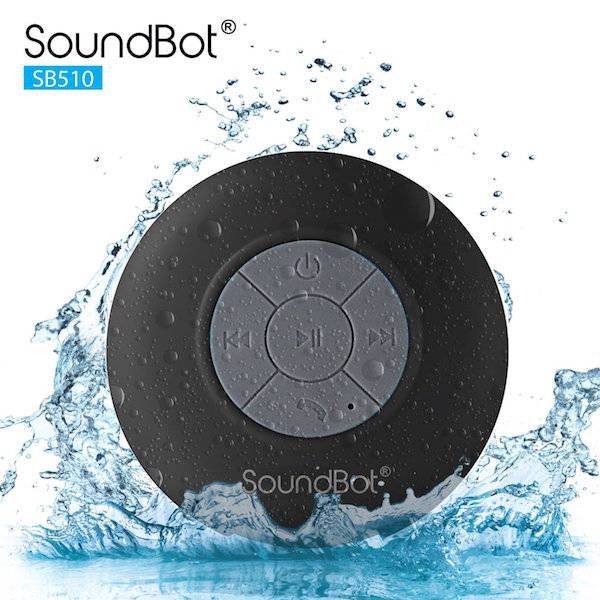 How do you waterproof your books for summer reading?