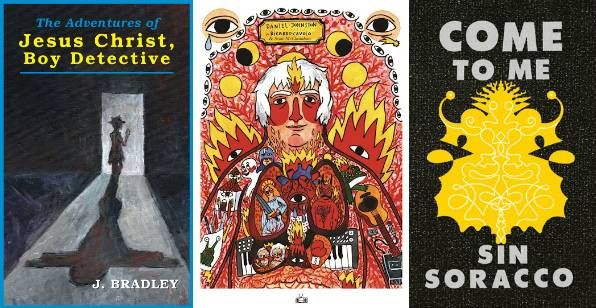 Lists
8 Small Press Books to Read in July
This content contains affiliate links. When you buy through these links, we may earn an affiliate commission.
Take these to the beach. Or not, it might be winter where you are.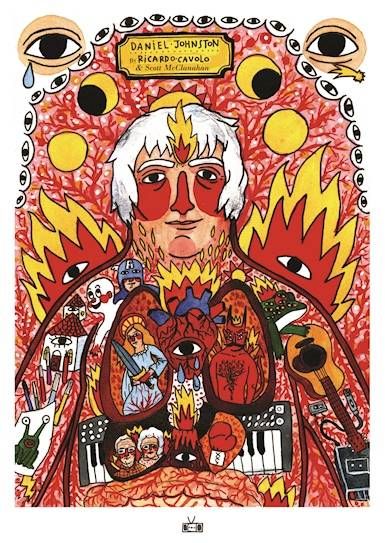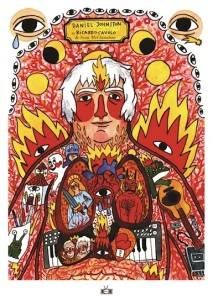 1. The Incantations of Daniel Johnston by Ricardo Cavolo and Scott McClanahan (19 July 2016 from Two Dollar Radio)
This illustrated biography(?)-slash-graphic-novel-slash-love-letter to Daniel Johnston appeared in my mailbox not long ago and I was immediately taken with it. It's gorgeous. It's weird. It's dark and full of devils–the book warns you not to read it for this very fact. Daniel Johnston is an artist and musician with a cult following who was diagnosed with bipolar disorder and schizophrenia. The book tries to get inside of Johnston's mind, not shying away from the more painful aspects of mental illness. (A trigger warning might be appropriate here.) It's not for everyone, but some people will immediately GET it.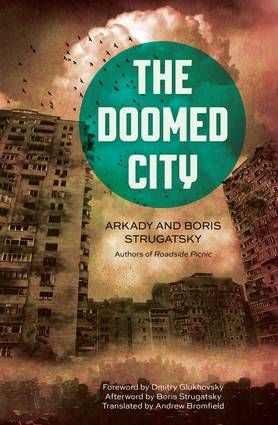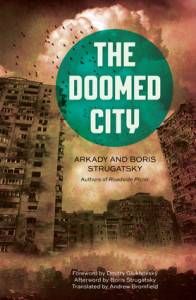 2. The Doomed City by Arkady Strugatsky (Author), Boris Strugatsky (Author), Andrew Bromfield (Translator) (1 July 2016 from Chicago Review Press)
Controversial Russian sci-fi, y'all. You might be more familiar with another of the Strugatsky brothers' works, Roadside Picnic; The Doomed City is considered their masterwork by many but hasn't been translated into English until now. The brothers were so cautious about this risky novel that they kept it a secret for sixteen years after it was finished in 1972. (I mean politically risky–like, Cold War risky, not artistically risky.) The story is about an experimental city that sounds a bit like a dark version of The Truman Show (without the show)–an inescapable place where the sun is turned off at night and on in the morning. A manufactured setting, if you will. I'm super into this and can't wait to read it.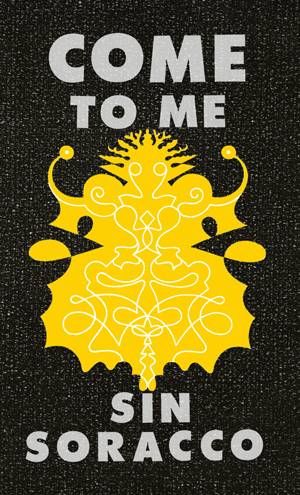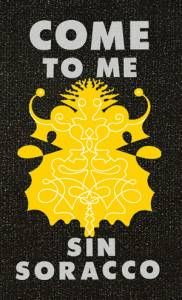 3. Come To Me by Sin Soracco (4 July 2016 from Ithuriel's Spear Press and the Green Arcade Press)
Come To Me is a story of a woman who, just released from prison, heads to San Francisco to stay with a friend whose home is a boarding house for Santeria devotees. There's a curio shop downstairs and a statue that everyone is trying to possess. The book is part noir, part magic, and reminds me a bit of Jitterbug Perfume by Tom Robbins.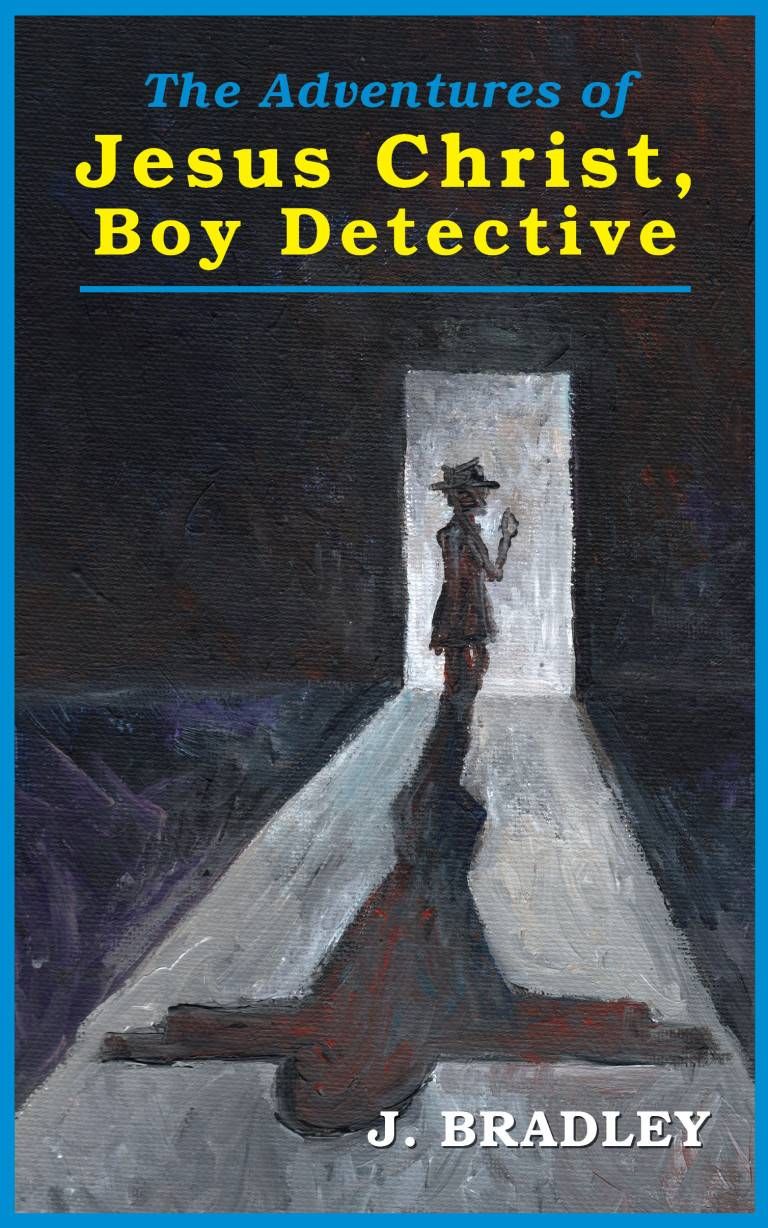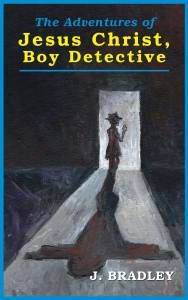 4. The Adventures of Jesus Christ, Boy Detective by J. Bradley (13 July 2016 from Pelekinesis)
Okay, if you can't tell IMMEDIATELY why I would put this on the list, I don't know what to tell you. (I sent it to friends who messaged back only: "I need this.") Jesus is trapped in the body of a boy genius detective because he has to solve mysteries that threaten to undo creation. I can't even express how hilarious this premise is, and it also seems to be really well-written–a blurb from Amber Sparks compares the writing to Haruki Murakami in its creativity and other-worldliness. This book has moved to the top of my must-read list.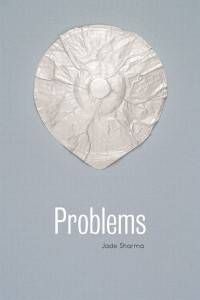 5. Problems by Jade Sharma (13 July 2016 from Coffee House Press)
Described as "Trainspotting meets Girls", Problems has been getting lots of attention already. The book tells a darkly humorous and brutally honest story about Maya, a heroin addict whose tenuously-held-together life stopped holding itself together. This book doesn't follow the usual addiction story tropes and Maya is not your typical protagonist; she's completely real and easy to love, even though she's a total mess.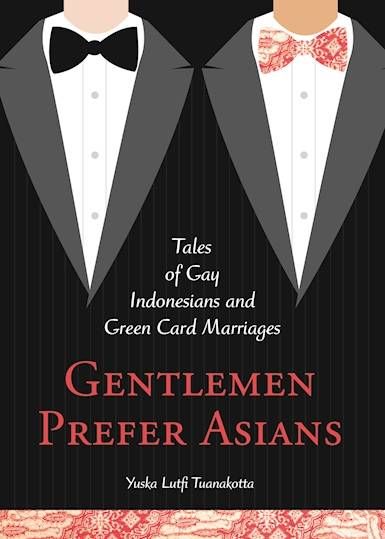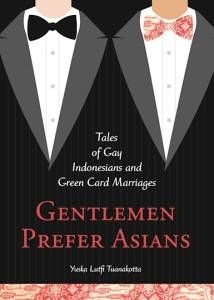 6. Gentlemen Prefer Asians: Tales of Gay Indonesians and Green Card Marriages by Yuska Lutfi Tuanakotta (26 July 2016 from ThreeL Media)
This book intersects a lot of different experiences: the experience of being gay in Indonesia, the experience of emigrating from Indonesia to California, the experience of being new to the gay scene in San Francisco and new to American culture in general. Tuanakotta writes about his and two friends' experiences with humor at times and heartbreaking poignancy at others.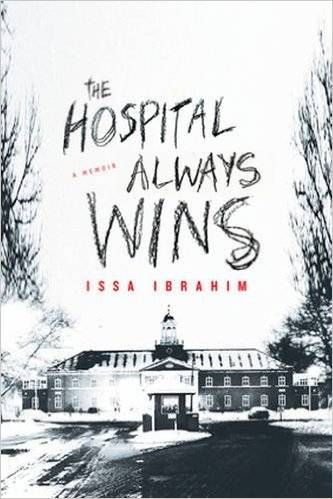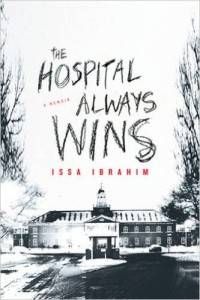 7. The Hospital Always Wins by Issa Ibrahim (1 June 2016 from Chicago Review Press)
HOLY CRAP I FORGOT THIS LAST MONTH. HOW DID THAT HAPPEN.
I actually read this book earlier in the year and loooooved it. It's a memoir following Issa Ibrahim's experience in a mental hospital, where he was sentenced by a court for reasons that are expertly and delicately unfolded throughout the narrative. I couldn't put down the story once I got into it; his wordsmithing is fan-freaking-tastic and his story is riveting.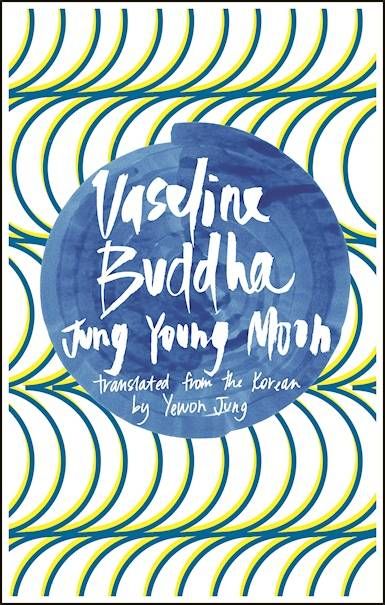 8. Vaseline Buddha by Jung Young Moon (Author), Jung Yewon (Translator) (5 July 2016 from Deep Vellum Publishing)
I have no goddamn idea what this book is going to be like but I know it has piqued my curiosity. Jung Young Moon has been compared to Kafka and Beckett and I'm into that. Jason DeYoung described the book as "meditative, challenging, narratively haywire and comic", and I'm into that, too. Modern Korean literature? Sure, into that, too. And I kind of want to know what a Vaseline Buddha is, so I'm gonna pick it up ASAP.
What small press goodness are you reading this month?