Fiction
8 Novels Crossing the Pond in 2017
This content contains affiliate links. When you buy through these links, we may earn an affiliate commission.
Sometimes, it takes a while for British books to make it across the Pond. There's a variety of reasons for that — I've yet to get to the bottom of all of them, but if I had to guess I'd say that it has to do mostly with two things. Firstly, the the logistics of publishing, with different imprints buying the book and having to fit it into their publishing and publicity schedules. Secondly but not necessarily of less importance, it's highly likely that with some books American imprints wait to see if there's enough interest in them in the UK — places on prize longlists, bestseller status — for them to "risk" taking a chance on the American market.
These eight books all made the grade — though they're not all by British writers, they were all published in the UK last year, and are coming to the US in 2017.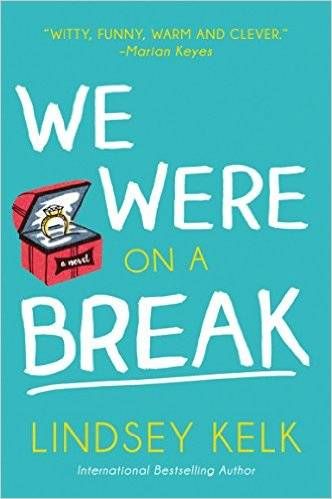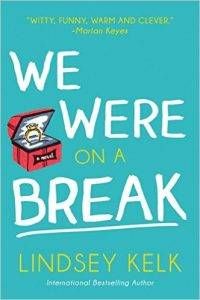 We Were on a Break, by Lindsey Kelk (3rd Jan)
Lindsey Kelk is a prolific and beloved British chick lit author who first broke (no pun intended) onto the scene with "I Heart New York." Her latest is about a couple who are about to get engaged… only they end up splitting up instead. Oops. What happens now?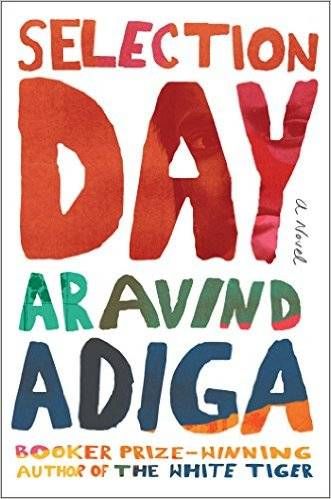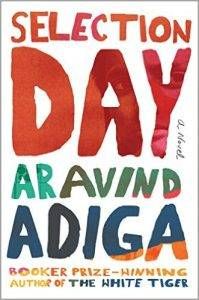 Selection Day, by Aravind Adiga (3rd Jan)
"Manjunath Kumar is fourteen. He knows he is good at cricket – if not as good as his elder brother Radha. He knows that he fears and resents his domineering and cricket-obsessed father, admires his brilliantly talented sibling and is fascinated by the world of CSI and by curious and interesting scientific facts… When Manju begins to get to know Radha's great rival, a boy as privileged and confident as Manju is not, everything in Manju's world begins to change." Indian author Aravind Adiga won the Man Booker Prize in 2008 for his previous novel, The White Tiger.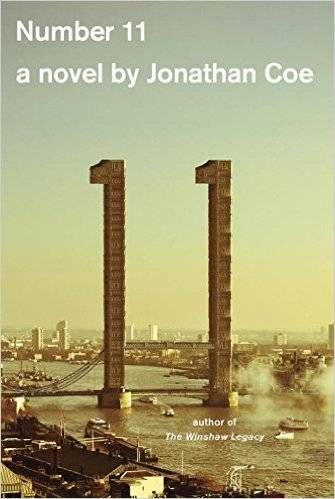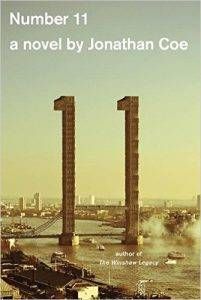 Number 11, by Jonathan Coe (24th January)
This London novel that portrays the realities of life in the 21st century features a vast and interesting cast of characters, from the ten-year-olds, Rachel and Alison, who open the novel, to Alison's mother, who's on a reality TV show, to "the ludicrously wealthy family who hire Rachel as a nanny–under whose immense London mansion Rachel will discover a dark and terrifying secret." The novel promises "psychological insight, social commentary, vicious satire, and even surrealist horror". That definitely sounds worth a read.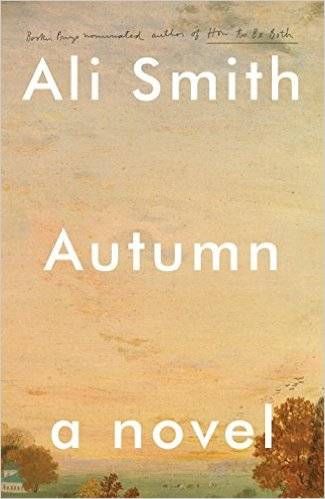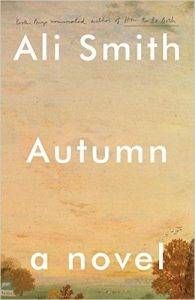 Autumn, by Ali Smith (7th Feb)
The first in a quartet of novels, Ali Smith's Autumn has been called the first Brexit novel, firmly rooted in the present but reaching back into the past too. "It was the worst of times, it was the worst of times," it begins, a sentiment that many of us can relate to as we look back on 2016. Ali Smith won the Baileys prize — the UK's foremost prize for women writers — with her previous novel, How to Be Both, and the Independent newspaper has called her "one of the most inventive novelists writing in Britain today" and "one of the country's foremost chroniclers, her finger firmly on the social and political pulse."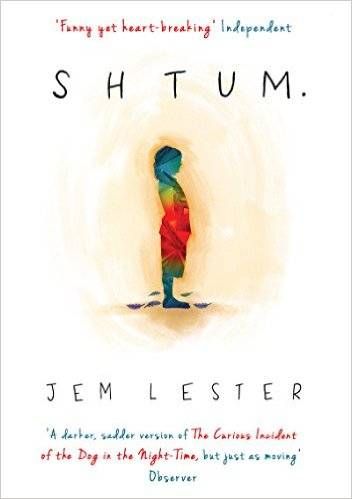 Shtum, by Jem Lester (9th May)
They say write what you know, and Jem Lester knows what it's like to raise an autistic child. He brings this and a lot of humour to a novel in which Ben has to learn to be a single father to a child who has never spoken. According to The Guardian, if you like Nick Hornby and Tony Parsons, this one's for you.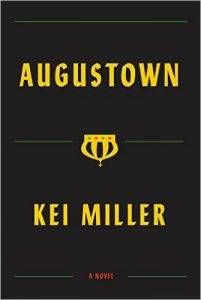 Augustown, by Kei Miller (23rd May)
Jamaican author Kei Miller's 2006 debut was shortlisted for the Commonwealth Writers' Prize for Best First Book, and he's been prolific since. His latest is the story of Ma Taffy, who "may be blind but she sees everything. So when her great-nephew Kaia comes home from school in tears, what she senses sends a deep fear running through her… A poor suburban sprawl in the Jamaican heartland, Augustown is a place where many things that should happen don't, and plenty of things that shouldn't happen do. For the story of Kaia leads back to another momentous day in Jamaican history, the birth of the Rastafari and the desire for a better life."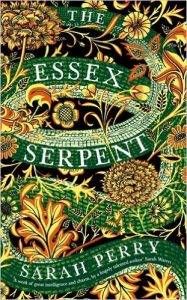 The Essex Serpent, by Sara Perry (6th June)
This was one of the most talked-about novels in the UK in 2016, and the prominent bookshop chain Waterstones named it their Book of the Year. It certainly sounds unique and intriguing. Recently bereaved Cora moves to Essex, just outside London, with her son. She hears of a rumour about the return of a deadly mythical snake and sets off to explore, meeting a deeply religious man with his own theories about the serpent on the way and striking up a tumultuous relationship with him.
The Crime Writer, by Jill Dawson (6th June)
If you're a fan of psychological thrillers, you're in for a treat with this one. The Crime Writer is a fictionalisation of Patricia Highsmith's life. The American writer retreats to Suffolk, in England, in order to write and to protect her privacy as she maintains an affair with Sam, a married woman who lives in London. But a visit by Sam has deadly consequences, and Patricia discovers what it's like to live like a character from her own troubling novels.