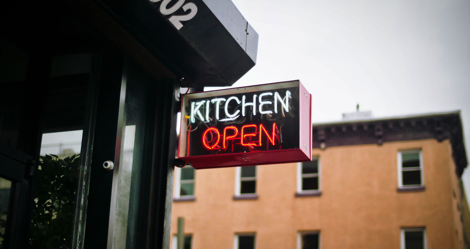 8 Non-Cookbook Food Books to Read This Summer: List List #308
The List List is sponsored by Libby. The one-tap reading app from OverDrive.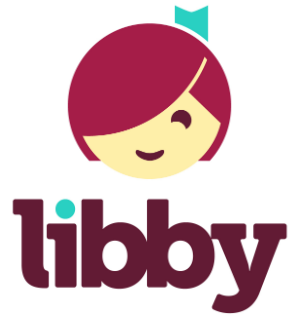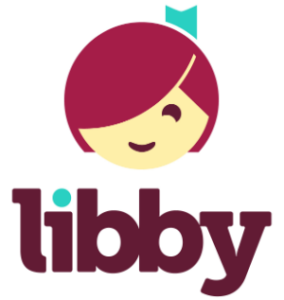 Meet Libby. The one-tap reading app from your library, powered by OverDrive. Downloading Libby to your smartphone allows you to borrow thousands of eBooks and audiobooks for free anytime and anywhere. You'll find library books in all genres, ranging from bestsellers, classics, nonfiction, comics and much more. Libby works on Apple and Android devices and is compatible with Kindle. All you need is a library card but you can sample any book in the library collection without one. In select locations, Libby will even get your library card for you instantly. Learn more at https://meet.libbyapp.com/. Happy Reading.
---
at Entertainment Weekly, 10 More Great Books from 2018 to Catch Up On, By Genre
at Women's Health, 9 Self-Help Books That Will Legit Make Your Life Better
at Off the Shelf, 8 Books We Love Because of Our Dads
at Buzzfeed, 13 Mind-Blowing Dystopian Novels
at Bon Appétit, 8 Non-Cookbook Food Books to Read This Summer
at Signature, 12 of the Very Best Books Published in the 70s
at Electric Lit, 7 Novels and Memoirs About Escaping Religious Fundamentalism
at Cosmopolitan, 15 Books You Won't Be Able to Put Down This Summer
at Eater, Anthony Bourdain's Literary Legacy in 13 Books
at Vulture, Emily Wilson's 10 Favorite Odyssey-Adjacent Books
at The Center for Fiction, The Long List for the 2018 First Novel Prize
at Bustle, I Re-Read 9 Kids' Books As An Adult