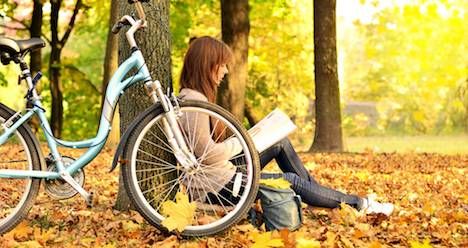 Lists
8 Moody (Non-Horror) Reads for Your October Reading List
This content contains affiliate links. When you buy through these links, we may earn an affiliate commission.
October is my favorite month. I love the capricious sunny days, the brilliance of the changing leaves, the sudden coolness of the nights, and the subtle creepiness of Halloween hovering at the end of the calendar. I also love the coziness of the month—the knitwear, the pumpkin flavored everything, and curling up to read seasonal books under warm blanket…but I don't want to read horror novels for four weeks. Certainly October is a great month for spooky reads, but I want books that reflect all of October's moods. So I've come up with a reading list of magical, unsettling, scary, romantic, and fun books that will hopefully help you to make the most of all that October has to offer!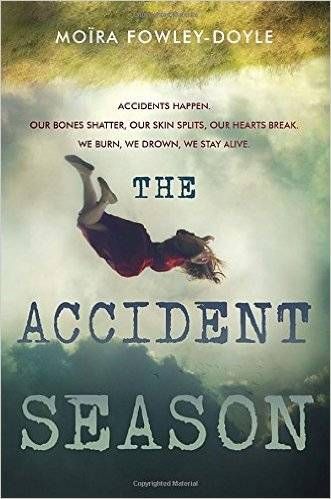 The Accident Season by Moira Fowley-Doyle
If you read one book from this post, read this one. I discovered it last year and knew that I had instantly found my perfect October book, and I plan on re-reading it every year until I die. Every October, accidents happen to Cara's family. They start small with stubbed toes and broken dishes, and grow in severity as the month progresses. Some Octobers are fatal. This year, Cara is determined to find out the cause of the accidents, but can her family survive the truth? The Irish setting is perfectly atmospheric, and the unsettling premise and lovely writing sustain the tension to the chilling conclusion.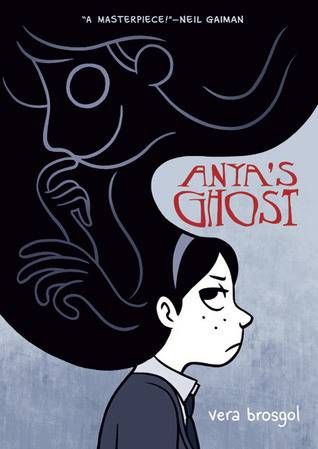 Anya's Ghost by Vera Brosgol
What's an October reading list without at least one ghost story? This graphic novel is colored in beautiful dark purples, setting the perfect mood for this funny, spooky story about outcast Anya, who falls down a deep well and in her moment of despair befriends the ghost who lives down there. The story begins playfully, with mischievous humor abounding, but takes a dark turn rather quickly. The high-stakes second half will give you shivers.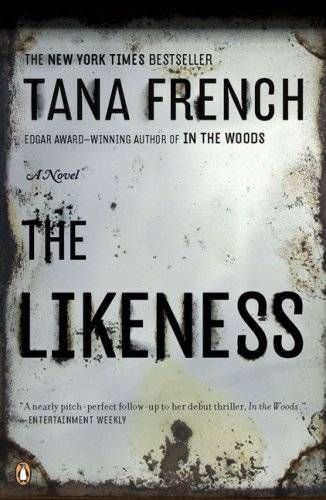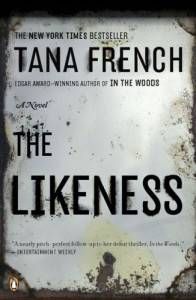 The Likeness Tana French
I can't let an October pass without reading a really good psychological mystery, and for that Tana French is queen. The Likeness is best for October. It opens with the discovery of a young woman, recently murdered, who looks exactly like Detective Cassie Maddox and is in possession of Cassie's long-abandoned undercover identity. In order to solve the crime, Cassie re-assumes that identity and submerges herself into the dead woman's life to try and discover who she really is, and who killed her. While the premise may seem to be a stretch, this entire novel is so elegantly written and grounded in reality, it gave me chills.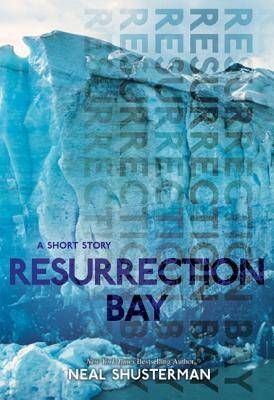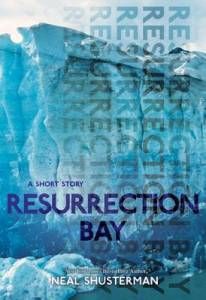 Resurrection Bay by Neal Shusterman
In Resurrection Bay, Alaska, a nearby glacier looms over everything from a distance, yet is very present in the lives of the locals. The term "glacial pace" is redefined when said glacier begins covering ground very quickly, heading straight for the nearby town on the bay. But that's not the scariest or oddest thing—it's what happens after the glacier passes over land that will shock the locals. This short story won my heart for its quietly chilling setting and foreboding sentient glacier.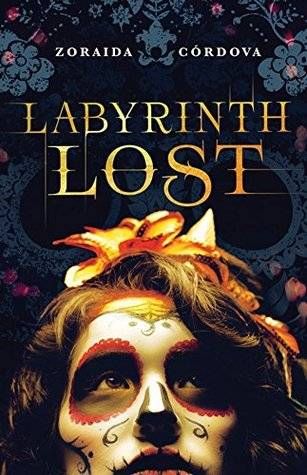 Labyrinth Lost by Zoraida Cordova
If you need something witchy for October, you cannot go wrong with Labyrinth Lost, a story about bruja Alex who attempts to eradicate her magic and instead banishes her family to Los Lagos. Daniel José Older has described this book as "a brilliant brown-girl-in-Brooklyn update on Alice in Wonderland," and although creepy, it has with the perfect amount of romance and heart to keep your October reading from being too dark and grim.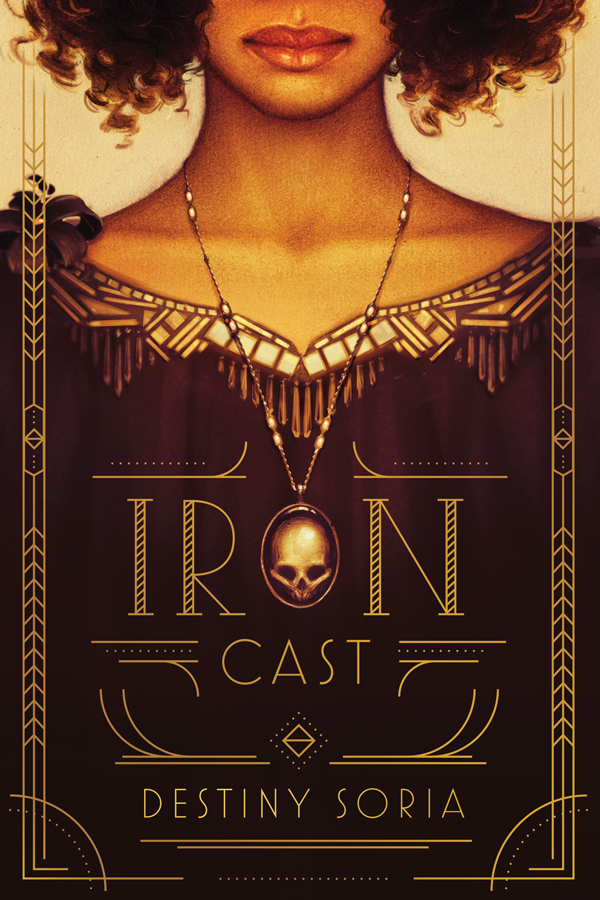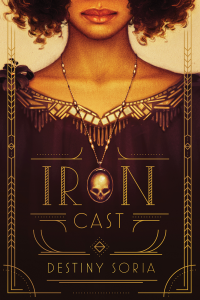 Iron Cast by Destiny Soria
I'll admit that I have not read this one yet (the release date is October 11th!), but it's been described as the perfect next read for fans of The Diviners by Libba Bray, one of my favorite creepy historical fantasy novels. Set in Boston in 1919, Iron Cast is about two girls who are hemopaths, people with "afflicted" blood that allows them to create spectacular illusions. When their gangster boss disappears, the girls find themselves in danger and in search of answers. I love books that combine historical American spiritualism and magic, so this automatically goes on my October reading list.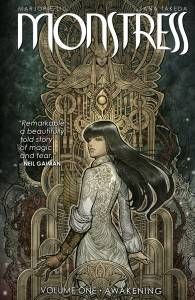 Monstress, Vol. 1 by Marjorie Liu and Sana Takeda
If monsters are what you're after, volume 1 of Monstress offers a dark fantasy world populated with humans, gods, talking cats, and hybrid Arcanas that will appeal to fans of Daughter of Smoke and Bone by Laini Taylor. Maiko is an Arcana, and something monstrous exists inside her. In order to understand it and recover her past, she trespasses into witches' territory to find answers—and ends up having confront the monster within in order to save herself and her new friends.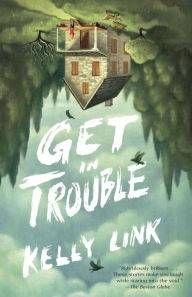 Get In Trouble by Kelly Link
This delightful collection of odd, clever, and slyly creepy short stories is perfect for sunny, gloriously bright October days that fade into cool, darkly creepy October nights. Alternate worlds, unseen magic, lifelike dolls, and fantastical desire all abound in this wonderful, weird, and sometimes creepy collection. Kelly Link is the master of unsettling short fiction.
What do you plan on reading this October? What are your favorite October reads?