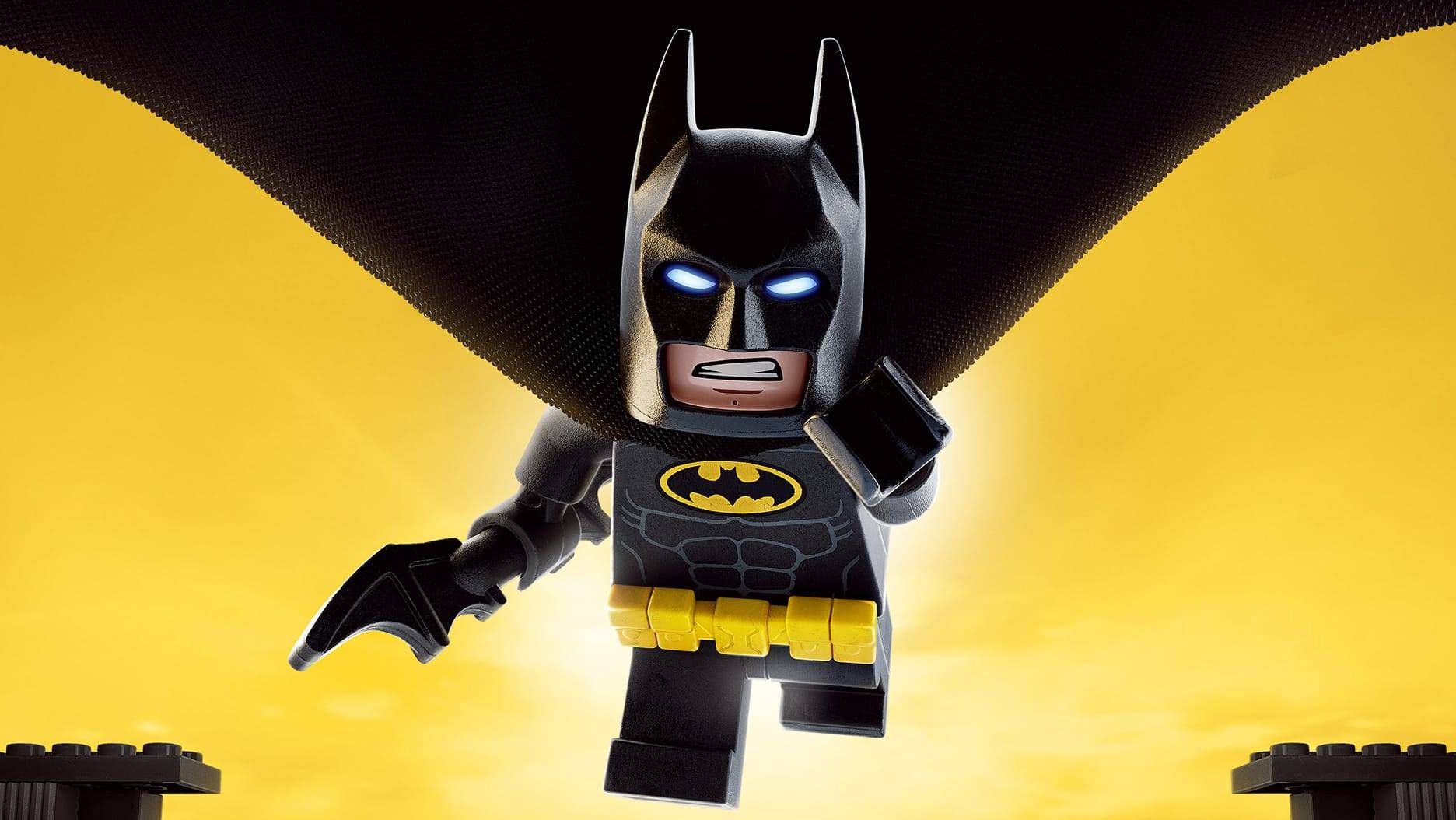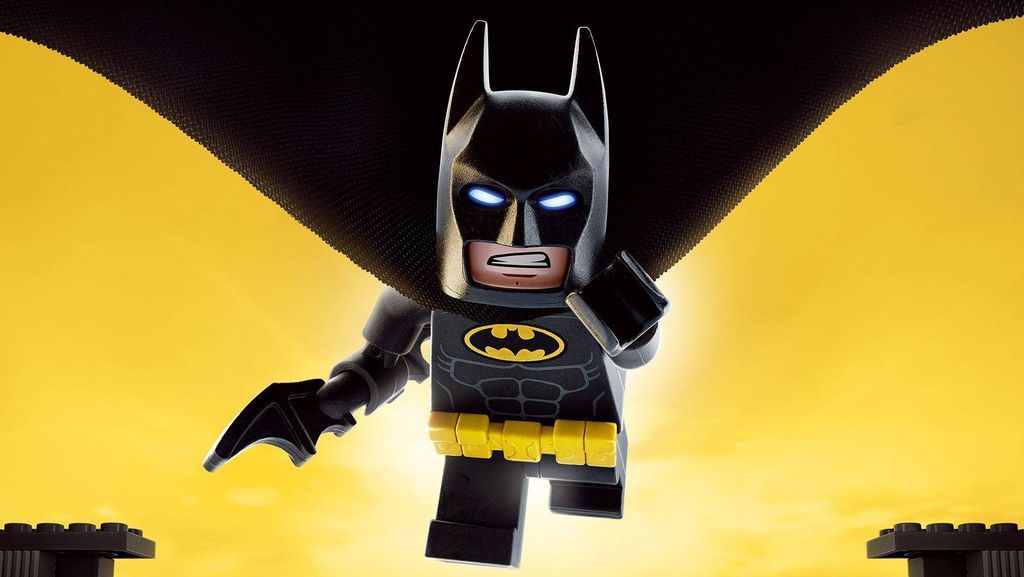 This content contains affiliate links. When you buy through these links, we may earn an affiliate commission.
If you're anything like me then you came out of watching the LEGO Batman: The Movie determined to get your hands on some LEGO and start stacking bricks. Luckily for me, I work in a youth club so I had a bit of a head start, LEGO happens to be a regular feature in my working week. Recently at work we started branching out from LEGO play sessions and started trying some more structured activities with the bricks. Below are some of the books we've been using that you might find useful or inspiring if you decide to up your LEGO game in 2017, I've also included a couple that I would love to buy for our bookshelves. Don't worry if your LEGO bricks are stuck in the attic of your childhood home, you can get a great starter kit of bricks for less than $30.
365 Things to do with LEGO Bricks gives you enough activities to occupy you for a full year. The inbuilt timer and random number generator adds another level to the game play and I think this would make a great way in which to take 5 to 30 minutes each day to do something creative. Mindfulness via construction if you will.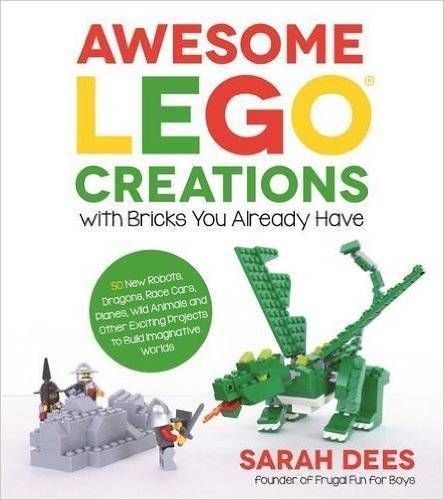 Awesome Lego Creations is a great book that lets you experiment and create without having to invest in loads of new bricks. Personally, I can't wait to try that dragon from the cover!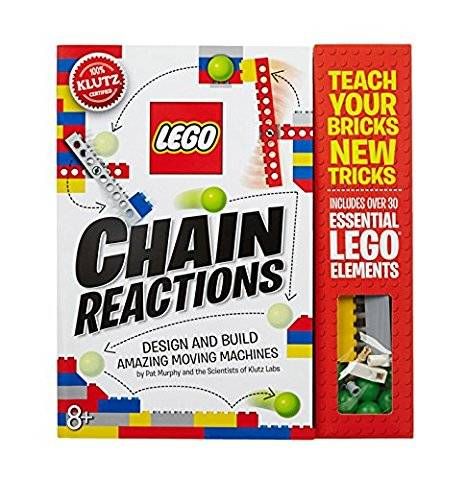 Klutz LEGO Chain Reactions has been a massive hit with the members of our club. Who wouldn't want to learn how to make machines out of LEGO?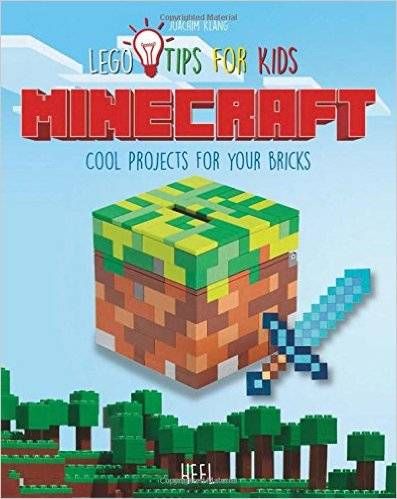 Minecraft: Cool Projects for Your LEGO Bricks. We're big fans of Minecraft, we even have a Minecraft club each week, but sometimes we like to take some time away from the screen and build our worlds in real life. This book by Joachim Klang is full of Minecraft models you could make using bricks from a standard LEGO set.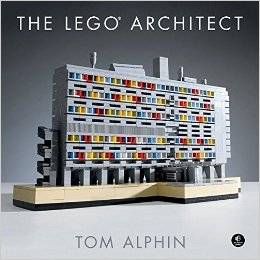 The LEGO Architect – I'm a big fan of Bricking It Glasgow, they are recreating famous buildings from the city in LEGO form. This book is a great resource for the older LEGO fans amongst us, it contains loads of information about architecture and design and even helps you build some more advanced models.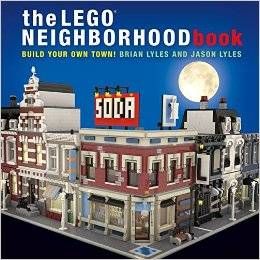 The LEGO Neighbourhood Book: Build Your Own Town! – This one is another ideal choice for the older LEGO fan in your life. The guides show you how to make not only an entire block of buildings but also furniture and fittings for the interiors.
Brick Animals – This is a great resource for the animal mad LEGO fan, our younger group members would have a blast making an entire zoo of their favourite creatures!
The LEGO Animation Book – Why not make your own LEGO movie with this brilliant resource. Stop motion films are great fun for kids of all ages and will help teach them basic editing and storytelling techniques. Plus it is great fun to be able to show your friends and family a film you made using just some bricks and a whole lot of patience.