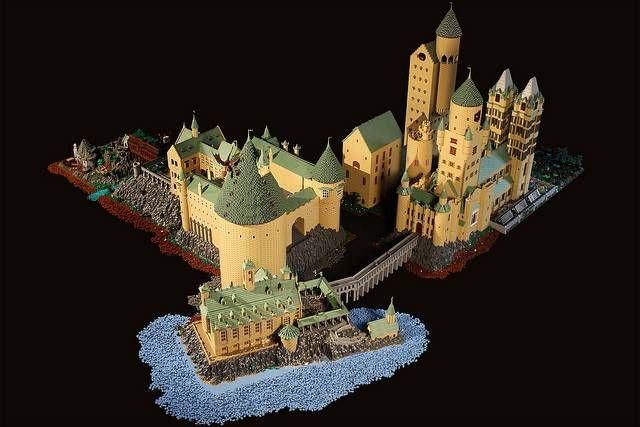 Fiction
8 Insane Literary Lego Projects
Last week, Alice Finch unveiled an online gallery of her mind-blowing, 400,000 brick Lego reconstruction of Hogwarts.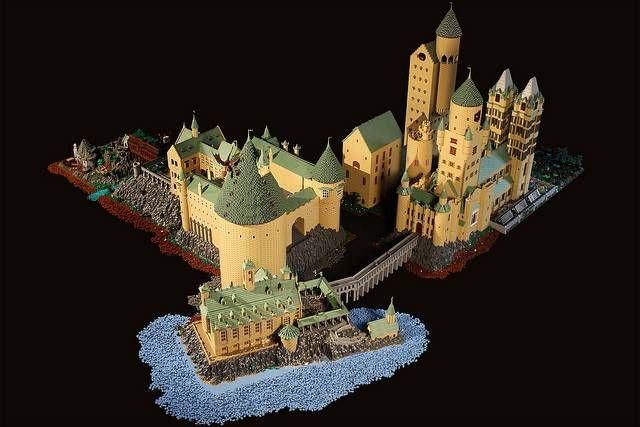 With a construction of time of more than a year (an disclosed expense), her LegoWarts is the most amazing Lego reconstruction I've seen. But that doesn't mean there aren't some other awesome literary lego projects out there.
Here are seven others amazing custom sets.
1. The Walls of Troy of Homer's The Iliad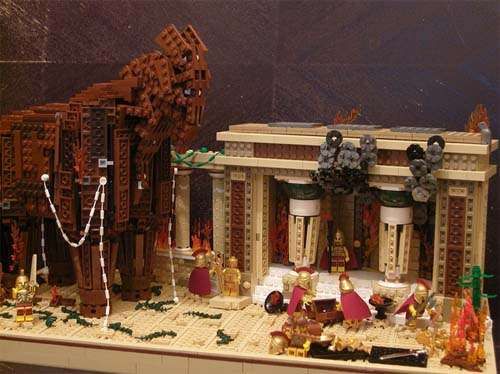 Creator Jared Chan even went to the trouble of sprinkling little flames through this extensive set, which also has
recreations of specific scenes from The Iliad.
2. Tilting at Windmills from Don Quixote by Cervantes
This is a small set, but a truly iconic scene with fantastic detail.
3. Ahab Versus The Whale from Moby-Dick by Herman Melville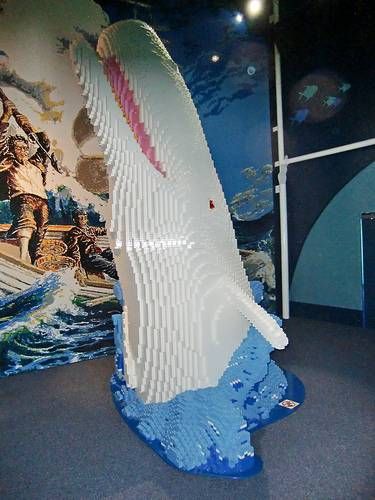 This ten-foot high Moby-Dick was part of an exhibition of nautical Lego sculptures at the Sydney aquarium. Moby himself here is made up of more than 350,000 bricks, and matte-painted Ahab behind him still can't get him.
4. Orthanc from The Return of the King by J.R.R. Tolkien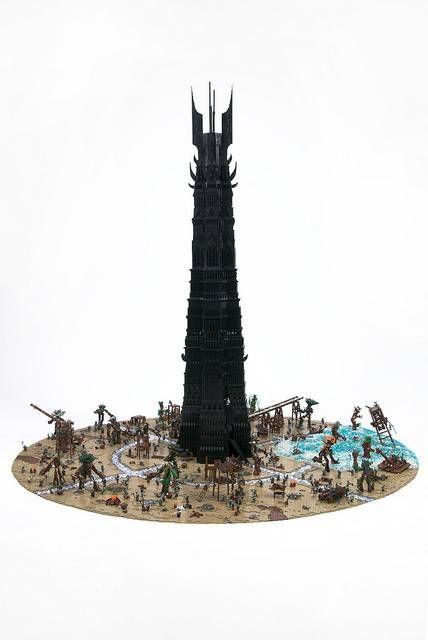 Saruman's Tower. Seven feet tall. Legos. What else is there to say here but "cool"?
5. The Overlook Hotel from The Shining by Stephen King
While this re-creation of The Overlook Hotel doesn't blow you away with scale, it creeps you out with obsessive attention to detail. Somehow, these Lego demon twins are even scarier than the originals.
6. Rick Deckard and Flying Car from Blade Runner (based on Do Androids Dream of Electric Sheep? by Philip K. Dick)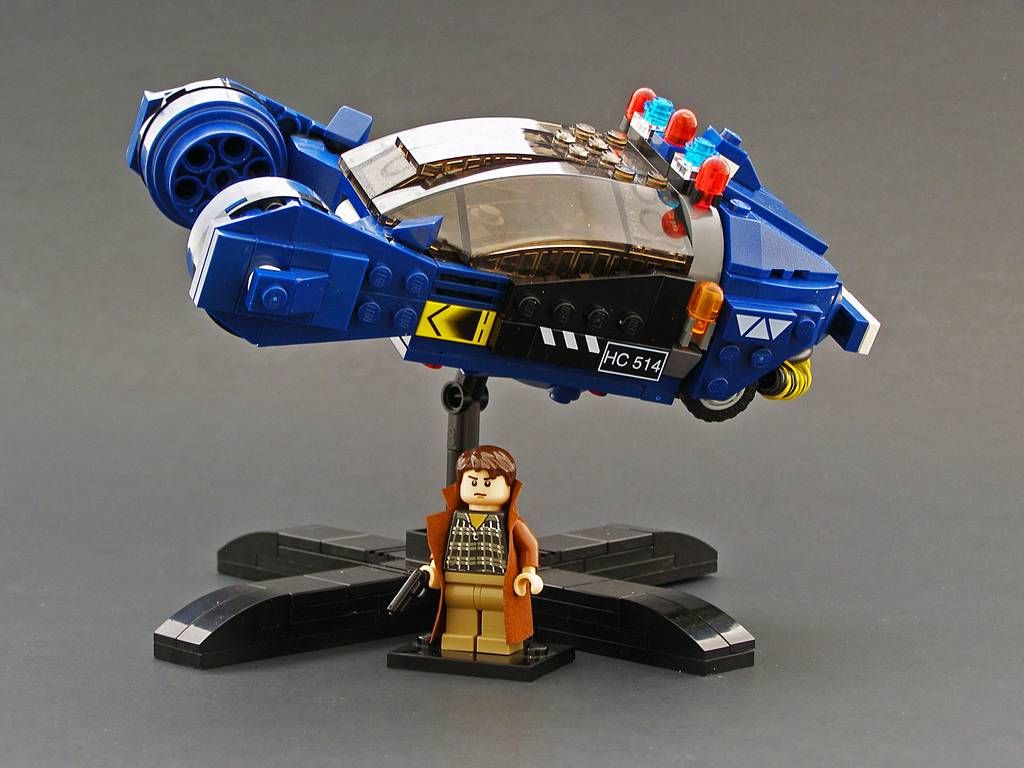 I stopped building Lego sets when I was about 13, but if this came out today, I would have to buy it. I mean, Rick Deckard and his flying car? Come on.
7. The Globe Theater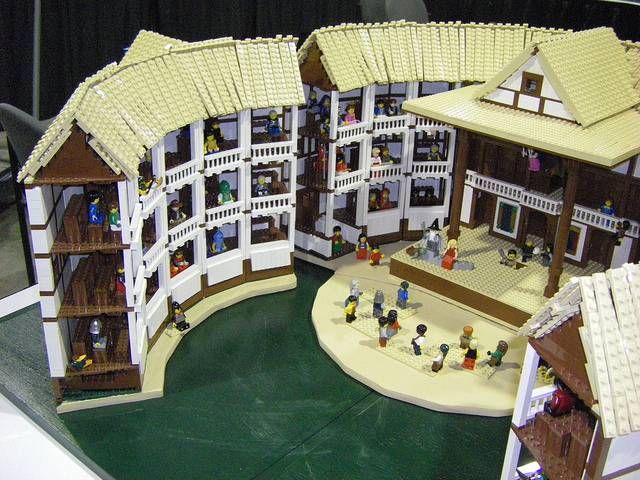 I can't find much about this fantastic model of Shakespeare's Globe Theater, but it looks to me like the play being performed might be King Lear (old guy with a girl next to him=Lear & Cordelia? My best guess).
____________________
We run a pretty sweet little bookish Instagram account, if we do say so ourselves (and we do). Come check it out.