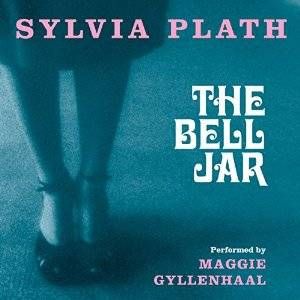 Audiobooks
8 Classic Audiobooks Read by Famous People
Classic novels are classics for a reason: they have "never finished saying what they have to say," as Italo Calvino famously put it. They can be intimidating, however: long, full of difficult or complicated or outdated prose and references, and carrying the weight of decades of cultural adoration behind them. I've found that one easy way to get through a classic you're interested in but are a bit scared of is to listen to it on audio. Bonus if the narrator has a voice you're already familiar with because they are themselves hella famous. Like these: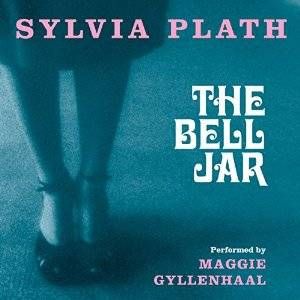 The Bell Jar narrated by Maggie Gyllenhaal — Maggie's voice is earnest and a little sad, making her the perfect pick for casting as the quirky-but-wise lady in basically any movie, and also as the narrator for the classic tale of depression and coming of age from Sylvia Plath. Ennui, thy name is Maggie.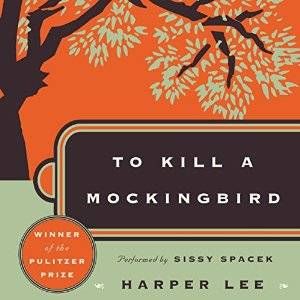 To Kill a Mockingbird narrated Sissy Spacek — I had doubts about Spacek's Texas drawl when it comes to the narration of a beloved Alabama classic (not all Southern accents are created equal, y'all), but I put those to rest when I heard this recording. Spacek nails the knowing voice of a narrator looking back on her childhood with a father she idolized.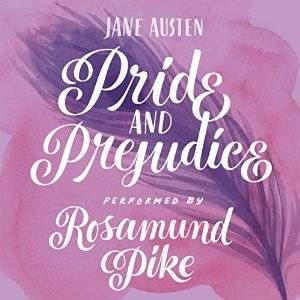 Pride and Prejudice narrated by Rosamund Pike — Rosamund Pike starred as Jane in the 2005 adaptation of Austen's most famous novel, so it only makes sense that she take her soothing yet slightly husky voice to the audiobook.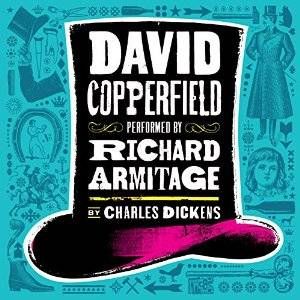 David Copperfield narrated by Richard Armitage — Next up in Bizarrely Attractive Brits Narrate The Classics is the Richard Armitage, whose voice could put me to sleep or keep me captivated forever, depending on what he's saying. It's a voice that could get anyone through one of Dickens's more beloved works, no matter how scared you are of the length or repeated use of semicolons.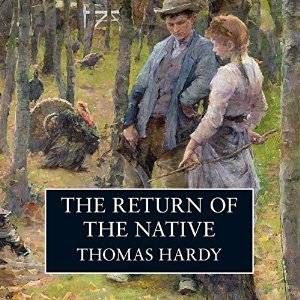 The Return of the Native narrated by Alan Rickman — Gah, Alan Rickman. You are so missed, sir, and not just because of the wealth of bookish performances you gave both on and off the screen. Hardy is a tough pill to swallow for even the dourest of readers, but Rickman's voice is perfectly suited.
Their Eyes Were Watching God narrated by Ruby Dee — Ruby Dee, the first actress to play Ruth in A Raisin in the Sun (the first play produced on Broadway written by a black woman) narrating this classic of American fiction feels monumental.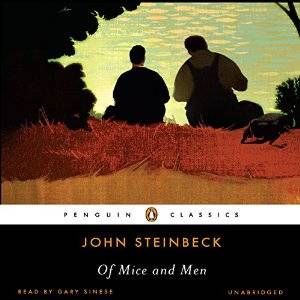 Of Mice and Men narrated Gary Sinise — Sinise starred as George in the film version of this book (with John Malkovich as Lennie), so the audiobook packs an extra emotional wallop if you've already seen the movie. Sinise doesn't sound like he's reading the book so much as acting it.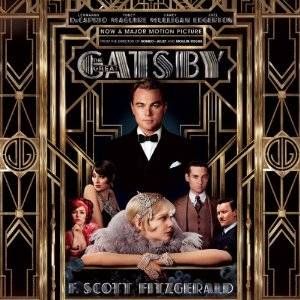 The Great Gatsby narrated by Jake Gyllenhaal — The Gyllenhaals, what a talented family. Jake's voice isn't especially notable or memorable (unlike his sister's), but there's something to be said for Famous Young American Man Reading A Tragedy About Other Young American Men. Anyway, it's better than if they had picked Tobey Maguire.