This content contains affiliate links. When you buy through these links, we may earn an affiliate commission.
Steven Soderburgh's turn-of-the-century drama is back for season two, and I am so happy to get new episodes of this fictional account of a hospital, called The Knickerbocker or The "Knick," in New York City, starring Clive Owen as chief surgeon John Thackery. Thackery has a very serious cocaine addiction as well as revolutionary – if not mildly terrifying – ideas that turn patients into guinea pigs in an age when doctors are only slightly more knowledgable about medicine than barbers.
It's totally scratching my well-documented itch for anything set in turn-of-the-century NYC (season 1 takes place in 1900), and the wait from week to week is agony. Because it's Cinemax, there are only 13 episodes in the first season and we're only a few episodes into the second, so if you're like me, you're going to want more.
Here's a list of books, both fiction and nonfiction, to fill that Victorian hole in your heart:
The Alienist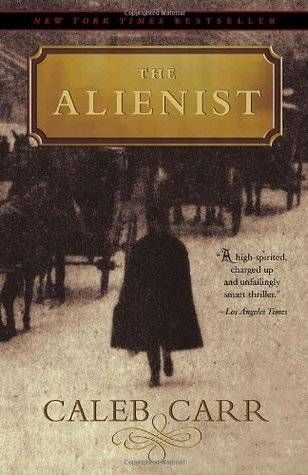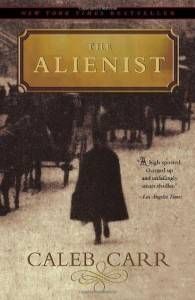 by Caleb Carr: Set in 1896 in New York, a serial killer targeting prostitute is hunted by a society-born reporter and a psychologist. This – and its follow-up – are perfect for this niche.
The Interpretation of Murder by Jed Rubenfeld: Sigmund Freud visited Manhattan in 1909, and Rubenfeld reimagines how the psychoanalyst spent his last trip the U.S. Freud investigates the mind of a murderer who is attacking New York's wealthiest heiresses.
Fever by Mary Beth Keane: The search for Typhoid Mary, who is responsible for a massive outbreak of typhoid fever, is a fascinating side-plot during the first season, and Keane writes a great fictionalized account of the actual Typhoid Mary.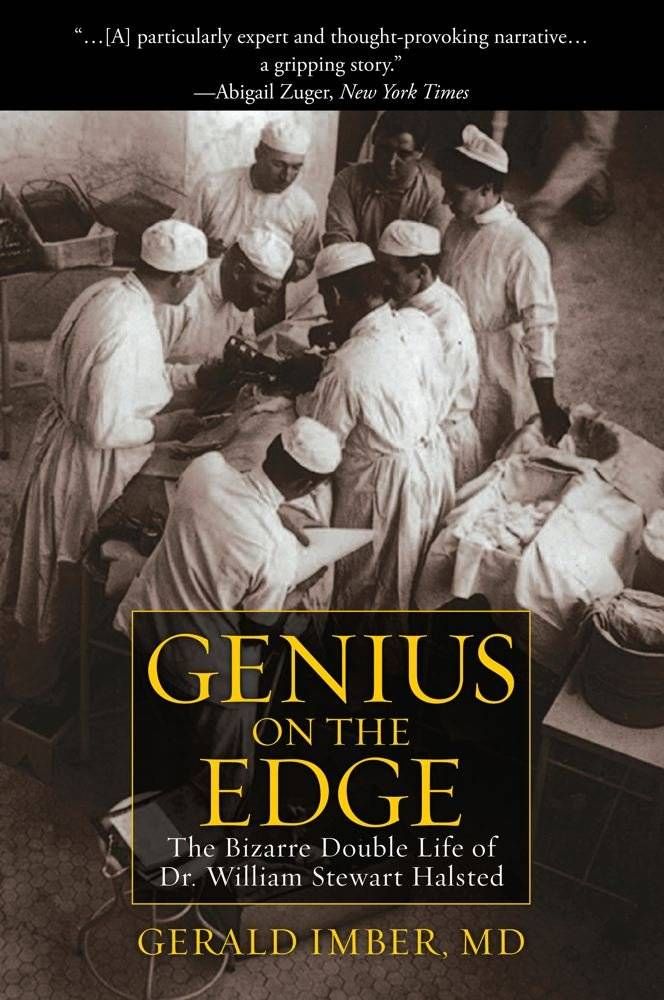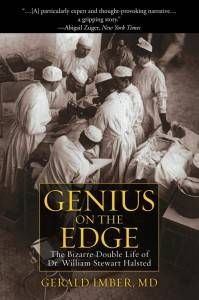 Genius on the Edge: The Bizarre Double Life of Dr. William Stewart Halsted by Gerald Imber: The character of Dr. John Thackery is loosely based on Dr. William Stewart Halsted, and this biography is a fascinating examination of his personal and professional life.
Blood and Guts: A History of Surgery by Richard Hollingham: Though it covers a broader period than The Knick, having a sense of where these surgeons and their work sit in the larger history of medical history is helpful for context. And it does shed some serious light on surgery during the Victorian era.
Black Gotham: A Family History of African Americans in Nineteenth-Century New York City by Carla L. Peterson: There aren't a whole lot of books out there that examine the kind of systemic racism that is a large part of the show's plot, but this one gives a broad look at the position of blacks in New York in the century leading up to The Knick's setting.
The Souls of Black Folks by W.E.B. Du Bois: Widely considered one of the most essential collections of African American prose, Du Bois published these essays in 1903, and they provide great insight (in combination with the title above) as to the context of race in New York at that time. (Also, if you haven't read this already, get to it already!)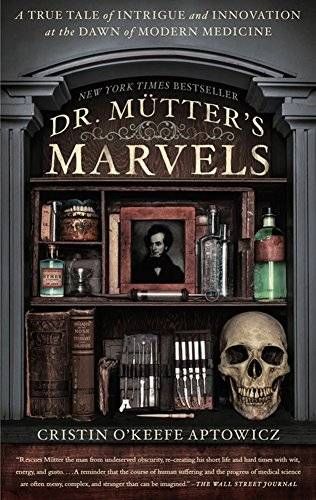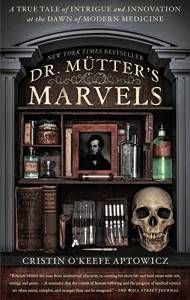 Dr. Mutter's Marvels: A True Tale of Intrigue and Innovation at the Dawn of Modern Medicine by Cristin O'Keefe Aptowicz: Often described as the P.T. Barnum of the surgical theater, Dr. Mutter's flamboyant approach to medicine is a great primer for appreciating Dr. Thackery's methods.
*Bonus: if you want more good history about this era, I highly recommend checking out The Bowery Boys podcast. They cover all periods of NYC history, but they're live tweeting episodes of The Knick and they've got a number of episodes about topics covered on the show, plus they have a great archive of photos on the site.