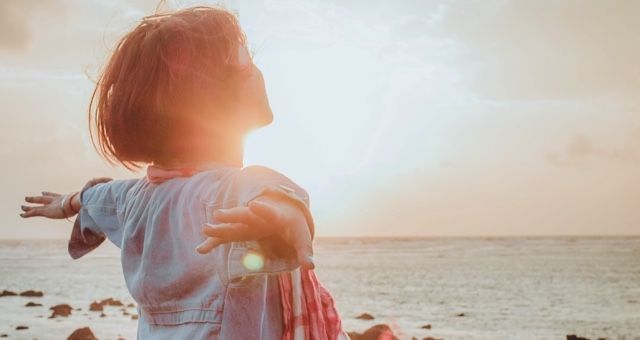 The List List
8 Books About Chucking It All and Assuming a New Identity: The List List #365
The List List, a weekly roundup of the best bookish lists, is sponsored by our giveaway of the year's best mysteries and thrillers so far!

---
at Brightly: 9 Picture Books That Celebrate Grandparents
at Bustle: 7 Best LGBTQ Books Out In Autumn 2019 To Take The Spirit Of Pride All Year Round
at Buzzfeed: 33 Books You've Got to Read this Autumn
at CBR: The 5 Best New Anime Of 2019 So Far (& 5 Not Worth Your Time)
at Crime Reads: 7 Essential Contagion Novels
at ElectricLit: 8 Books About Chucking It All and Assuming a New Identity
at Epic Reads: 10 YA Audiobooks on Spotify That You Can Start Listening to Now
at Get Literary: Do You Miss Fleabag? Here Are 5 Books to Read Now that You've Finished the Show!
at LitHub: 11 Books You Should Read This September
at PopSugar: 19 Dark YA Fantasy Books That Will Give You Chills This Fall
at Riveted Lit: 9 Books That Will Get You Excited For Your First Year of College
at Tor: Five Books About…Time-Hopping Through 5 Fantasy Londons