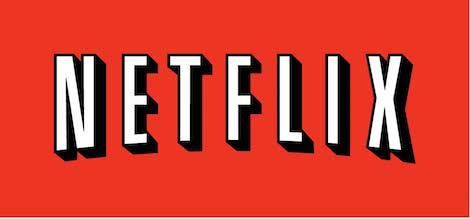 This content contains affiliate links. When you buy through these links, we may earn an affiliate commission.
Netflix tries its darnedest to anticipate what kind of films I'd like to watch, but the algorithms don't always show me new (or new-to-me) titles. When I'm in a Netflix slump and catch myself rewatching stuff instead of finding something fresh, I have a gander at a list of what's coming and going and decide from there. Lucky for you, I did the looking so you don't have to.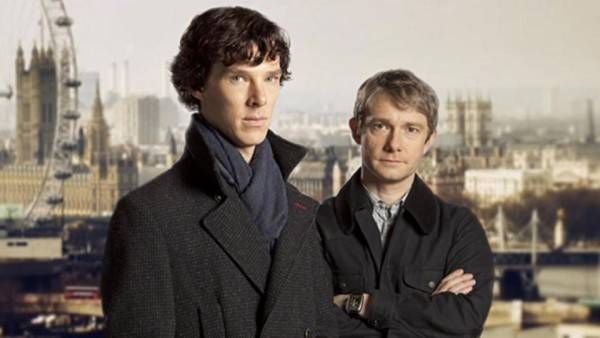 A Study in Sherlock (available May 1) is a documentary related to the BBC Sherlock series starring Benedict Cumberbatch and Martin Freeman. Surely a must-watch for any fan of the series.
FernGully: 2: The Magical Rescue (available May 1) is a direct sequel to the original classic, which is novelized as Fern Gully by Diana Young. A little late for Earth Day, but appreciated nonetheless.
Great Expectations (available May 1) starring Gwyneth Paltrow and Ethan Hawke, based on the classic novel by Charles Dickens.
Palm Trees in the Snow (available May 1) might only be familiar to those who read works in Spanish, as the novel it's adapted from is called Palmeras en la nieve and is by Luz Gabás. It's about a woman who discovers a letter that takes her to an island in her quest to learn about her family's past.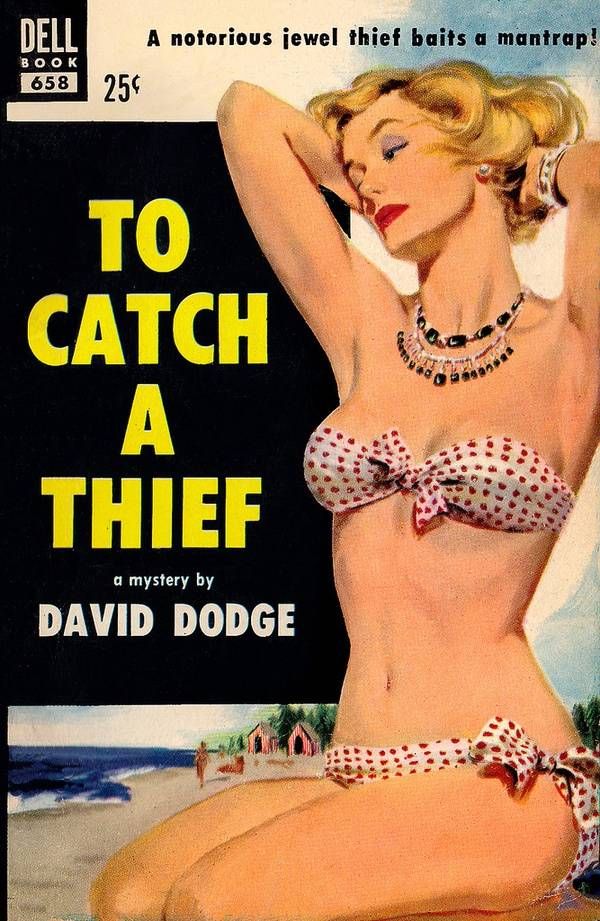 To Catch a Thief (available May 1) is a classic starring Grace Kelly and Cary Grant, adapted from the book To Catch a Thief by David Dodge. In this film, Grant plays a retired cat burglar who finds out someone else is burgling and being credited to his fame. So he goes looking for this new imposter "cat."
Goosebumps (available May 11) is an original film starring Jack Black in which he plays a grumpy R.L. Stine. Part of my childhood is encapsulated in this horror comedy.
David and Goliath (available May 22) is based on the classic biblical underdog story of the same name, in which a puny person fights a big strong person and wins.
Electricity (available May 23) is about life through the eyes of a person with epilepsy. It's based on the novel Electricity by Ray Robinson. In it, the main character goes on a journey to find her brother, who she had thought to be long dead.
Will you be chilling with any of these titles this month? Let me know what you're excited for in the comments below. Personally, I'm looking forward to To Catch a Thief and Goosebumps!