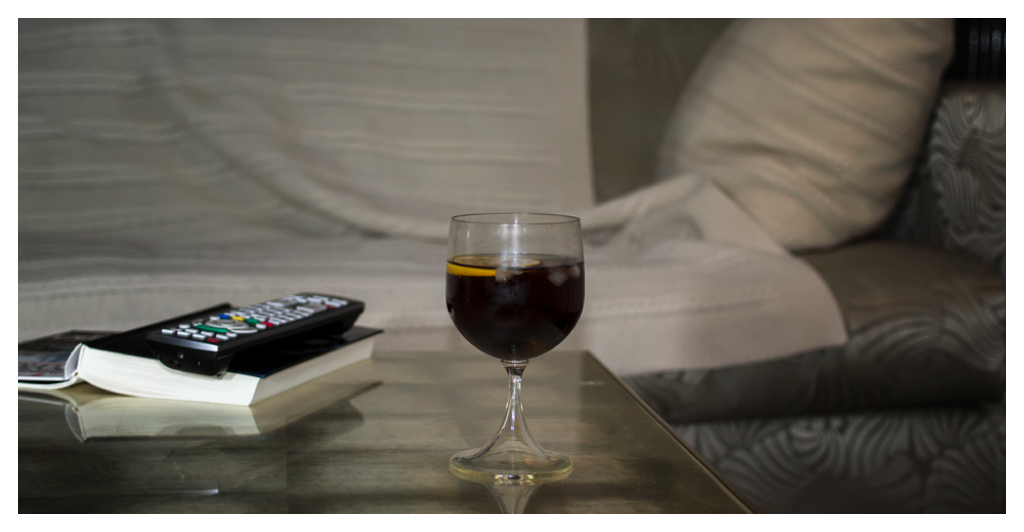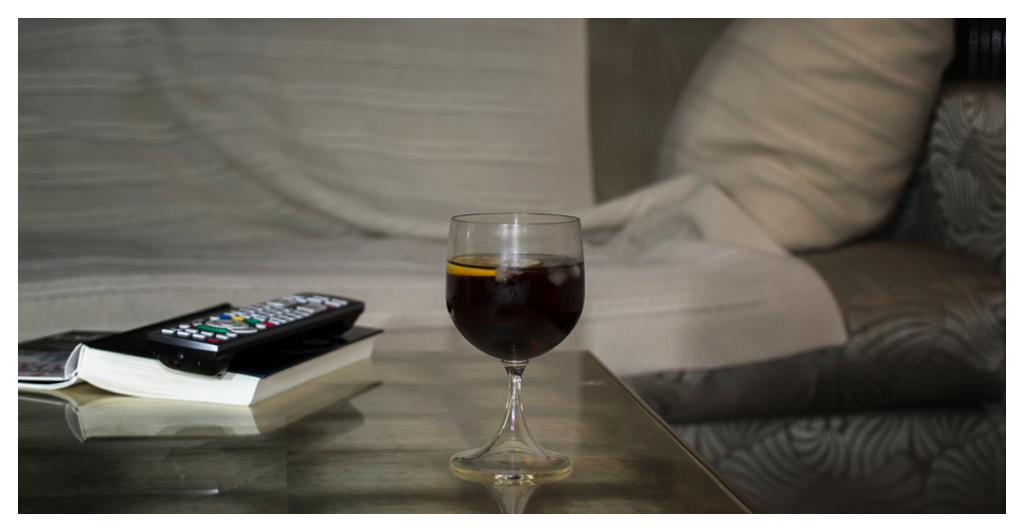 I have a running list of YA books that I need made into movies or excellently written TV series…I mean, for real…like…yesterday. There are so many TV shows out right now proving that multicultural shows are not just for one demographic, and that when done right – mixing humor, humanity, superb writing, and a talented casting and production team – you get magic that presents itself as a universal gift to the world…. I'm here for it, and I'm here for more.
Some of the best movies I've ever seen have been inspired by literature, and have allowed real people to bring characters from our hearts to our eyes – and then immortalize by film. We need more stories that show all of our realities. We need more actors proving that talent is not monolithic. Here is my short list – believe me, I could add books to this list that could go on forever, so please….feel free to add to this list, because we need these shows in all of our lives.
The Coldest Winter Ever by Sister Souljah – OMG! I have been waiting
for this movie FOREVER!!!! This book came out when I was a sophomore in high school, and my life really wasn't the same after that. When I was younger I imagined Winter as a young Meagan Good…but I've waited so long, I almost can't even think of an actress to portray her – but something tells me Keke Palmer would do this role justice. I've always imagined Halle Berry's as Winter's nameless mother…I mean, who else can transform from beautiful trophy wife to crackhead like Halle Berry? Please…someone please update my actor roster for this movie! I'm sure that the bulk of people standing in line for this movie with be 30 somethings who fell in love with Winter Santiaga and her criminal underworld family while they were in high school, so I'll forgive you if you're recommendations are a bit dated….this movie has been a long time coming.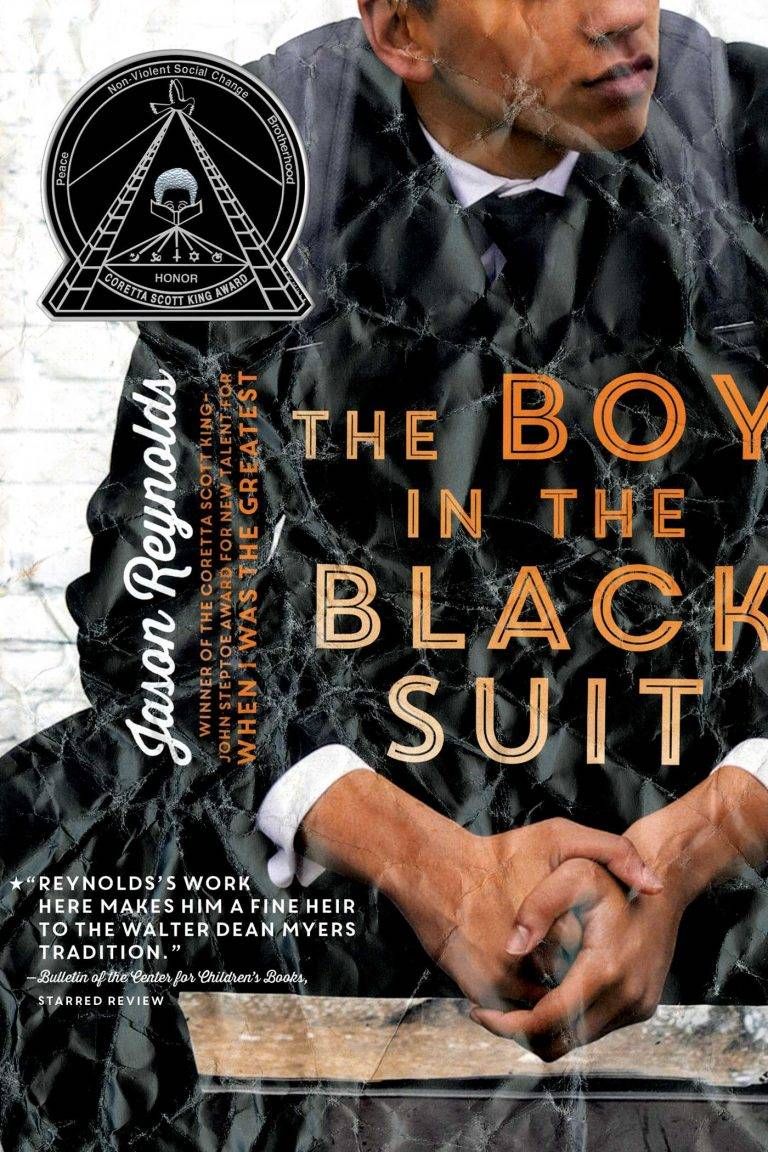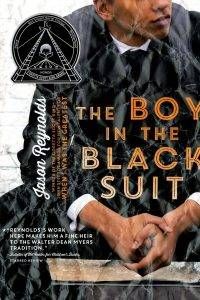 The Boy in the Black Suit by Jason Reynolds – I loved this book so much. It's kind of like the My Girl of our time. A boy who hangs out in funeral homes while grieving the death of his mother…this is a tearjerker for the ages! I know Tristan Wilds is grown now…but I think he would play the HELL out of this role! Omg! But who to play Lovey? Questions….questions…And while we're at it….let's just make a movie out of every book Jason Reynolds has written….kthanx.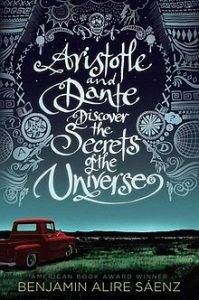 Aristotle and Dante Discover the Secrets of the Universe by Benjamin
Alire Sáenz– The world needs this movie to come and sprinkle our hearts with love and magic! I read this book loving every page and thinking how wonderful it would be to see these characters brought to life. But who to cast!!!??? I'm going to need to do some research for this one!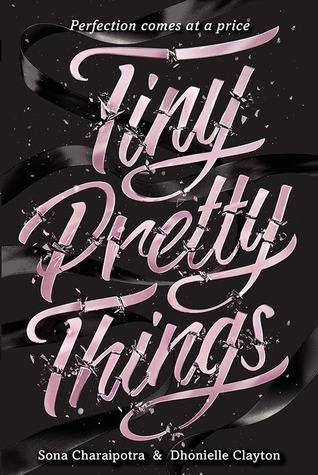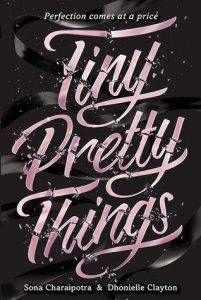 Tiny Pretty Things by Sona Charaipotra and Dhonielle Clayton – I need this as a TV series….preferably on Netflix so I can binge watch it in one sitting upon release, and then watch it several times. I listened to the audiobook which was superb. There have been dance shows before, but I don't think any have featured characters like Gigi, Bette, and June that just jump out.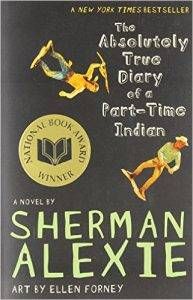 The Absolutely True Diary of a Part-Time Indian by Sherman Alexie – I read this in a YA Lit class and was blown away. We need this movie. Teens need this movie. Junior's story of life on a Native American reservation, his artwork, and his view of the world have never been seen before on TV, and I, for one, want to know why not and when can somebody make this happen?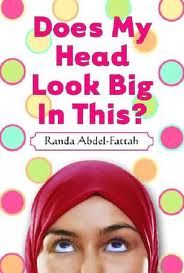 Does My Head Look Big in This? by Randa Abdel-Fattah – This is another book I'm going to need as a TV series. This is such a witty book about a 16 year old muslim girl named Amal who decides to wear a hijab full time. I think a TV show navigating her experience and societal critique is what the world needs. Right now.
Born Confused by Tanuja Desai Hidier – Dimple Lala is turning 17 and trying to navigate her parents' expectations, respecting Indian traditions, and still remain true to herself proves challenging. I could see this as a TV show that I would watch the heck out of.