Fiction
7 Super Weird Holiday Romance Novels
This is probably one of the stranger internet rabbit holes I've fallen into, and to be honest, I'm not entirely sure how it happened. One minute I was reading a tweet about a holiday romance novel and thinking, "Oh, is that a thing?" Next thing I knew, it was two hours later, and I had seen a lot of stuff I wish I could unsee.
There's weird romance, and there's weird holiday fiction, and then there's the stuff that happens when you combine the two. Here are some of my favorite finds, complete with highlights from the jacket copy.
"Restless and alone on Christmas Eve, Niki decides it's time to scratch the itch and heads into a nearby town for some action."
*****
"Santa Neil in leather, elf Tony in a sock;

Watch naughty Kevin, falling like a rock.
He's off the nice list–coal city's straight ahead,
'Til a miracle's made with wrist restraints, a bow and Rum Balls in their bed."
[Editor's note: How amazing is this title?]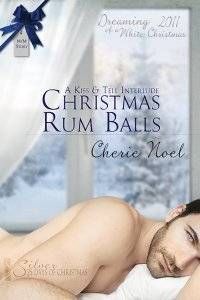 *****
"Can Jaz seduce the devout young Rivka, or is theirs a relationship destined to be limited to friendship? … some of the most nontraditional ways of celebrating the Festival of Lights you'll ever read."
*****
"Dillinger Kent is getting ready for a lonely Christmas on his Texas ranch. All that changes the night the widowed gunslinger hears an infant's wails…and is swept into a time and town definitely not his own." (Editor's note: a time-traveling cowboy romance! Does it get more cross-genre than that?)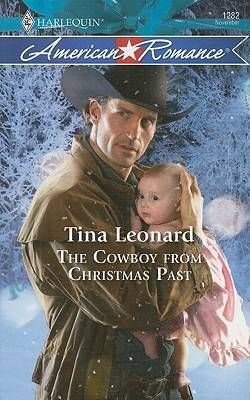 *****
"Scott's a young man at the end of his rope…Grigori's a demon with ambition…Christmas in Hawaii just got a whole lot hotter!"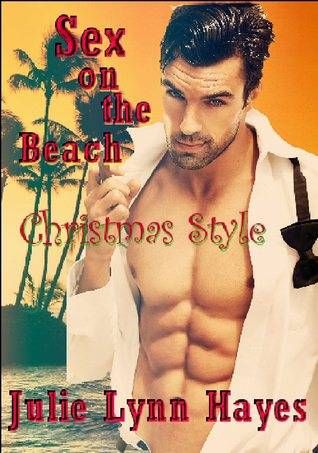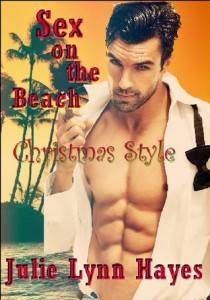 *****
"Brian was just some weird guy Logan slept with once and then tried to get rid of, or so he thought, until Santa arrived in the middle of the night to whisk him off to Christmas Land to be punished for his behaviour."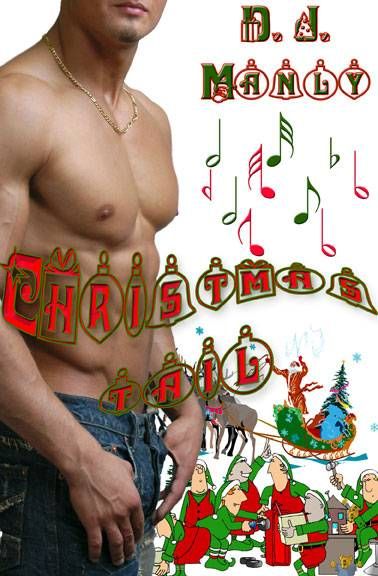 *****
And one more from the Department of Step Away From the Photoshop. I've read the blurb three times and still have no idea what this one's about.