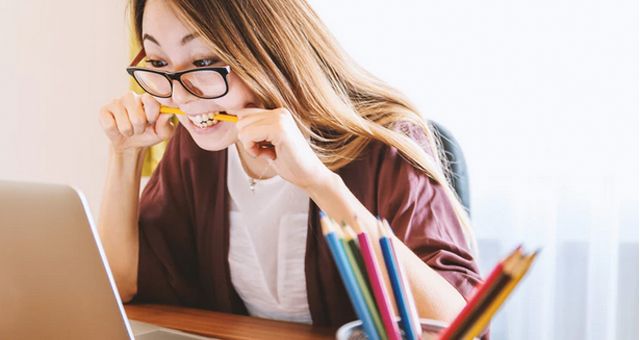 Critical Linking
7 Stats Highlighting Publishing's Diversity Problem: Critical Linking, July 1, 2019
Critical Linking, a daily roundup of the most interesting bookish links from around the web is sponsored by Book Riot's Amazon store. Shop our favorite summer reads (including some of our favorite books of 2019 so far), bookish accessories, deals, and more.

---
"The diversity movement in books is nothing new. Readers and writers have long talked about making space for marginalized voices in literature, thus ensuring that every reader sees themselves represented in books. But, according to recent stats about diversity in books, there is still so much work to be done."
There's a lot to fix in publishing and this breakdown of diversity issues, with linked studies/stats, is a great starting primer.
---
"Such a poet is Joy Harjo, newly appointed Poet Laureate in the United States, the first Native American woman to hold the post. Harjo asks us to remember—to remember especially that the grand sweep of history cannot sever us from the natural world of which we are an inextricable part, and which is itself the source of 'the dance language is.'"
Watch Joy Harjo, in a collection of videos, read her poetry.
---
"But while cis queer characters remain at the forefront, we continue to see little to no representation of trans and nonbinary characters. Mason Deaver seeks to change that with their debut novel I Wish You All the Best, released in May, which tells the story of a nonbinary highschooler who, upon coming out to their parents, is kicked out of their house. They move in with their sister, starting a new life at a new school, and begin a friendship with someone who just might love them for who they really are."