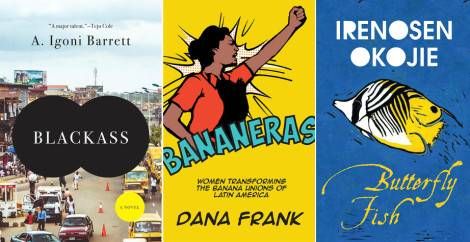 Lists
7 Small Press Books to Read In March
This content contains affiliate links. When you buy through these links, we may earn an affiliate commission.
Spring is springing, y'all. Go outside and get your read on. Or stay inside. I'm not the boss of you.
1. Blackass by A. Igoni Barrett (1 March 2016 from Graywolf Press)
The premise of this book reminds me a bit of the Eddie Murphy mockumentary from SNL where he goes undercover as a white man. Young Nigerian Furo Wariboko wakes up one morning to find that he has turned almost completely white. He's now red-headed, green-eyed, and fair-skinned, with one exception–you may have guessed it from the title: his ass. In this satirical novel, Furo must learn to navigate his own culture in a new way, highlighting the differences between how he fit in before and how he fits now.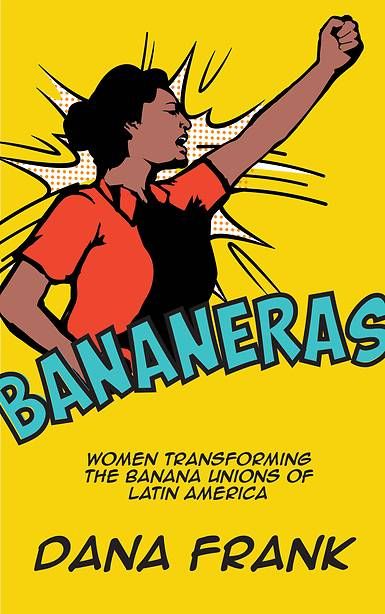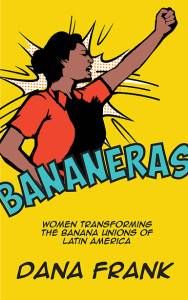 2. Bananeras: Women Transforming the Banana Unions of Latin America by Dana Frank (1 March 2016 from Haymarket Books)
A reissue of a book published in 2005 (but still extremely relevant), Bananeras is a narrative nonfiction book detailing the organization of women banana workers (bananeras) in Latin America. Fighting across national lines for gender wage equality, the bananeras have gained increasing control over their unions, workplaces, and day-to-day lives; Bananeras tells their story.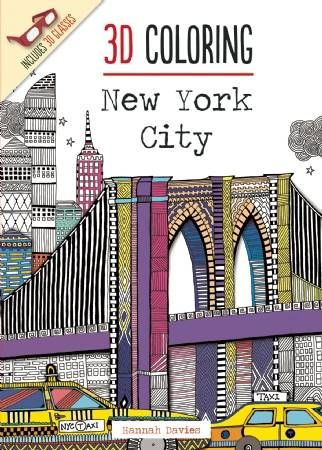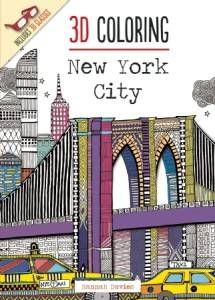 3. 3D Coloring: New York City by Hannah Davies (29 March 2016 from Thunder Bay Press)
Most literary types that I know are at least somewhat fond of NYC (I mean, a lot of sweet bookage comes from there) and a lot of people are jumping on the coloring-for-relaxation train, so why not combine both? I'm actually intrigued to see how this 3D coloring works. If you like lots of pattern and detail, you'll love this book and its gorgeous illustrations.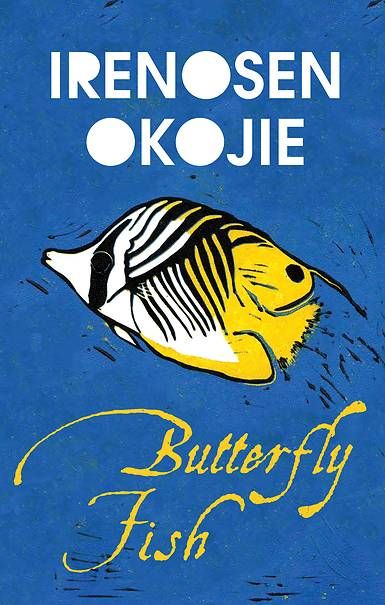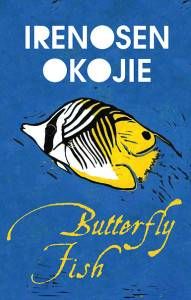 4. Butterfly Fish by Irenosen Okojie (29 March 2016 from Jacaranda)
Marketing copy on books is often something that frustrates me (a buzzword drinking game would probably kill us all), but the lack of copy that I found for this book piqued my interest. (I found out that Jacaranda is a relatively new press. Heck yeah!) Colorful language, magical realism, loss, grief, and love all combine to tell two stories that explore Okojie's African and English roots. The novel puzzles through the family history of Joy, who inherited a unique brass head from her mother that ties women in her family together across generations.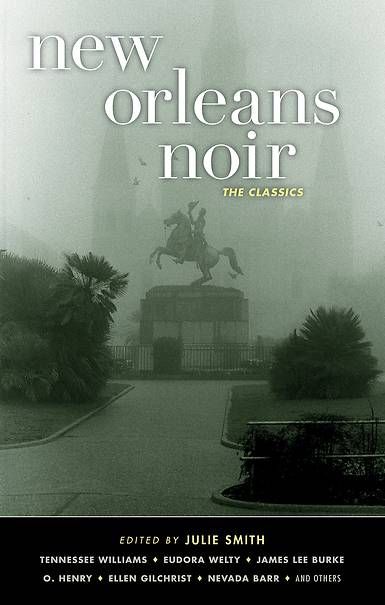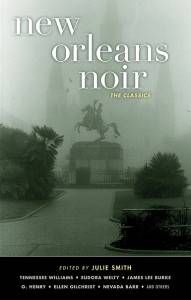 5. New Orleans Noir: The Classics edited by Julie Smith (1 March 2016 by Akashic Books)
If you like New Orleans mysteries, noir fiction, or Southern Gothic fiction, you should probably pick up this anthology. Writers like Tennessee Williams, Eudora Welty, O. Henry, and Poppy Z. Brite (and more) were drawn to write about one of the most famous, most mysterious, and most well-loved cities in the American South; these stories are collected for our reading pleasure.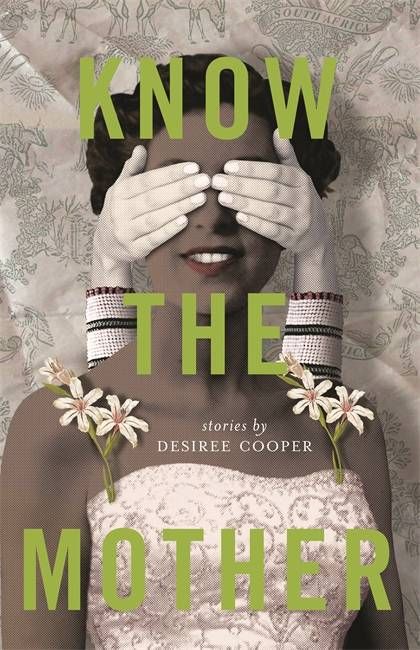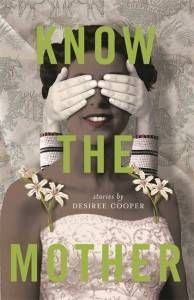 6. Know the Mother by Desiree Cooper (14 March 2016 from Wayne State University Press)
Michiganders will be especially interested in this collection from a Detroit community activist. Women will be especially interested because this book explores what looks to be some pretty gut-punching moments in the life of women (and women of color, specifically). Mothers are humanized in this collection; the archetype of Mother is explored against the complex needs of the individual. What especially caught my attention was this story description: "A lawyer miscarries during a conference call and must proceed as though nothing has happened." That seriously broke my heart, and I can see it happening so clearly.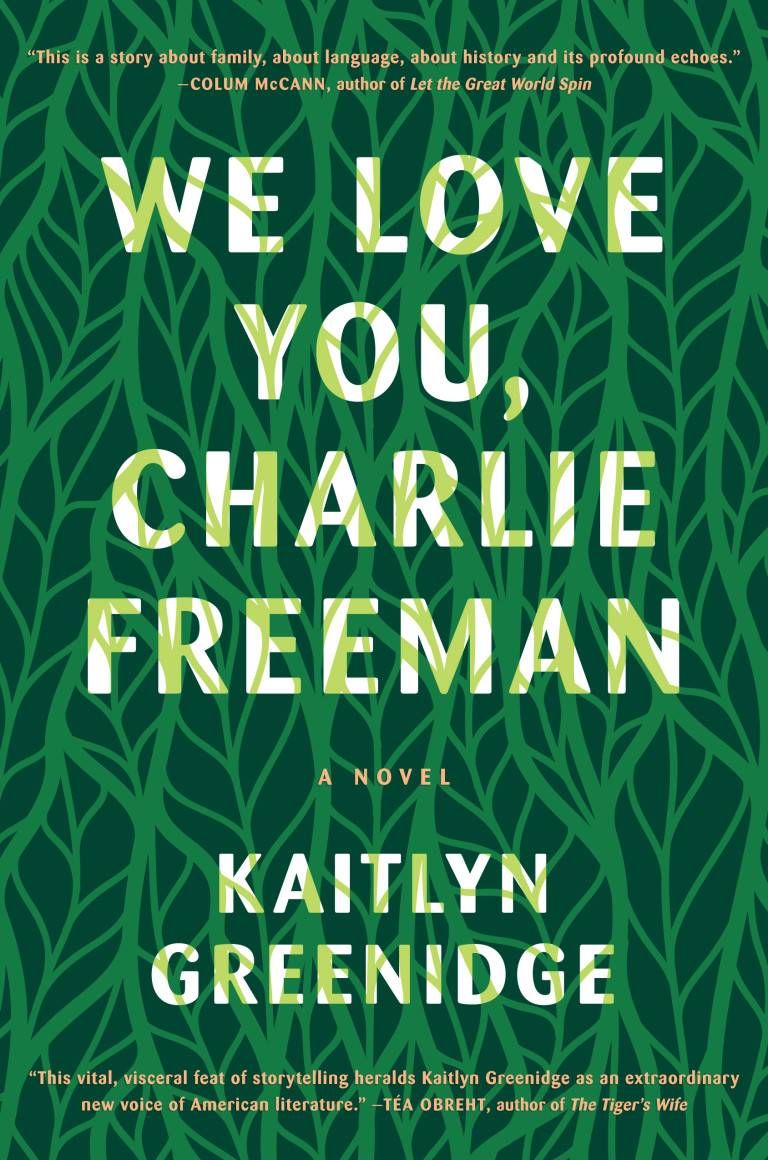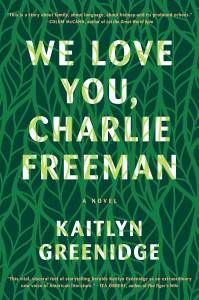 7. We Love You, Charlie Freeman by Kaitlyn Greenidge (8 March 2016 from Algonquin Books)
The Freeman family becomes isolated in a white community to participate in a research experiment. They are chosen because they know sign language; the family's mission is to teach Charlie, a chimp who was abandoned by his mother, to be part of their family. Meanwhile, Charlotte discovers that the Institute has a dark history of doing questionable studies and the story takes some unexpected turns. This book is getting some pretty major buzz; you should probably read it so you can say you read Greenidge before she was huge.
What small press books have you read lately? Tell me in the comments.