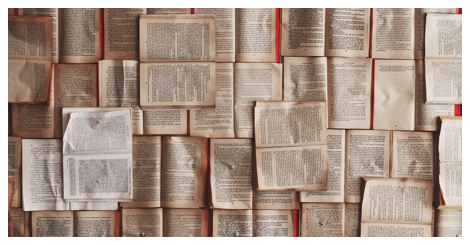 Lists
7 Small Press Books to Read in February
This content contains affiliate links. When you buy through these links, we may earn an affiliate commission.
It's alternately chilly and warm this month so maybe read these outside on the porch or inside by the fire? ¯\_(ツ)_/¯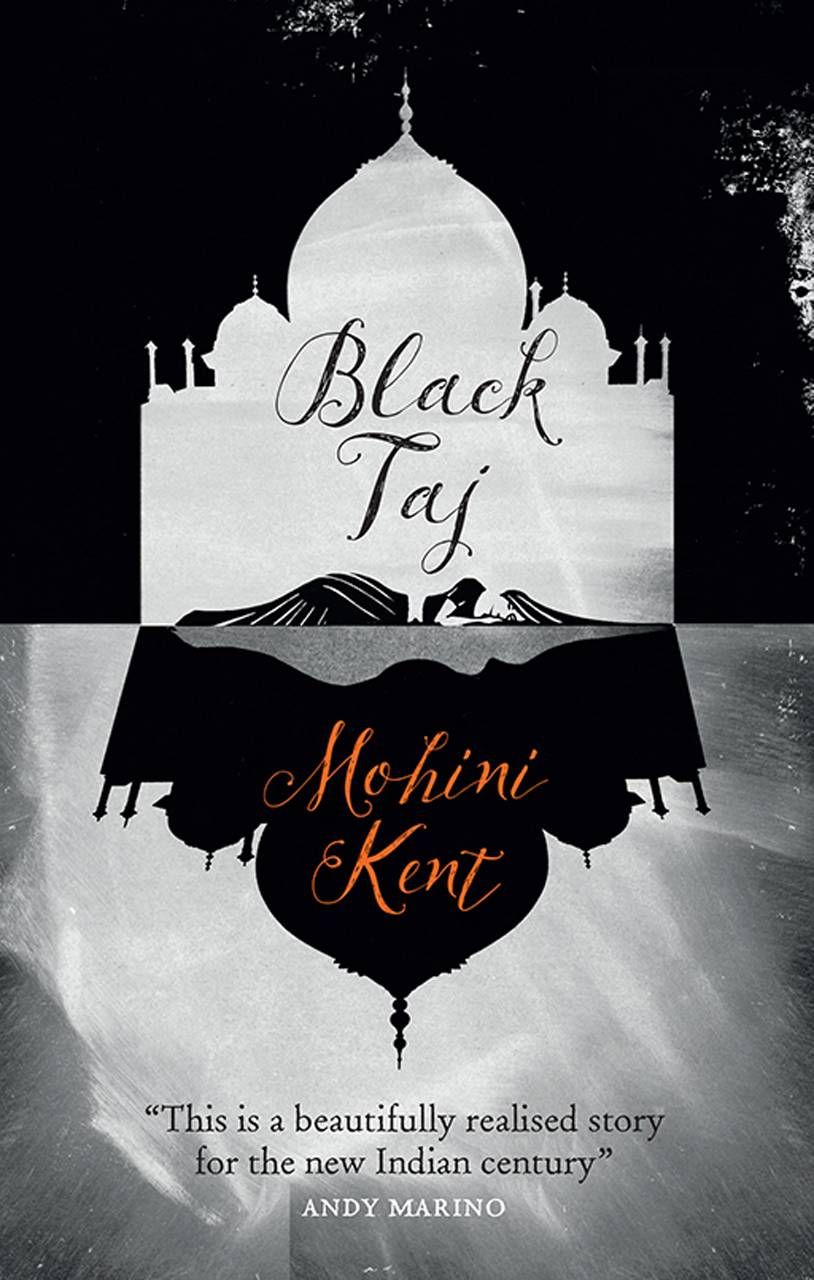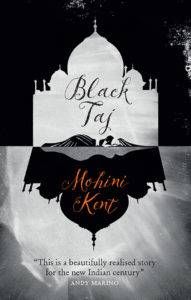 1. Black Taj by Mohini Kent (21 February 2017 from HopeRoad Publishing)
"A tale of the cruelties that took place during the 1947 partition of India, Black Taj is a tragic story about young love's struggle to cross the Indian caste divide." Add this to your TBR if star-crossed lovers make up a significant portion of your wheelhouse.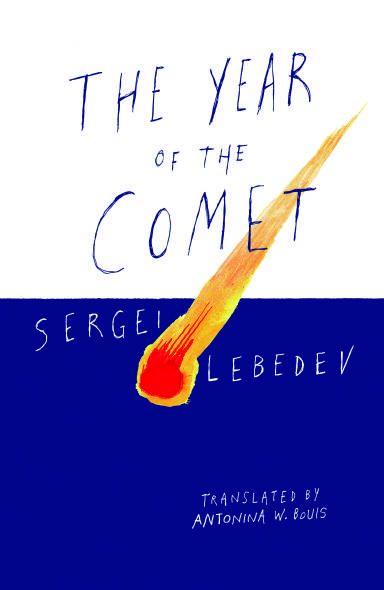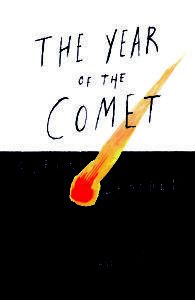 2. The Year of the Comet by Sergei Lebedev, translated by Antonia W. Bouis (14 February 2017 from New Vessel Press)
"[A] story of a Russian boyhood and coming of age as the Soviet Union is on the brink of collapse. An idyllic childhood takes a sinister turn. Rumors of a serial killer haunt the neighborhood, families pack up and leave town without a word of warning, and the country begins to unravel." The book depicts a "vast empire coming apart at the seams" and doesn't that feel familiar?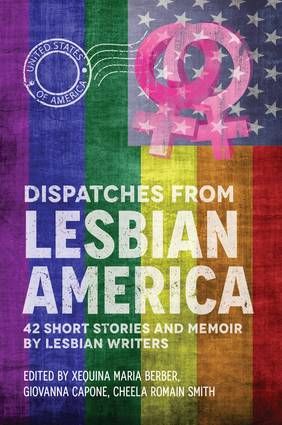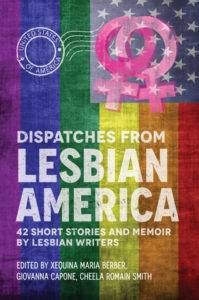 3. Dispatches from Lesbian America, edited by Xequina Berber, Giovanna Capone, and Cheela Romain Smith (28 February 2017 from Bedazzled Ink Publishing)
So many amazing women who love women. Read all about it. (No, really–42 stories you can read about it!)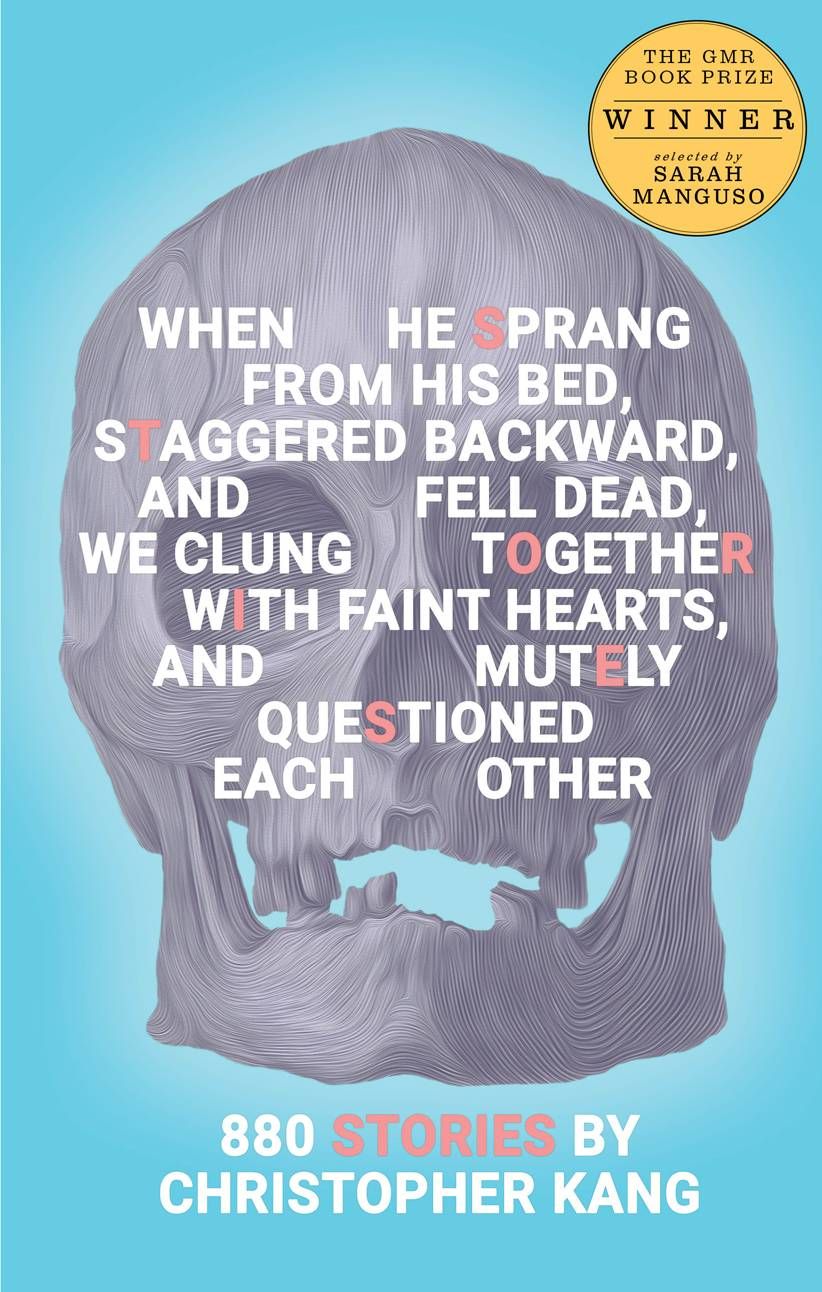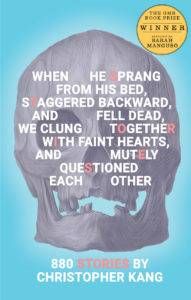 4. When He Sprang From His Bed, Staggered Backward, And Fell Dead, We Clung Together With Faint Hearts, And Mutely Questioned Each Other by Christopher Kang (5 February 2017 from Green Mountains Review Books)
I'm not really entirely sure how one can pack 880 stories into a book that is 141 pages long but I'm freaking fascinated by this and want to read it a lot. AND LOOK, it won a prize!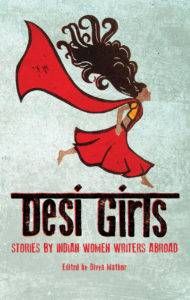 5. Desi Girls: Stories, edited by Divya Mathur (21 February 2017 from HopeRoad Publishing)
"22 short stories from gifted writers covering a multitude of experiences in the wider world outside India. Coping with the customs and expectations in the countries where they are now living, the mainly female characters in these tales have to choose whether to cling to their Indian culture, discard it completely, or learn how to adjust and compromise." MORE STORIES ABOUT WOMEN SO THIS IS AWESOME.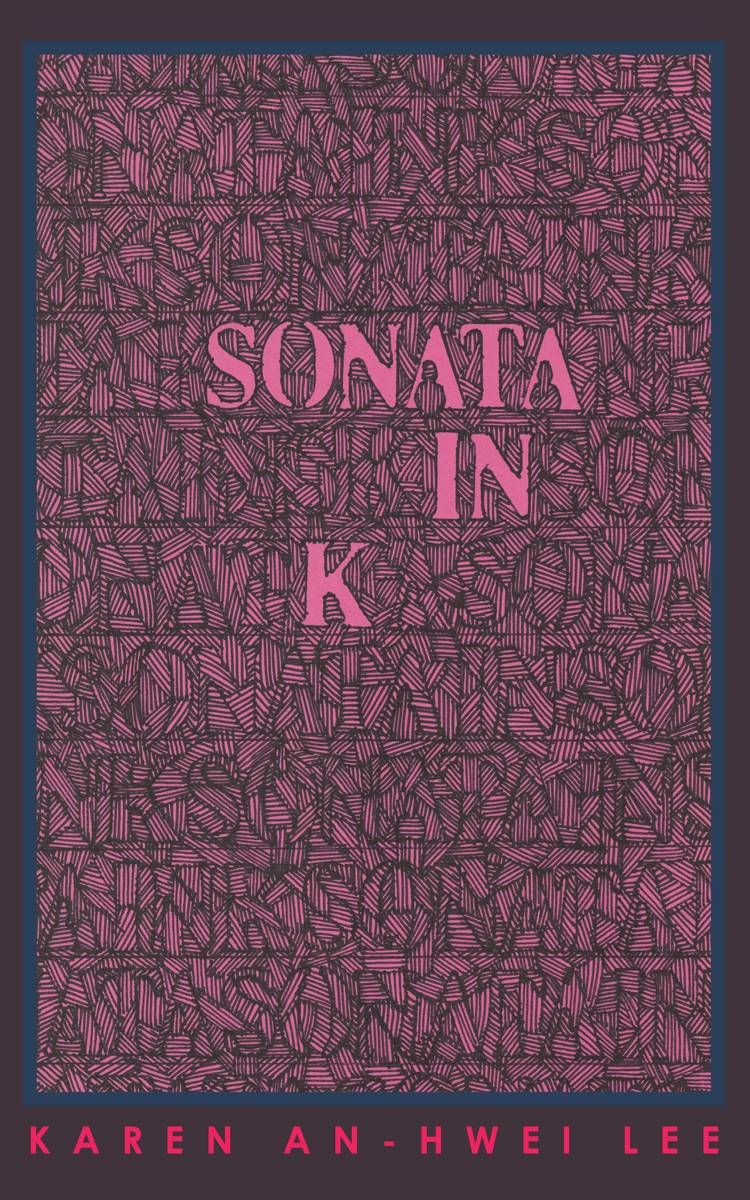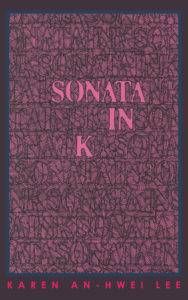 6. Sonata in K by Karen An-hwei Lee (13 February 2017 from Ellipsis Press)
"Who is Kafka-san? Is he a digitally remastered hologram of the famous writer? Or a golem engineered from a finger-bone excavated from a grave in Prague? Or just your garden-variety flesh-and-blood clone?" I NEED TO KNOW. Also, this is a book that takes place in LA if you're into such things. And it was compared to Eliot's "The Waste Land". I'm so intrigued!
7. Assisted Living by Gary Lutz (31 January 2017 from Future Tense Books)
Dark humor and sharp characters in stories about men and women getting older. For $5, you can totally take a chance on this rad chapbook.