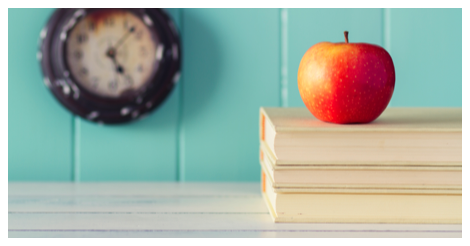 Lists
7 Small Press Books to Read in August
This content contains affiliate links. When you buy through these links, we may earn an affiliate commission.
It's that time once again–that time to see what small presses have cooking up this month.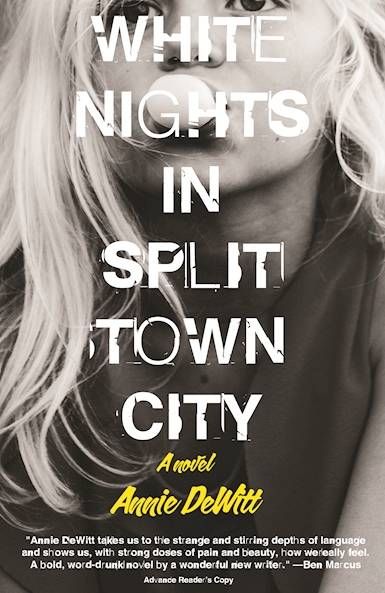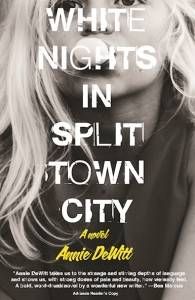 1. White Nights In Split Town City by Annie DeWitt (9 August 2016 from Tyrant Books)
In a book that is described as "both coming-of-age story and cautionary tale," Jean lives in a failing family. In the early '90s, she lives in a neighborhood that is basically a long dirt road; as her family falls to pieces, she ventures out, slipping away unnoticed to what may be her last days of childhood as she is forced to grow up too soon. Her mother is absent; town rumors are flying; Jean is becoming a woman, ready or not.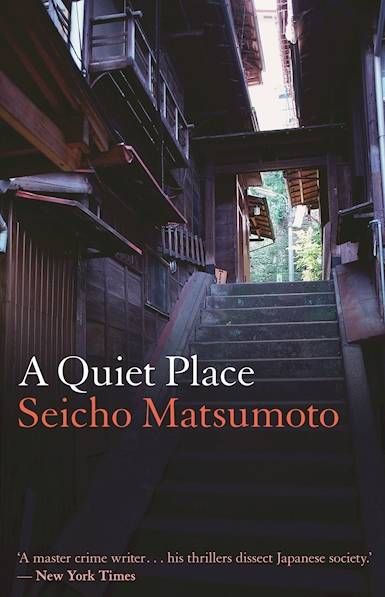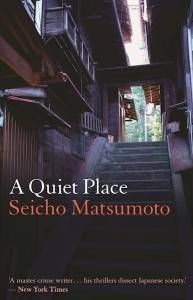 2. A Quiet Place by Seicho Matsumoto (translated by Louise Heal Kawai)
A quiet government bureaucrat, Tsuneo Asai, hears the news that his wife has died while he was away on a business trip. He is not shocked–she had a heart condition–until he finds out the circumstances surrounding her death: her body was recovered from a small shop in a less-reputable area of Tokyo. Tsuneo soon finds that his wife was living a double life, totally unbeknownst to him. What was she up to all this time?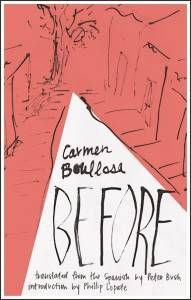 3. Before by Carmen Boullosa (translated by Peter Bush) (2 August 2016 from Deep Vellum Publishing)
Another coming-of-age story with teeth, Before is described as being "part bildungsroman, part ghost story, part revenge novel." A young girl loses her mother just as she reaches puberty; years later, she returns to confront her trauma and tells her story. The novel was Boullosa's first novel, written in the 1980s when she was already a well-known poet in Mexico.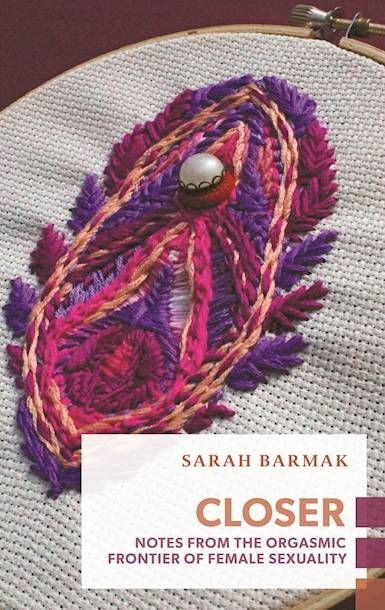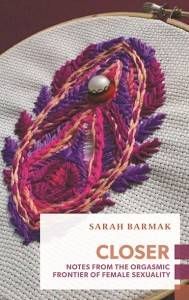 4. Closer: Notes from the Orgasmic Frontier of Female Sexuality by Sarah Barmak (9 August 2016 from Coach House Books)
Okay, but first, how amazing is that cover?
Closer explores the topic of sexual dissatisfaction in women. While the world is looking for a pharmaceutical cure, Barmak wonders if the problem is really in women or in male-centric ideas about sexuality. The book looks at many ways that women are seeking their own sexual satisfaction, from nude meetings to vulva massage to instructive apps.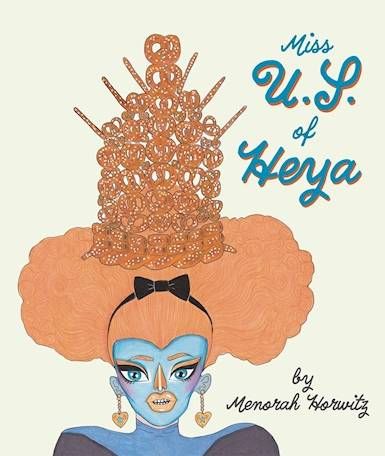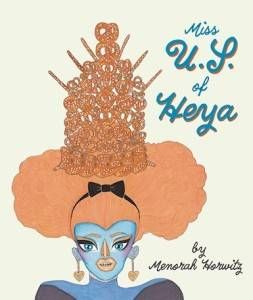 5. Miss U.S. of Heya by Menorah Horwitz (9 August 2016 from Floating World Comics)
Menorah Horwitz, the drag alter-ego of Michael Horwitz, has created a fictional beauty pageant universe where there's only one rule to win: be completely unforgettable. Part comic, part fashion illustration, and part "expert" commentary, Miss U.S. of Heya joins the ranks of must-have queer comics.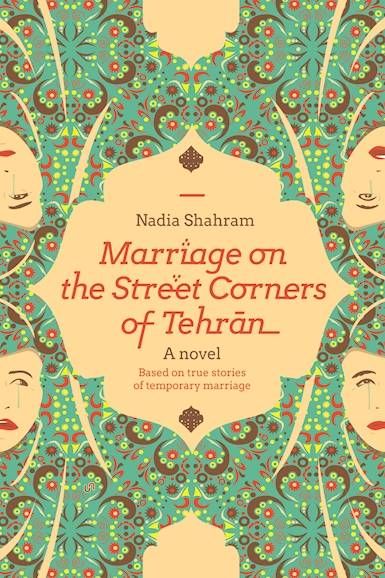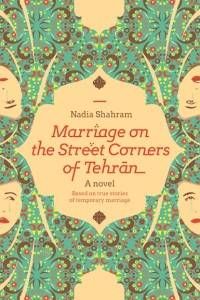 6. Marriage On the Street Corners of Tehran by Nadia Shahram (23 August 2016 from Unhooked Books)
Based on true stories gathered by the author, this novel investigates the concept of the "temporary wife," a short-term marriage paid for in exchange for sexual availability. The protagonist, Ateesh, is forced into an arranged marriage at the age of 12; her husband is abusive, and she engages help to divorce him. Determined not to go back into another oppressive relationship, she enters into a number of temporary marriages, supporting herself while studying at university. Marriage is a look into modern Iran and its legal and cultural injustices.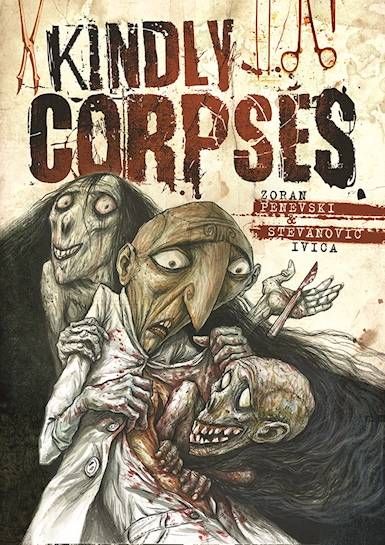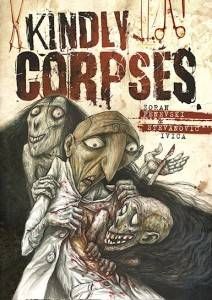 7. Kindly Corpses by Zoran Penevski and Ivica Stevanovic (23 August 2016 from ChiZine Publications)
Fans of Edward Gorey and Tim Burton will want to check out this graphic novel about a forensic doctor. His quiet life changes when bizarre corpses begin turning up on his doorstep; to make matters worse, the Ministry of Death has imposed new, demanding guidelines. This surreal graphic novel from Serbia should delight even the most zombie-jaded crowd.
What small press books have you read lately?