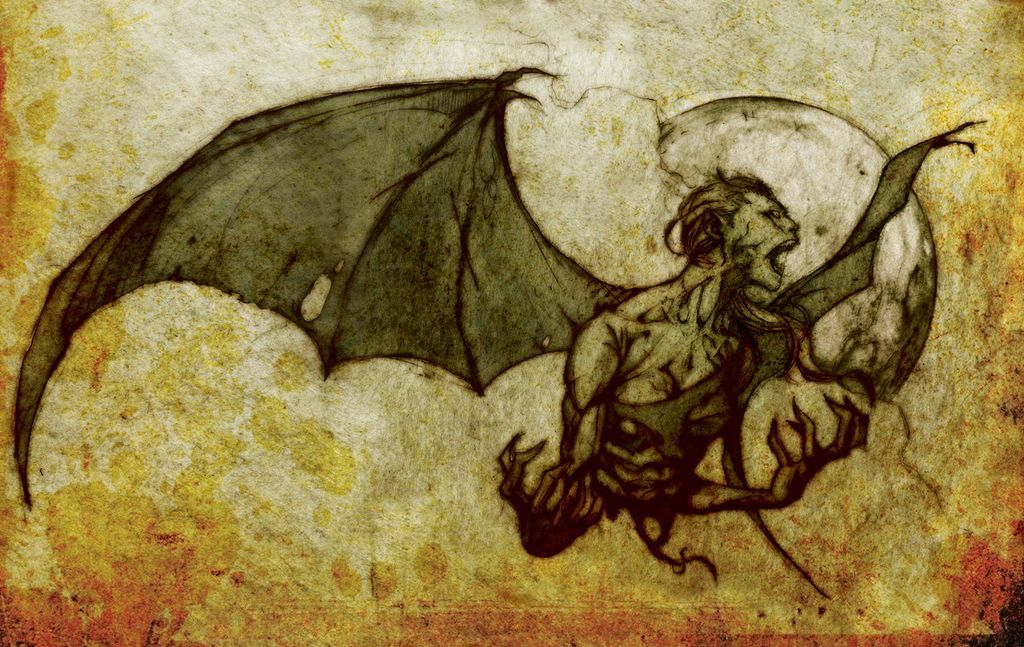 7 Novels about Mythical Creatures: The List List #372
The List List, a weekly roundup of the best bookish lists, is sponsored by Flatiron Books.
Ninth House is the mesmerizing adult debut by the beloved author of Shadow and Bone and Crooked Kingdom. Leigh Bardugo will take her place alongside Lev Grossman, Deborah Harkness, and Neil Gaiman as one of the finest practitioners of adult fantasy writing today.
---
at Brightly: 11 Witch Books for Kids of All Ages
at Bustle: The 15 Best New Romance Novels – Including One Inspired by Meghan Markle's Mom
at BuzzFeed: Here Are 17 True Crime Books You Should Read ASAP
at Crime Reads: 5 Classics of Cyberpunk Noir
at Electric Lit: 7 Novels about Mythical Creatures
at Epic Reads: 15 Inspirational Books to Read When You Need Hope
at Get Literary: 3 Native Authors to Read Now and in the Future
at L.A. Times: The 20 essential L.A. crime books
at LitHub: The 10 Best Poetry Collections of the Decade
at Paste: The Best Audiobooks of October 2019
at Popsugar: 20+ Spine-Tingling Haunted House Books to Read This Halloween
at Riveted: 8 YA Books for Music Lovers
at Tor.com: 5 Books Where Gods Walk the Earth
at Read It Forward: Haunting Dystopian Books About the Future