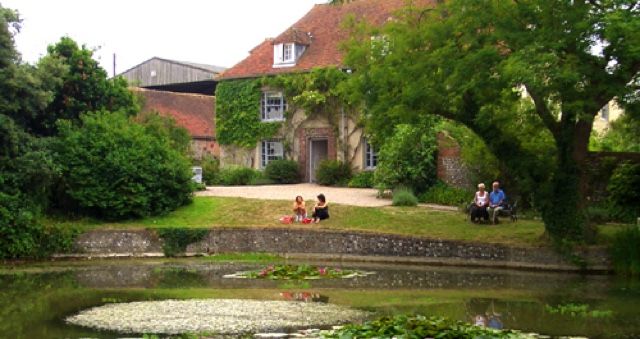 This content contains affiliate links. When you buy through these links, we may earn an affiliate commission.
This list of homes of writers and authors is sponsored by Emily Dickinson's Gardening Life, available now from Timber Press.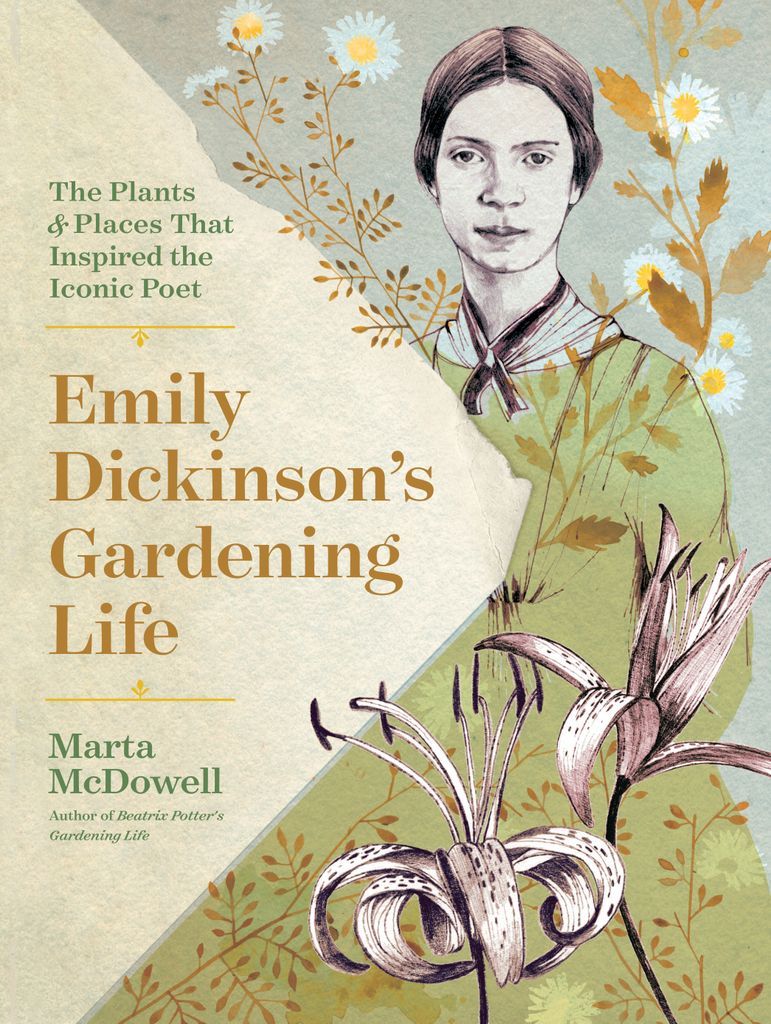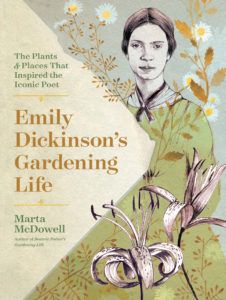 Emily Dickinson was a keen observer of the natural world, but less well known is the fact that she was also an avid gardener. In Emily Dickinson's Gardening Life, Marta McDowell explores Dickinson's deep passion for plants and how it inspired her writing. Tracing a year in the garden, McDowell reveals details few know about Dickinson and adds to our collective understanding of who she was as a person. By weaving together Dickinson's poems, excerpts from letters, contemporary and historical photography, and botanical art, Emily Dickinson's Gardening Life offers an enchanting perspective on one of America's most celebrated literary figures.
---
I come from a long line of gardeners. My mum has a beautiful garden and my grandfather was a seed merchant for all of his career. I have relatives that worked as park keepers in London's beautiful parks and my uncle worked in the parks department for a local council (I watched Parks and Rec with a particular glee). As such I spent a lot of my childhood being dragged around gardens, forced to admire planting and have more opinions on soil than any teenager would care to have. However, as I have grown older I have increasingly found myself enjoying spending time with my hands in the soil. Last summer I spent a heady few hours wandering and sitting in the garden at Virginia Woolf's home in East Sussex and have daydreamed about going back ever since. I have a small garden in my London flat and have been delighting in growing my own chard, beetroot, carrots and even shallots. I've found myself soothed by spending a few hours in the sunshine, cursing at my cats for their wanton destruction and gently chattering to my seedlings. I am loathe to admit it to my mum but I might even buy myself an annual membership to Kew Gardens. In the meantime, I spend a lot of time googling artists and writers homes and gardens so I can lust over them in the privacy of my own home. Here are some favourites: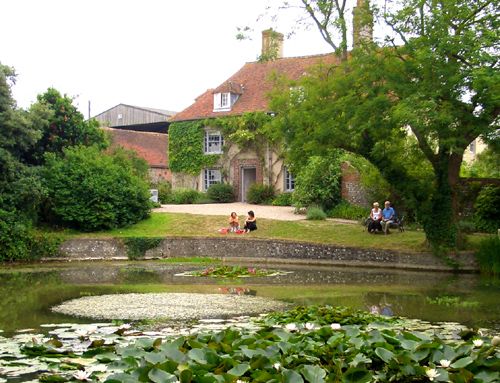 Charleston – Virginia Woolf and the Bloomsbury group
This Sussex home to the Bloomsbury group members Vanessa Bell and Duncan Grant is one of my favourite places to go. Not only does it play host to an amazing literary festival every year, but the garden is one of the most charming and delightful to wander round. Having feasted on the colourful interiors with your eyes, buy yourself a cup of tea and find a tiny corner of the garden from which to bask in the sun. I guarantee you will find a moment of contentment there.
Sissinghurst Castle and Gardens– Vita Sackville West
One of the most famous British gardens, Sackville-West worked alongside her husband Harold Nicholson to experiment and create a beautiful space that could be seen as a reflection of her personality. She also wrote a gardening column for The Observer newspaper for more than a decade, sharing her thoughts, feelings and love of gardening with many. You can visit Sissinghurst and its gardens which are now run by the National Trust and explore the different themes and styles of this garden which is considered one of the great modern British gardens. You can also read more about it in this book by Sackville-West and Sarah Raven.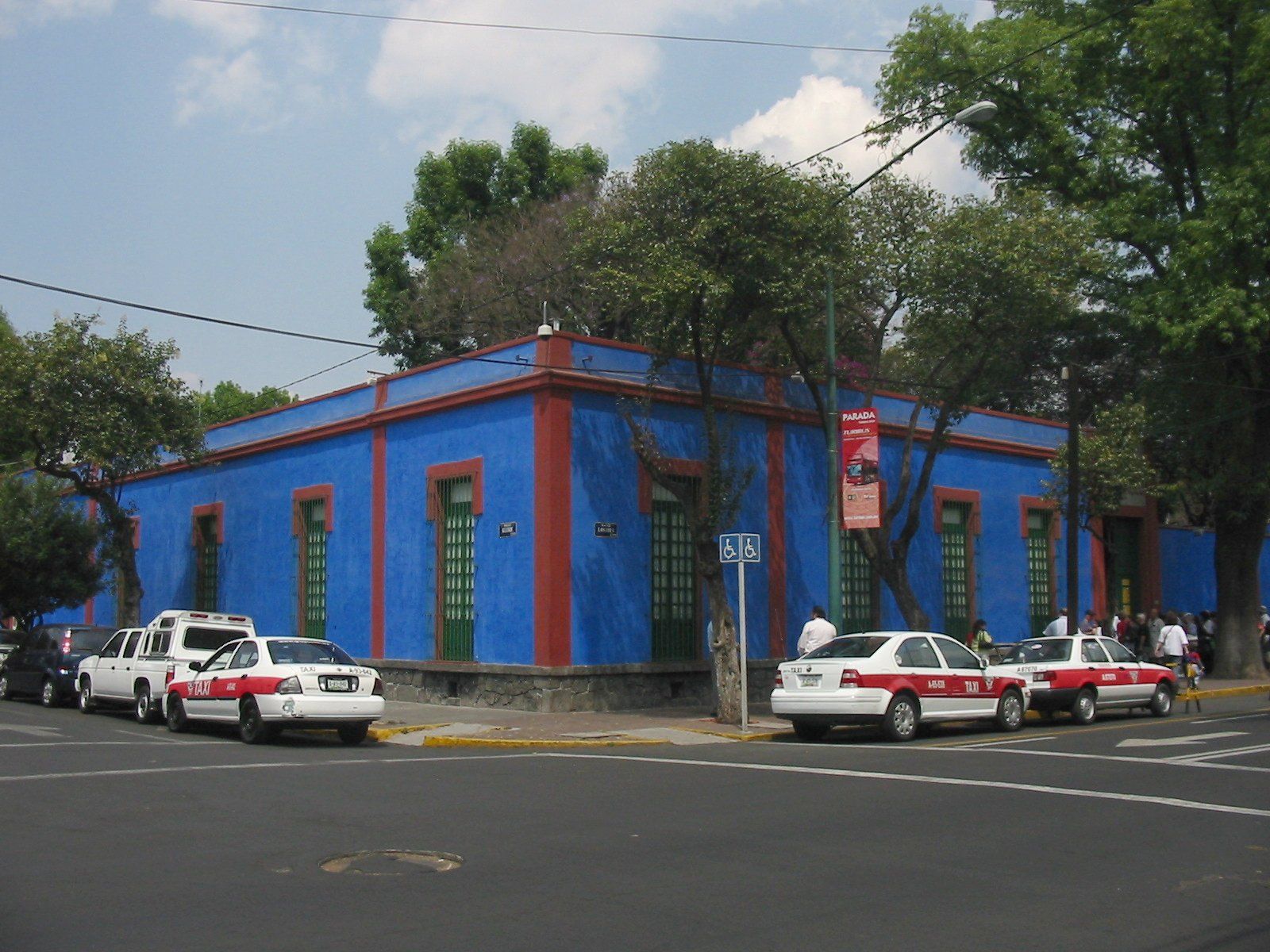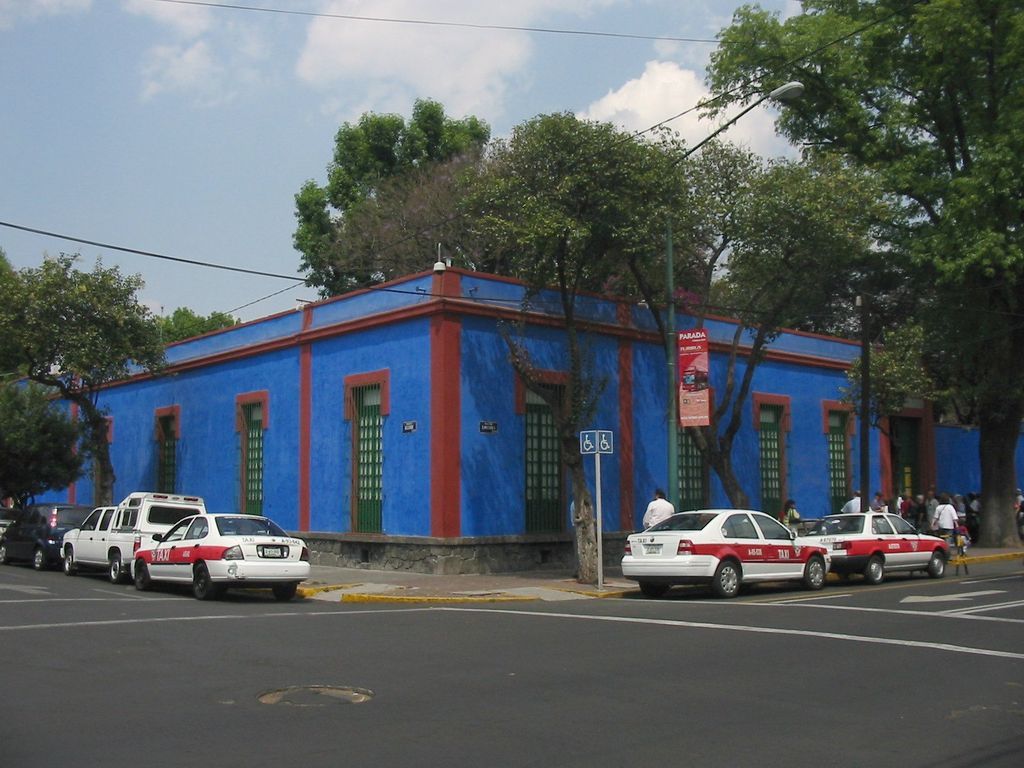 Casa Azul – Frida Kahlo
Visiting the Frida Kahlo Museum in Mexico City means that you get to explore the artist's home and garden and revel in the colours, textures and objects that she collected through her life. When author and Kahlo fan Jessie Burton went there I was nearly green with envy. This is on my bucket list for sure!
Greenway – Agatha Christie
Christie's home in the south west of the United Kingdom is all but hidden from view. You approach it by car, foot or even boat, and they have moorings should you bring your own canoe. The beautiful grounds can be explored on foot, or you can even stay on site as they have a number of cottages for rent in the gardens. You don't have to be a Christie fan to enjoy your visit, but there is plenty there for those who are, especially those who would be interested in exploring the locations that inspired stories such as Dead Man's Folly.
Red House – William Morris
Artist and writer William Morris built the Red House in London for his family. The gardens are a beautiful extension of the careful and considered design inside the home. They also afford beautiful views of the house's exterior, including the chimneys and interesting water system. I would recommend looking for one of the special tours they offer, you won't be disappointed by the immersive audio experiences or the staff's insight and experience when they show you around.
W.E.B Du Bois Homestead and Great Barrington Walking Tour
This is the hope of a home and garden rather than an actual site but I think it would be fascinating to visit the site of DuBois' grandfather's home and go on the walking tour of the town offered by this group of people seeking to establish a permanent site to remember DuBois' life and work.
Eudora Welty – The Eudora Welty House
Welty's mother tended this garden and created a space where her daughter felt safe and inspired. You can visit the historic home in Jackson, Mississippi and see how the volunteers and staff at the house have restored it to be true to the period in which Welty would have worked alongside her mother in the garden.
James Baldwin's French Home
Devastatingly, in 2008, this beautiful house was destroyed by developers looking to use the land for building new homes. It was the place where Baldwin spent the last 17 years of his life and the photographs that do exist show that it would be well worth visiting. Magdalena J. Zabarowska chronicled this period in Baldwin's life with her book Me and My House: James Baldwin's Last Decade in France and you can read an extract of it and see photographs of it here.
I hope you enjoyed looking at these homes and gardens as much as I did. Where are some of your favourites?