Fiction
7 European Novels in Translation
This content contains affiliate links. When you buy through these links, we may earn an affiliate commission.
I've always loved to read anything set in Europe. I've read stacks of European travel memoirs (Four Seasons in Rome and My Life in France and Paris to the Moon), piles of novels set in Europe (I re-read Betsy and the Great World almost every year) and more than a few big thick European history books.
But it's recently occurred to me that, with the exception of England (I read more books by British writers than anything else, really), I've hardly read any novels actually written by European novelists. A whole new section of European reading has opened up to me.
So I've made myself a list, as a starting point – 7 European novels, in translation, from 7 European authors, from 7 different European countries.
I mostly went for somewhat lighter fair… I'm all for big heavy important works in translation, but this list is aiming to land on the easier and happier side of things. (Karl Ove Knausgaard does not appear here, is what I'm saying.)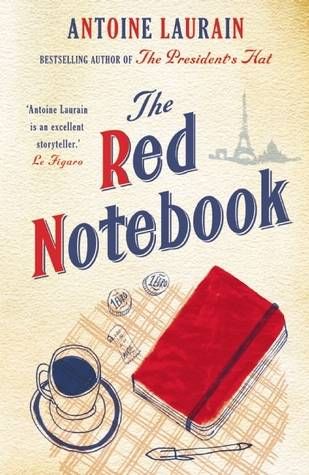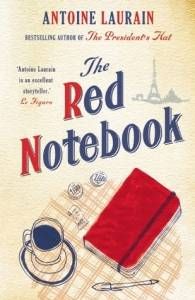 France
The Red Notebook by Antoine Laurain, translated from the French by Jane Aitken and Emily Boyce
A bookseller discovers a notebook in an abandoned handbag on the streets of Paris, and decides to find a way to return it to the woman who owns it, despite the fact that there is nothing in the bag identifying the owner.
Antoine Laurain also wrote the book The President's Hat, which sounds charming and is being made into a film for French TV.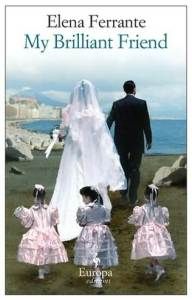 Italy
My Brilliant Friend by Elena Ferrante, translated from the Italian by Ann Goldstein
If #ferrantefever is any indication, the Neopolitan novels are gripping and impossible to put down. All I really know about these so far is that they are written in Italian, they're about friendship, and people are raving about them.
Oh and also: they are written by a mysterious, reclusive author under the pen name Elena Ferrante and no one really knows who she is. Intriguing.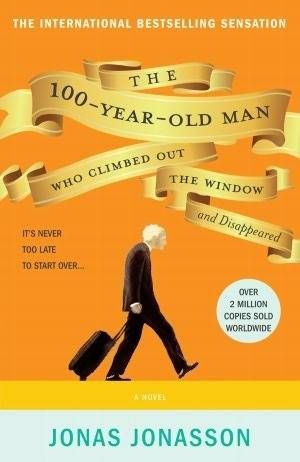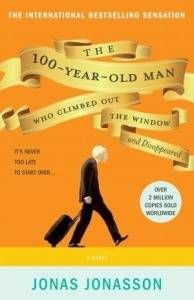 Sweden
The 100-Year-Old Man Who Climbed Out the Window and Disappeared by Jonas Jonasson, translated from the Swedish by Rod Bradbury
This one is a bestseller in Europe… I first spotted it in a bookshop in Oxford a few years ago. The description sounds to me a bit like The Unlikely Pilgrimage of Harold Fry or Etta and Otto and Russell and James.
Jonas Jonasson was a journalist in Sweden until he decided to move to Switzerland and write novels.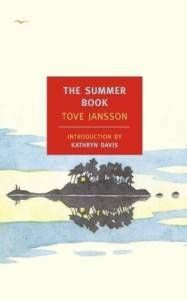 Finland
The Summer Book by Tove Jansson, translated from the Swedish by Thomas Teal
The Summer Book is about a woman & her six-year-old granddaughter who spend a summer together on a little island in Finland.
Tove Jansson lived her whole life in Finland, where she was in the Swedish speaking minority. She's best known for writing the Moomin books.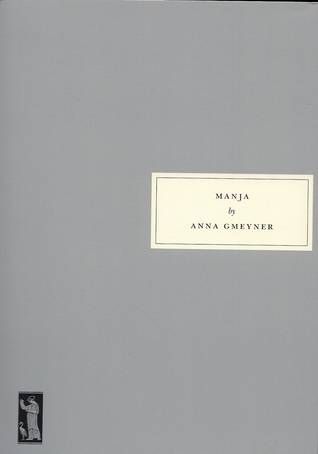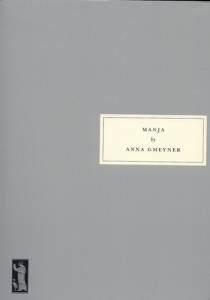 Austria
Manja by Anna Gmeyner, translated from the German by Kate Phillips
Manja follows five children growing up in Germany in the 1920s and '30s, in the lead up to the Nazi's coming to power.
It was written by Anna Gmeyner, an Austrian playwright who was in exile in London during the same time period, and it's been reprinted by Persephone Books, a lovely British publisher which reprints books mostly by and about women.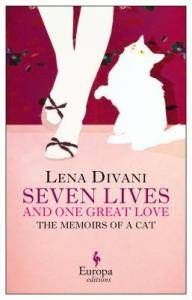 Greece
Seven Lives and One Great Love: Memoirs of a Cat by Lena Divani, translated from the Greek by Konstantine Matsoukas
Seven Lives and One Great Love is the story of a writer and her cat… told from the perspective of the cat.
Lena Divani is a writer and a professor at the University of Athens School of Law. She was born and lives in Greece.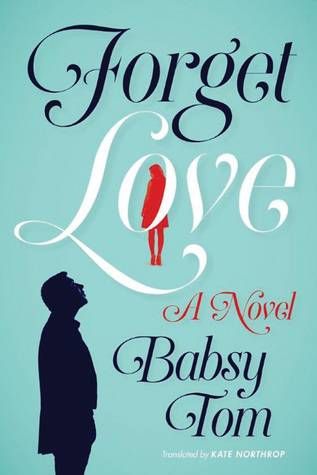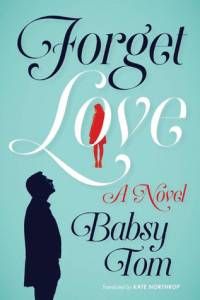 Germany
Forget Love by Babsy Tom, translated from the German by Kate Northrup
A girl named Penny wakes up in the hospital with amnesia, unable to remember who she is, where she is… or which man she loves. Described as "a frothy and fast-paced comedy" this one sounds a bit like Remember Me? by Sophie Kinsella.
Babsy Tom lives with her family in Berlin, where she writes novels and works full-time in a hospital.
This is just a small starting point and I'm on the hunt for more, so do let me know your favorites in the comments.
Happy European reading!
____________________
Expand your literary horizons with New Books!, a weekly newsletter spotlighting 3-5 exciting new releases, hand-picked by our very own Liberty Hardy. Sign up now!