Fiction
7 Books You Should Never Give Out On A First Date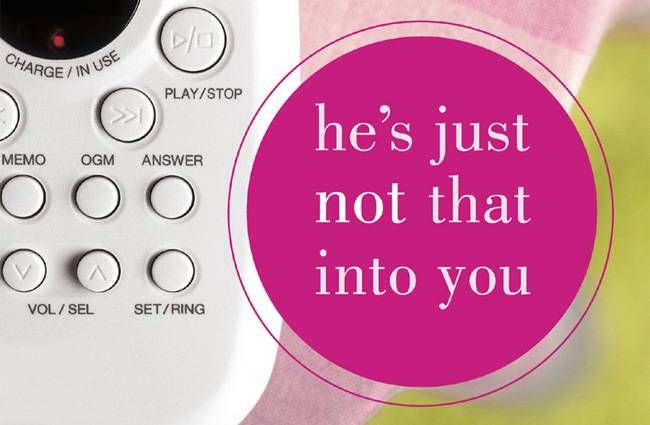 This month, my girlfriend and I celebrated our one year anniversary. And as part of our little celebration, I took her out on our first date all over again. That first date consisted of a fancy dinner, a long walk, and perhaps most importantly, giving her a book.
See, it's always been my thing, giving out books on first dates. Sometimes this little move crashes and burns, and other times it's awesome. And the times that failed? Well, if someone thinks it's weird that I'm giving them a book on a date, let's be real. It's not going to work anyway.
Thinking back on that first date and the (incredibly unromantic) book I gave her (The Known World by Edward P. Jones, a book we'd talked about via OkCupid messages before we'd met), I couldn't help but wonder… what are some truly bad books to get on a first date?
Not bad because they're bad (I like some of these books!), but because they're inappropriate for other reasons.
Eat Pray Love by Elizabeth Gilbert: Giving your date a book about a protagonist that's in an unhappy marriage, gets divorced, has a rebound, and travels to other countries while trying to cope and rediscover herself… well, that doesn't strike me as a particularly romantic book to gift someone.
"Hey, in case we don't work out and I break your heart, you could always do this, right? Right. Enjoy."
American Psycho by Bret Easton Ellis: A New York City Wall Street businessman is in a loveless relationship with his fiancee…oh, and he's also a psychotic serial killer who murders coworkers and prostitutes.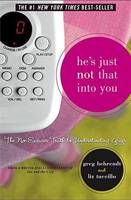 He's Just Not That Into You by Greg Behrendt and Liz Tuccillo: Maybe this is a good book to give away on a last date? I've never read it, but I'm making assumptions based on that title.
I Hope They Serve Beer in Hell by Tucker Max: Because giving that special someone a misogynistic book full of short stories about using women is a really great idea.
Great Expectations by Charles Dickens: A sweet boy chases after a girl who doesn't have the ability to love, due to her horrible adoptive mother, but he keeps on trying.
It's the classic "I can fix them!" situation. Not good.
My Heart Is An Idiot by Davy Rothbart: One of my favorite books from last year, the title sends some seriously mixed messages on a first date.
"So you're trying to tell me your heart is an idiot? What does that say about me?"
Though personally, I'd be really psyched to get a copy of this book from someone.
Fifty Shades of Grey by E.L. James: Oh come on, what is wrong with you?
Now, what book(s) would YOU add to this list?
_________________________
Sign up for our newsletter to have the best of Book Riot delivered straight to your inbox every two weeks. No spam. We promise.
To keep up with Book Riot on a daily basis, follow us on Twitter, like us on Facebook, , and subscribe to the Book Riot podcast in iTunes or via RSS. So much bookish goodness–all day, every day.