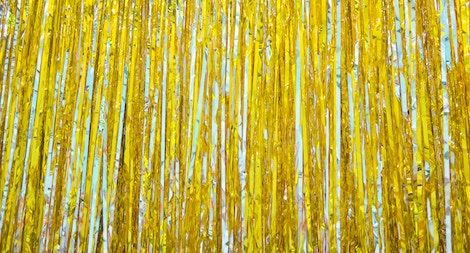 Lists
thank u, next (book): 7 Books for Ariana Grande Fans
This content contains affiliate links. When you buy through these links, we may earn an affiliate commission.
On Thursday, April 18, pop star phenomenon Ariana Grande seemed to announce she was leaving Twitter. The message to her fans, which was deleted not long after she shared it, read, "so take breaks n read books [black heart emoji] limit your time on here. you'll feel so much better, your brain will thank u. dw, i'm not leaving forever, imma come on & check on u bc i love u but read…… some……. books. [notebook emoji]" (sic).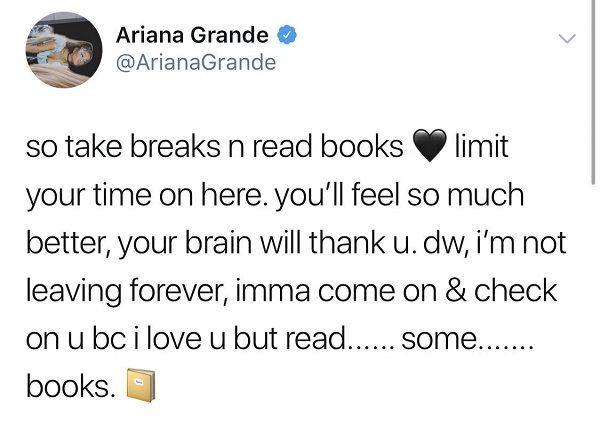 Fans were left wondering what to read and asking Grande for suggestions (or that she write a book herself — publishers, are you listening?).
recommend us some good books sis

— dilara (@breakfreess) April 18, 2019
https://twitter.com/Imagnetoulouse/status/1118953063287541760
Recommend a whole ass book list….. no even better I want a whole book club website where you recommend books each month and we get a free "grande" (see what I did there) drink at Starbucks for every book we finish reading and post a review on! 💜

— 𖧵⟭⟬Zainab⁷⟬⟭❖|| BLM || Project:Eternal 💜 (@midnightrain97) April 18, 2019
https://twitter.com/swtmdoriya/status/1118953026767785990
https://twitter.com/thnk_u_next/status/1118953024200822784
https://twitter.com/backoyou/status/1118953018463072258
https://twitter.com/quitcloud/status/1118952997852262400
Love you so much !!! I will limit me screen time !!!! Cause u will still be here when I get back !!! Someone tell me a good book !!!!

— Emily 💜 (@ariana_myworld) April 18, 2019
https://twitter.com/deluxeverytimes/status/1118952969972658178
Good news, Arianators, we've got a list for you! While you grieve the loss of Ari's Twitter, we hope these will comfort you. Check out these seven books for Ariana Grande fans and let us know what you would recommend.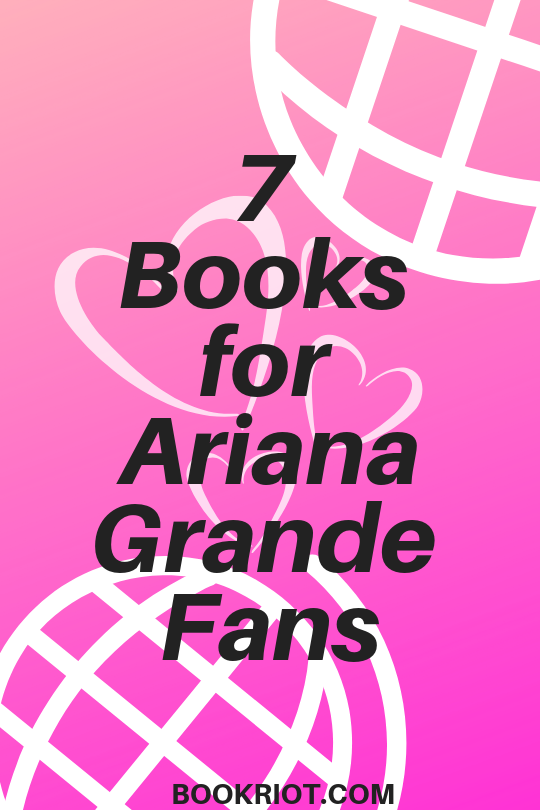 7 Books for Ariana Grande Fans
for fans of "7 rings"
Bought matching diamonds for six of my bitches / I'd rather spoil all my friends with my riches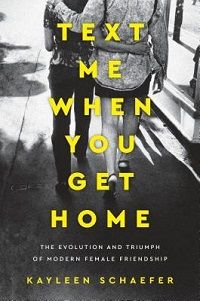 A celebration of friendships amongst women, Text Me When You Get Home explores the history, meaning, and legacy of the powerful relationships women have. From Galentine's Day to Medieval friendships between women, Schaefer brings her subject to life in a way many women will recognize. As she shares stories about her own friendships, Schaefer admits she wasn't always so proud of her rapport with other women. Rejoice in your lady brunch dates and singing Ari at the top of your lungs with this quick nonfiction read.
for fans of "Side to Side"
'Cause I know you got a bad reputation / Doesn't matter, 'cause you give me temptation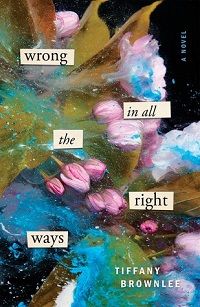 Emma is always on top of things. She's a girl with a plan and as the college application process gets closer, she's focused. But when Emma's family takes in her new foster brother, Dylan, her world is thrown upside-down. Like Heathcliffe of Emma's Wuthering Heights studies (and the subject of Grande's "Side to Side"), Dylan is wrong in all the right ways. A relationship with your foster brother is wrong, though — right? With a dark past of his own, Dylan is mercurial and struggling to settle in as it is but it's hard to resist when temptation is just down the hall.
Always Never Yours
by Emily Wibberley and Austin Siegemund-Broka
for fans of "Breathin'"
Feel my blood runnin', swear the sky's fallin' / How do I know if this shit's fabricated, oh?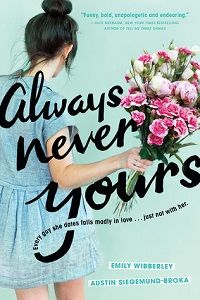 With every boy she dates, Megan seems to be the lucky charm — he always finds his one true love in the midst of their relationship (and it's not with her). So when Megan meets Owen, whose dream it is to write plays, during their school's production of Romeo and Juliet with her cast as Juliet, she's pretty sure this relationship will be just as doomed as the one Shakespeare wrote. It's impossible to know if this is for real unless she tries, though. But will she get burned?
for fans of "God Is a Woman"
I don't want to waste no time, yuh / You ain't got a one-track mind, yuh
Scientifically-minded Natasha is pretty sure of herself and the world, even as it's falling apart as her family prepares to be deported to Jamaica. On her last day in the United States, she's determined to find a way to stay. Then there's Daniel, a hopeless romantic who doesn't know that he's good at much — but he does know love is real. When the pair meet in several twists of fate, Daniel is convinced he can use science to get Natasha to fall for him by the end of the day. While Natasha entrances Daniel like some kind of goddess, his intentions are far beyond one short day together. With the universe swirling around them, is fate enough to keep them from separating?
for fans of "Problem"
One less problem without ya / I got one less problem without ya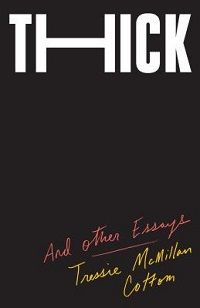 McMillan Cottom brings together a collection of essays on her observations of modern society. With a sharp perspective, she takes no prisoners in comments on topics trivial (pumpkin spice lattes) and serious (politics). McMillan Cottom has no time for nonsense and suffers no fools — she really has one less problem without ya. Decidedly feminist and intersectional at every turn, this is an essay collection empowered women will love.
for fans of "Dangerous Woman"
Nothing to prove and I'm bulletproof and / know what I'm doing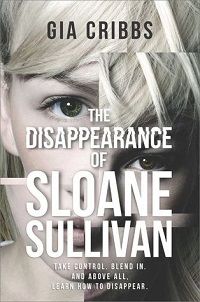 For as long as she can remember, Sloane's life has been a life on the run. In each new place, she practices drills along with Agent Markham Sullivan to ensure she can escape any situation and blend in seamlessly in each community. But now she can settle into being Sloane — or so she thinks. Before long, she's shocked by someone from her old life turning up and suddenly her safety in the Witness Protection Program is at stake. The allure of the comfort of her old life is a lot to resist and now Sloane must decide between the familiar Jason and the cocoon of security she's worked so hard to build. She may be dangerous, but so is love.
for fans of "thank u, next"
Plus, I met someone else, / we havin' better discussions / I know they say I move on too fast, / but this one gon' last / 'cause her name is Ari / and I'm so good with that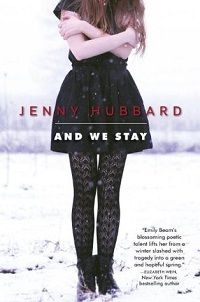 After a terrifying event in her high school involving her boyfriend, Emily Beam transfers to a quiet boarding school not far from the home of Emily Dickinson. As she works through the semester to process what Paul did — and what she did — Emily must come to terms with herself and her past. Emily knows she can't take responsibility for Paul's actions, but to heal she has to move forward and put herself first.
What books for Ariana Grande fans would you recommend?
https://twitter.com/onIynasa/status/1118970035156942849
Happy reading, Arianators!